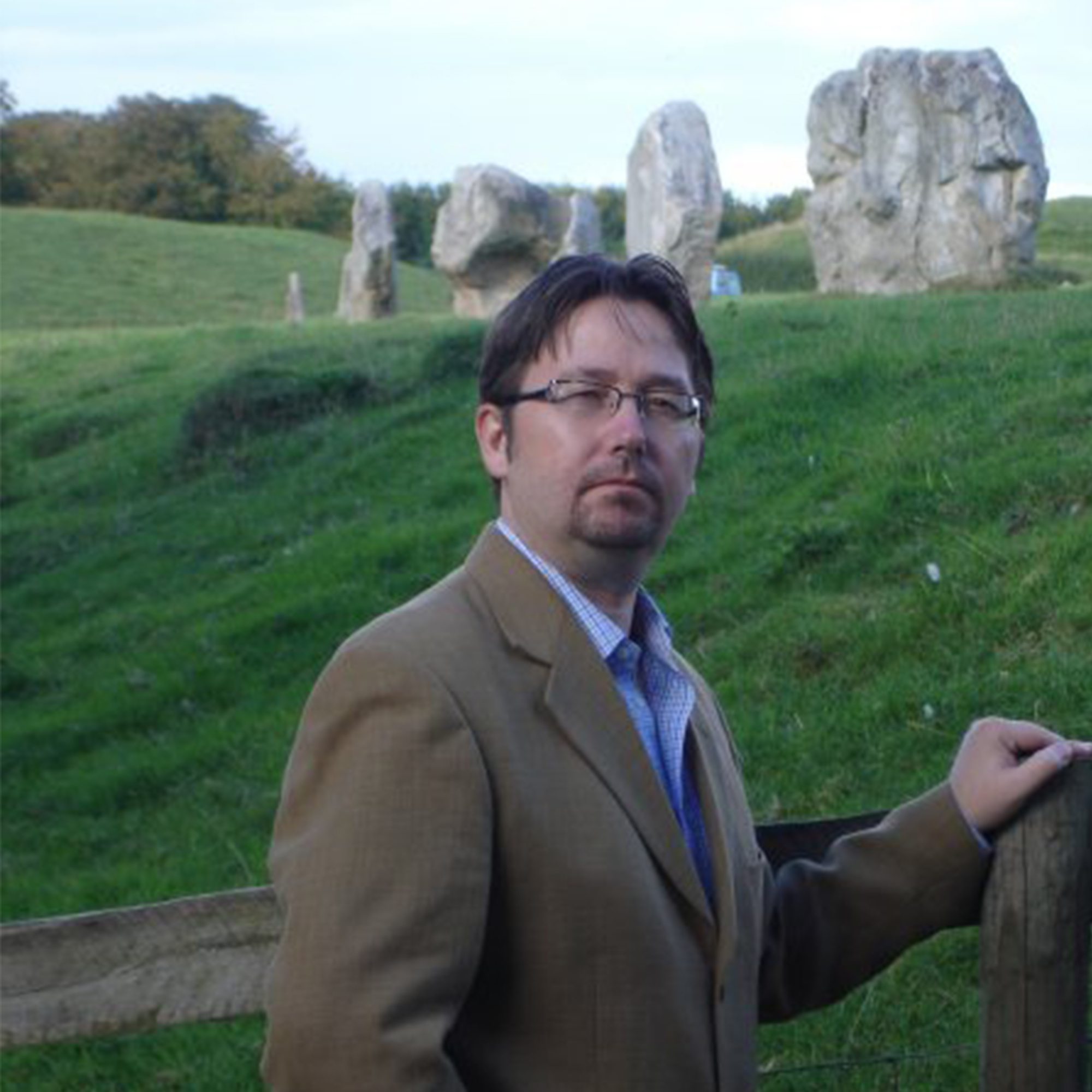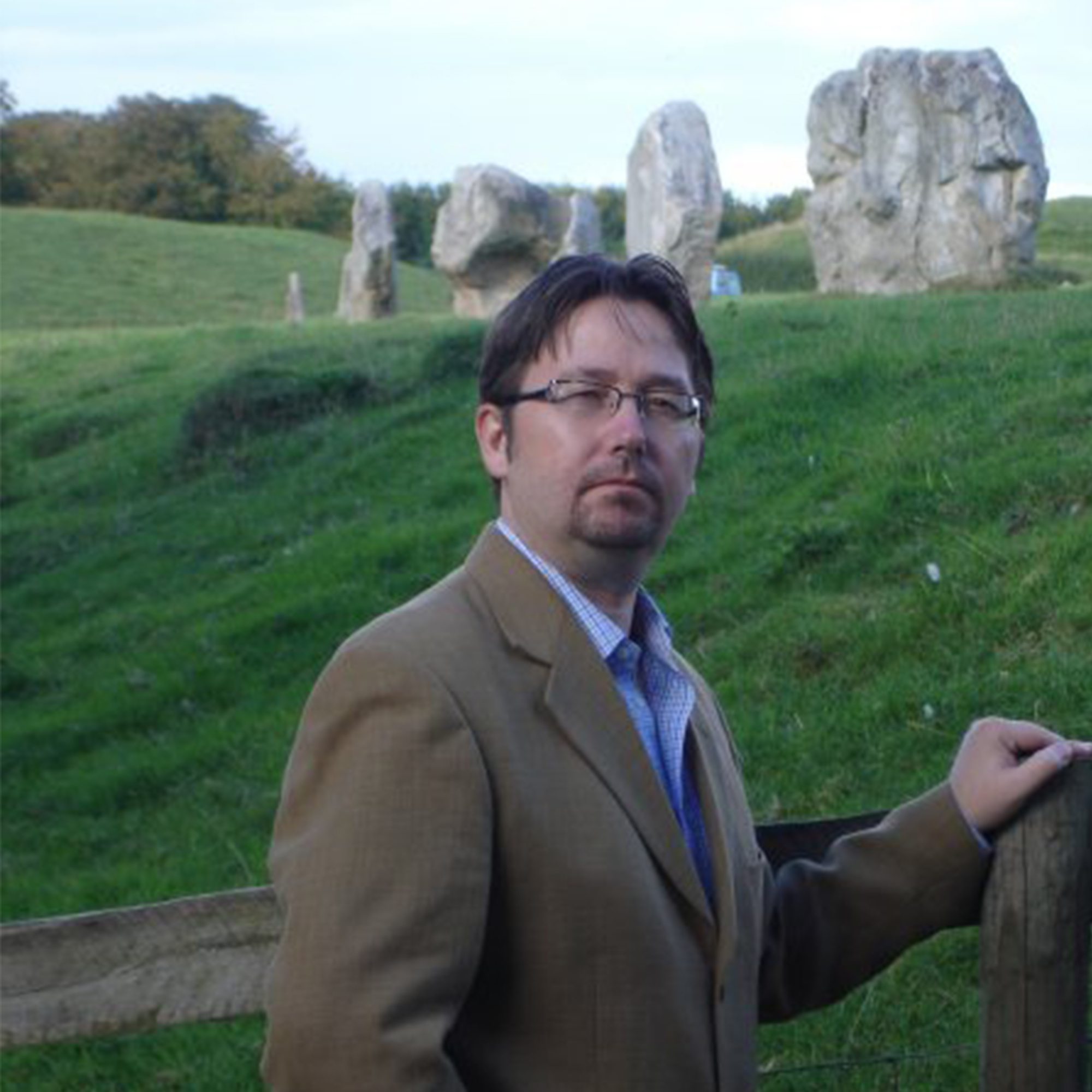 Episode —  № 182
June 21, 2021
On this week's PreserveCast, we'll explore the intersection between heritage, education and entertainment with Nigel Hetherington, the founder of Past Preservers. With a global reach, Past Preservers serves as a creative hub between the media and heritage worlds. The heart of the operation lies in their expert database which currently contains over 1,400 professionals from over twenty countries and includes archaeologists, historians, Egyptologists, classicists, conservationists, forensic biologists, anthropologists, authors, and heritage consultants. 
Over the course of the past year on PreserveCast, we've explored several crossovers between heritage preservation and entertainment – with a  particular focus on the BBC "farm" series – and this week's episode is a further dive into this concept with the founder of Past Preservers, a firm dedicated to that very work of connecting experts with media. 
Learn more about Past Preservers at pastpreservers.com
MORE ABOUT TODAY'S GUEST
Past Preservers was founded by archaeologist and media consultant Nigel Hetherington. By way of his many contacts in both the global academic field and in the media industry, Nigel serves as head of Past Preserver's daily operations. Throughout his years immersed in the real and various challenges of graduate studies and professional field work in archaeology and site preservation, Nigel resolutely nurtured his design to facilitate and support the happy marriage of rigorous and scientific archaeology to innovative and (dare we say) entertaining film and media projects. Nigel is a graduate of the Institute of Archaeology, University College London and is the co-author with Dr. Kent Weeks of The Valley of the Kings Site Masterplan.
Show Notes
Today's episode of PreserveCast is sponsored by Oliver Pluff & Company.
We want to thank Oliver Pluff & Company. for sponsoring today's episode of PreserveCast. Oliver Pluff & Co. tells the story of historic American beverages including teas, spice drinks, cacao, and coffee for historic sites, national parks, gourmet markets, and consumers looking for a great beverage hand packaged in signature artisan tins. To enjoy a cup of history, and learn more about what Oliver Pluff & Co. offers, please visit https://oliverpluff.com/