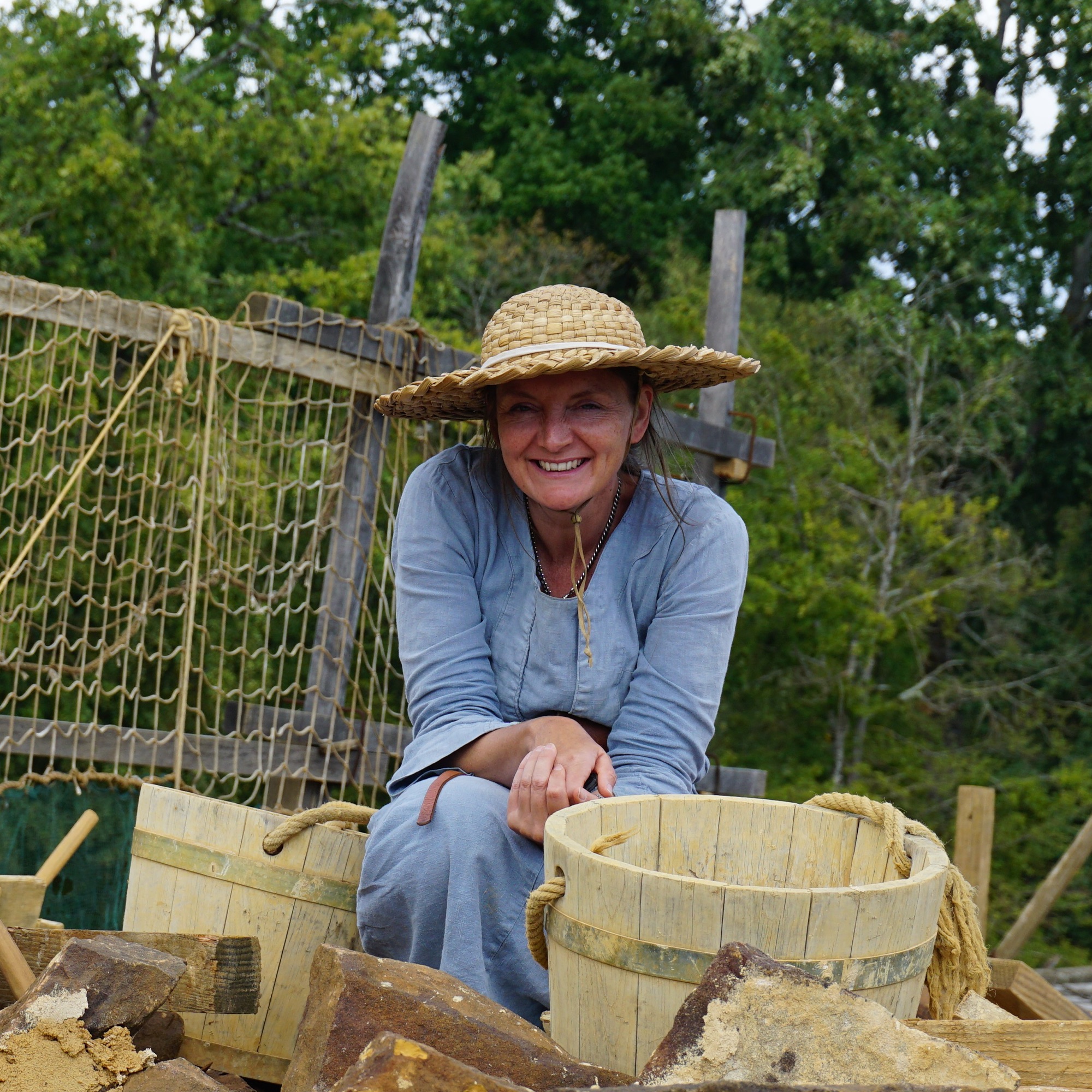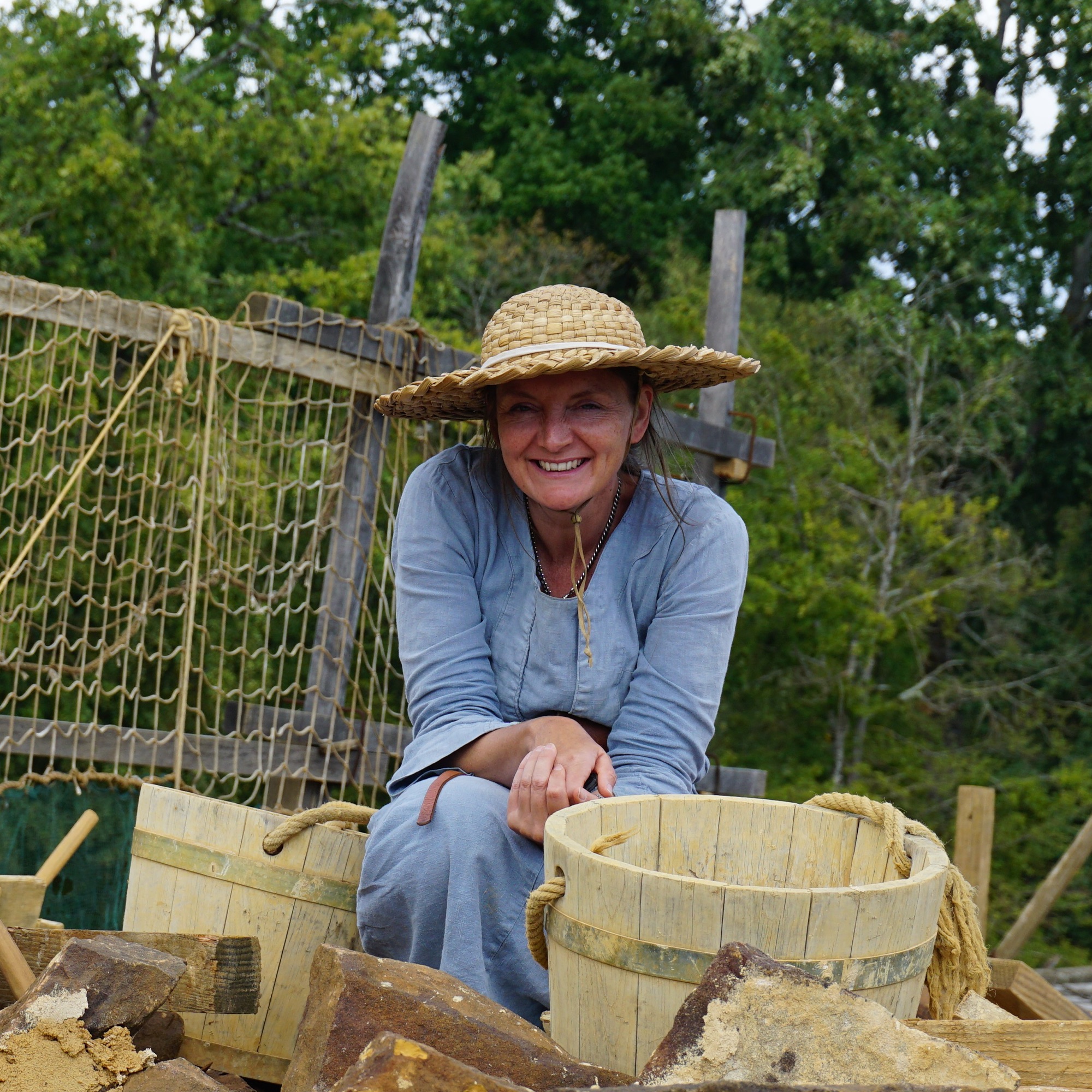 Episode —  № 181
June 14, 2021
In Burgundy, France, around forty workers are taking up an extraordinary challenge: to build a fortified castle using the techniques and materials used in the Middle Ages. It's almost a surreal project and today we're talking with Sarah Preston, a bilingual tour guide at Guédelon, a site that is literally resurrecting age old trades in the name of preservation, history and understanding. 
I was introduced to Guédelon by a previous PreserveCast guest, Peter Ginn – who participated in "Secrets of the Castle," a BBC series which explored the challenges of building a castle using only medieval techniques. Peter connected us to Sarah Preston, today's guest, and the rest is history. 
MORE ABOUT TODAY'S GUEST
Sarah Preston works on site as a bilingual tour guide and behind the scenes as a press officer. She is also responsible for managing Guédelon's online community.
Learn more about Guédelon at: https://www.guedelon.fr/
Show Notes
Today's episode of PreserveCast is sponsored by Oliver Pluff & Company.
We want to thank Oliver Pluff & Company. for sponsoring today's episode of PreserveCast. Oliver Pluff & Co. tells the story of historic American beverages including teas, spice drinks, cacao, and coffee for historic sites, national parks, gourmet markets, and consumers looking for a great beverage hand packaged in signature artisan tins. To enjoy a cup of history, and learn more about what Oliver Pluff & Co. offers, please visit https://oliverpluff.com/