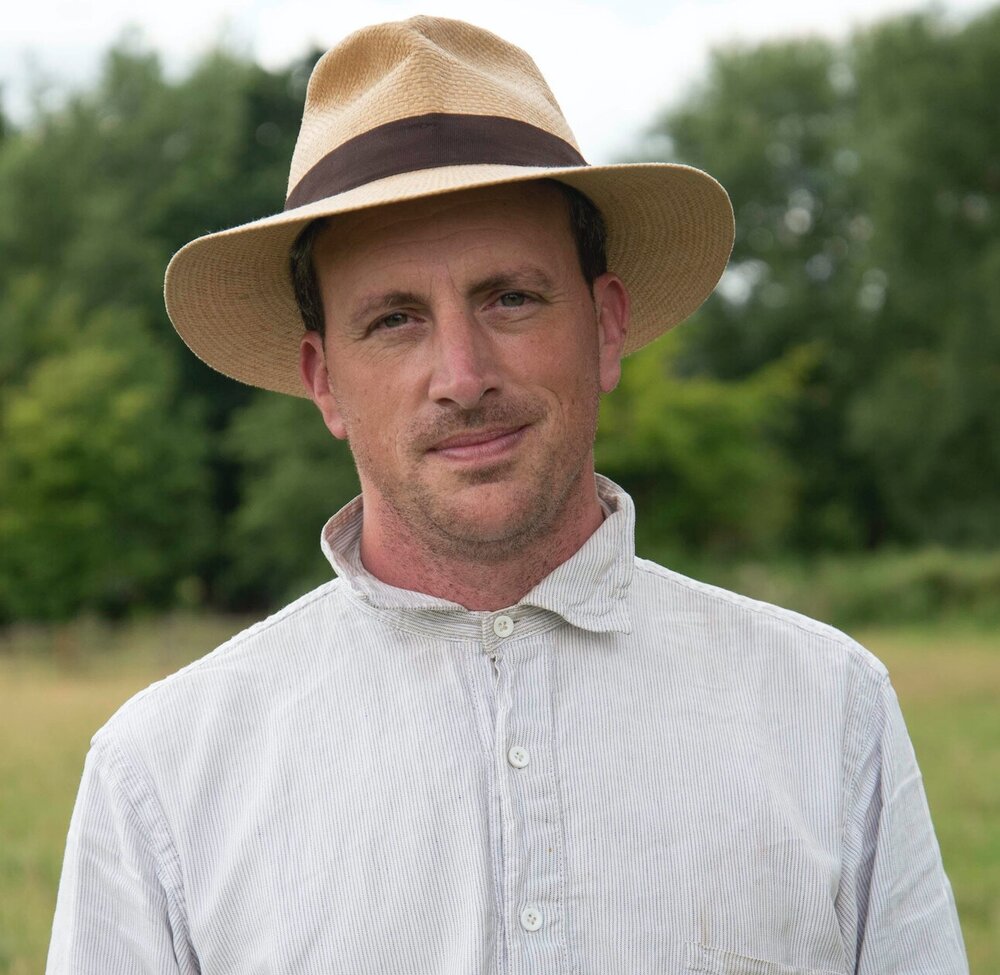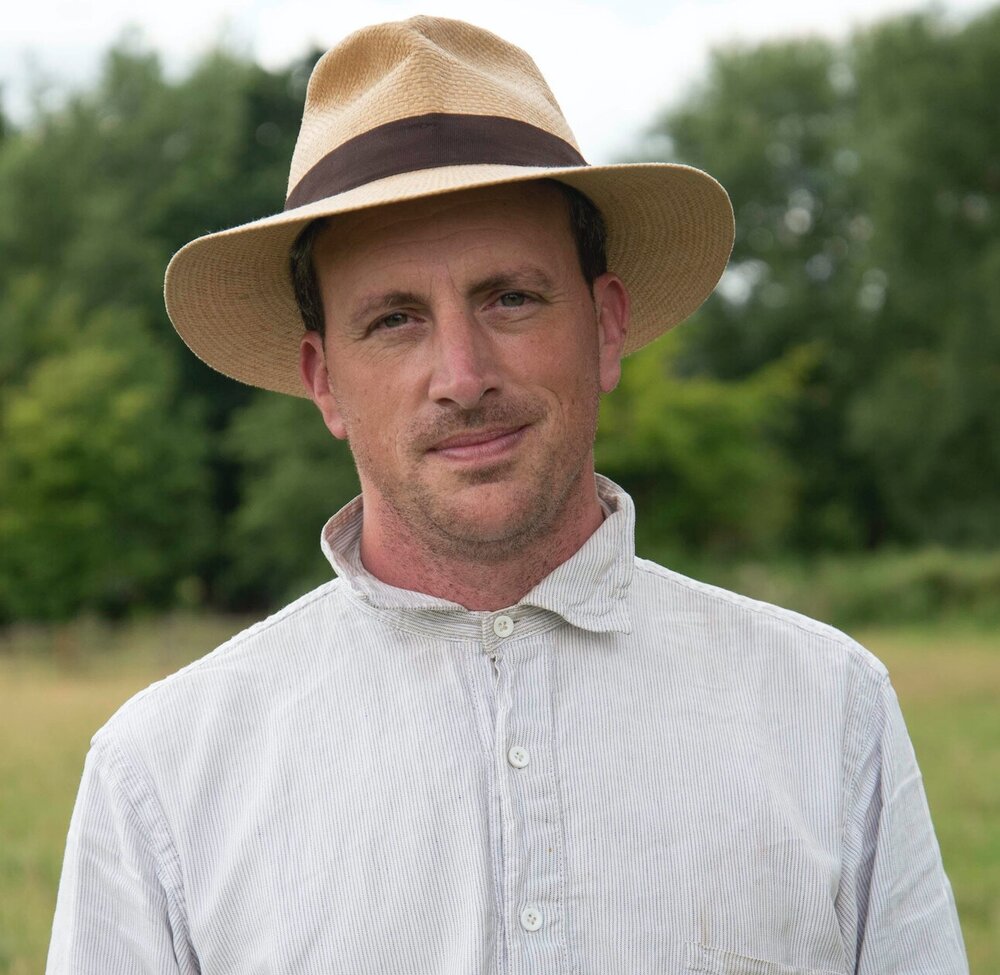 Episode —  № 178
May 17, 2021
On this week's PreserveCast, we're talking with Alex Langlands, an experimental archaeologist who has used his understanding of the past and of craft to help bridge the divide between history and entertainment – and to make the case for using our hands in a digital world. 
To regular listeners of PreserveCast, you know that I'm a huge fan of the BBC "farm" series – which have explored Tudor, Victorian, Edwardian and other eras of British history. Alex Langlands rounds out our interviews with each of the presenters from the series – and Alex also recently published a new book, Craeft: An Inquiry into the Origins and True Meaning of Traditional Crafts, which is a perfect topic of conversation at a moment when the world is almost entirely virtual. 
Get a copy of Alex's book HERE.
MORE ABOUT OUR GUEST
 Alex Langlands lectures in Medieval History, Archaeology and Heritage at Swansea University and is a patron of the Heritage Crafts Association. He gained his first two degrees at the Institute of Archaeology, University College London and his Doctorate at the University of Winchester. He has worked as a research and commercial archaeologist all over Europe excavating sites ranging from the prehistoric period through to the industrial age.
He has fifteen years of experience working in the broadcast media for BBC Two, BBC One, Channel 4, History Channel, and Discovery. He was instrumental in the making of BBC Two's hit TV series Victorian Farm which garnered weekly audiences of nearly 6 million viewers. The follow-up series Edwardian Farm and Wartime Farm were equally as popular. He has worked on Time Team, recently appeared in the successful Full Steam Ahead for BBC Two and co-presented Victorian Bakers, the Christmas special for which aired on Christmas Day 2016.
Born in Oxford, at the tender age of five his family moved him to rural Sussex where Alex played out his childhood between the woods of the Weald, the marshes of Pevensey and the beaches of Bexhill-on-Sea. He studied and worked in London for twelve years before moving to a remote cottage in the depths of the Wiltshire countryside for ten years. He now lives in Swansea with his wife and two children. Learn more at alexlanglands.wordpress.com.
Show Notes
Today's episode of PreserveCast is sponsored by Oliver Pluff and Historic Roofing Company.
We want to thank Oliver Pluff & Co. for sponsoring today's episode of PreserveCast. Oliver Pluff & Co. tells the story of historic American beverages including teas, spice drinks, cacao, and coffee for historic sites, national parks, gourmet markets, and consumers looking for a great beverage hand packaged in signature artisan tins. To enjoy a cup of history, and learn more about what Oliver Pluff & Co. offers, please visit https://oliverpluff.com/
Historic Roofing is your old house specialist. We are a small family run company of master craftsmen, providing our clients with consultations and expertise in restoration, maintenance and repair in the lost arts and craft of slate, tile and architectural metal roofing since 1990. Historic Roofing has saved many prominent historic buildings in the Washington Metropolitan area. To learn more about Historic Roofing's many services, visit historicroofingcompany.com or better yet, give a call at 410-741-0572, we'd love to discuss the history your building holds.