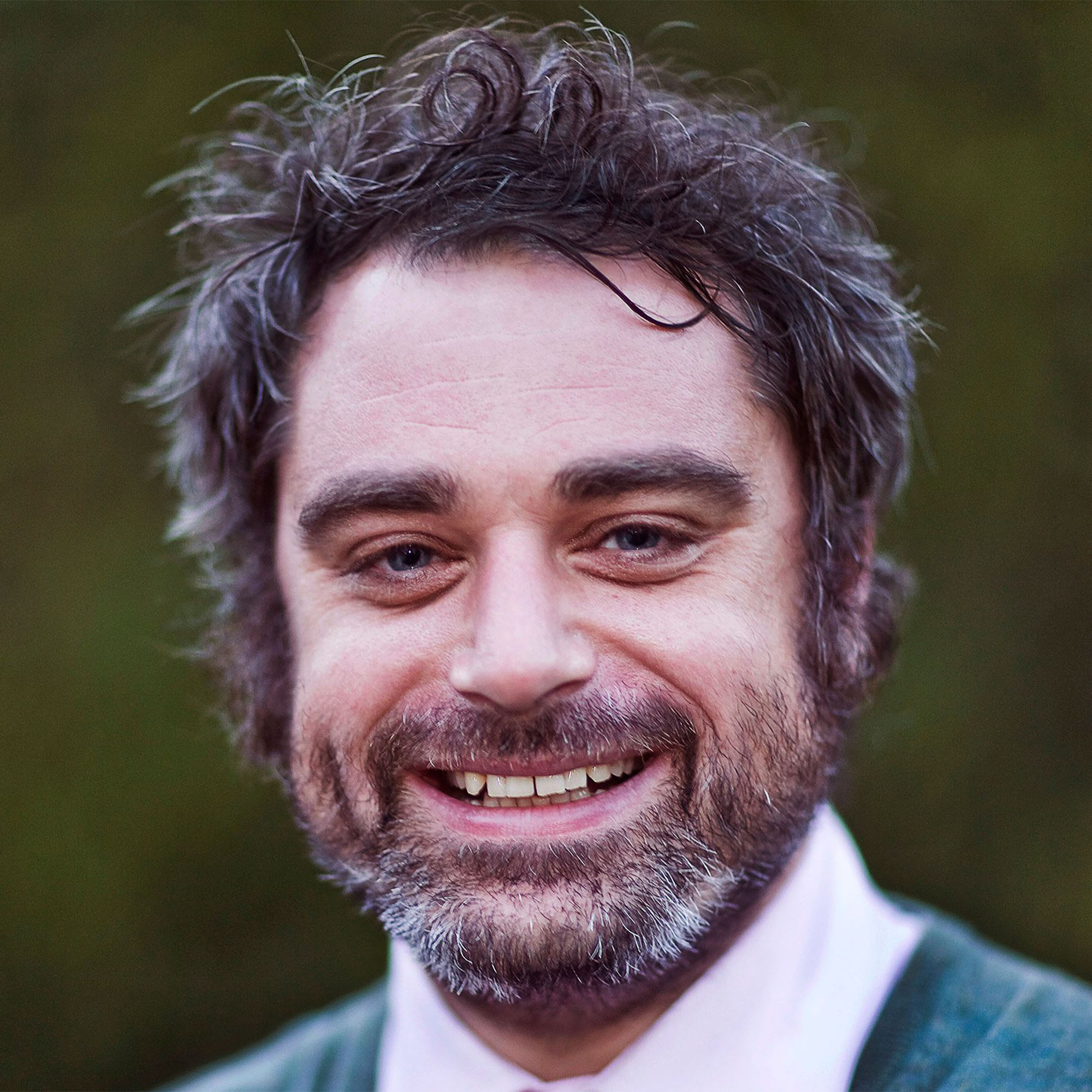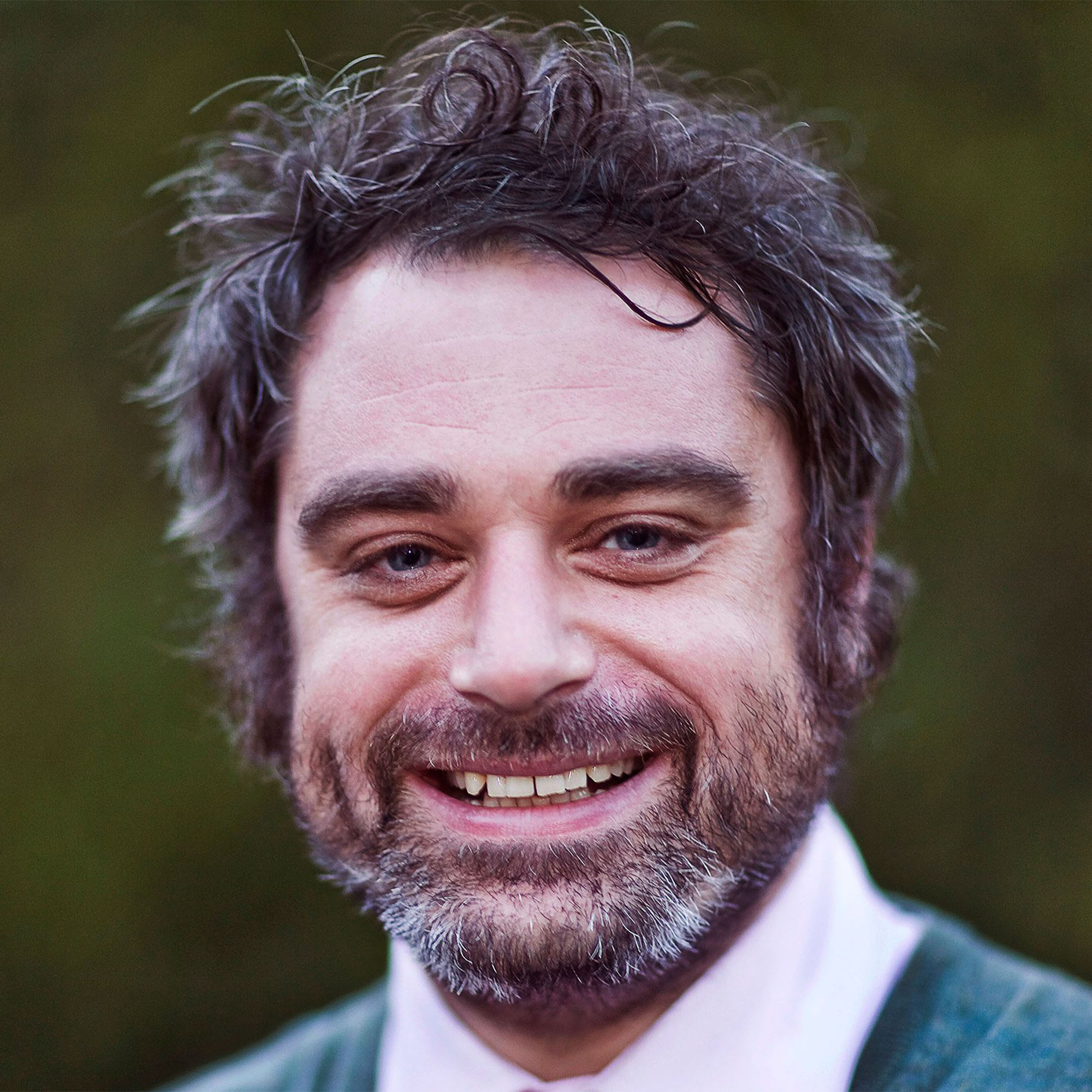 Episode —  № 170
March 22, 2021
I've been a fan of Peter Ginn ever since I watched the first episode of BBC's Victorian Farm, where he portrayed a Victorian-era farmer in England alongside Ruth Goodman and Alex Langlands. Peter has deftly combined his knowledge of the past with entertainment and is a proud ambassador for preserving historic trades and crafts. In short, he's the ideal PreserveCast guest. 
With the release of his new book, Slow Tech: The Perfect Antidote to Today's Digital World, Peter is also making a powerful case for working with our hands in a hands-free world. Get your copy of Slow Tech HERE.
MORE ABOUT OUR GUEST
Peter Ginn still struggles to spell the work archaeology despite having written several books, worked on numerous sites, taught many courses and studied at length at the Institute of Archaeology, UCL. He has travelled the world, been shot at, had his life threatened, met with kings and queens, eaten snakes, swum with piranhas and worked for the BBC. He knows what the future holds and enjoys browsing his phone, but believes we also have to keep the past, and our ancient abilities alive. 
The archaeologist and historian graduated from the Institute of Archaeology at University College London and has a particular interest in experimental archaeology. His research interests include Egyptology, field archaeology and primitive technologies, and he specializes in 19th-century farming practice. Peter is best known for his BBC TV appearances in series such as Tales from the Green Valley, Victorian Farm, Secrets of the Castle, and A Tudor Feast at Christmas. Peter now lives in Somerset in an amazing Victorian mansion that he is renovating. 
Show Notes
Today's episode of PreserveCast is brought to you by Tolson's Chapel and McDoux Preservation, LLC.
Tolson's Chapel and School is a National Historic Landmark in Sharpsburg, Maryland. Built in 1866 by free and newly-freed African Americans, the Methodist chapel doubled as a Freedmen's Bureau school in 1868-1869 and the county-run Sharpsburg Colored School until 1899. Learn more about Tolson's Chapel at tolsonschapel.org
McDoux specializes in program development and evaluation, long-range planning, and capacity-building for nonprofit and government clients. To learn more about McDoux's data-driven, community-driven approach and commitment to equity, visit mcdoux.com.