PreserveCast brings you stories from around the world about the people who are doing the work to preserve, interpret, and save our past.
Each weekly episode makes the case for the value, relevance, and importance of history in our lives – and we can't do it without our sponsors and listeners.
PreserveCast is powered by Preservation Maryland, a non-profit organization that believes the future is richer when it understands the past.
Help us amplify PreserveCast, the voice of preservation, by giving us a five-star review on your favorite podcast app and by donating today.
Sponsor an episode of PreserveCast and have your digital sponsorship read by host Nicholas Redding!
Think of us as your preservation subscription and chip in $20 monthly. It will make a big difference in keeping us on the air.
PreserveCast has been recognized for excellence in preservation communications by the Maryland Historical Trust and Historic Annapolis.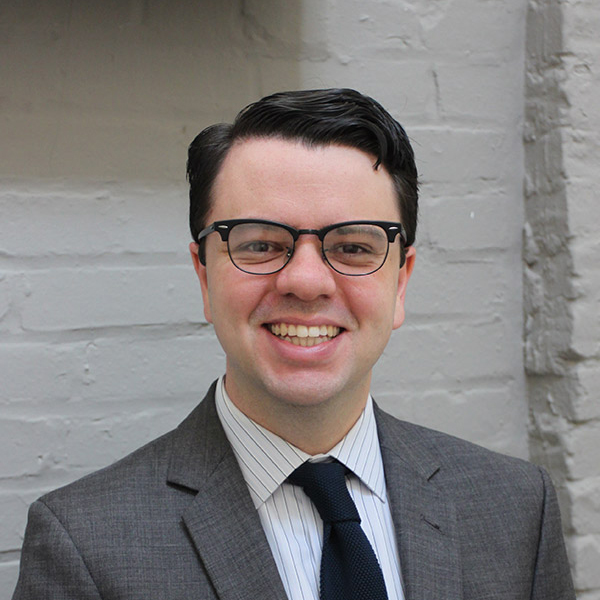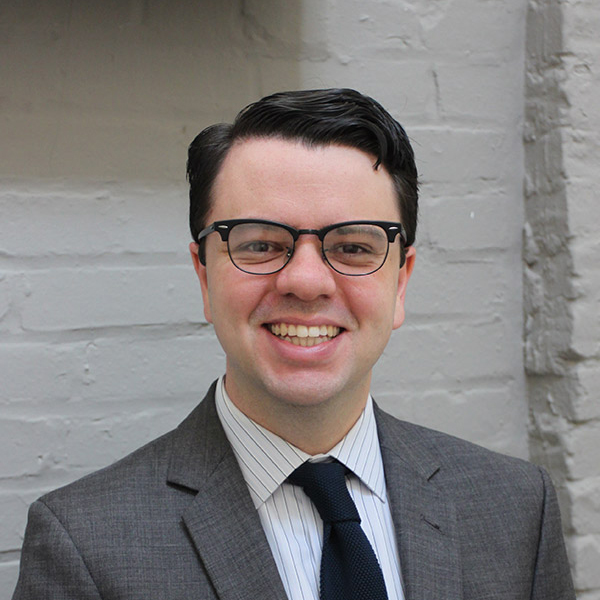 Nicholas Redding
Host
Preservation Maryland President & CEO
Nick is the President & CEO of Preservation Maryland and leads the organization's programmatic operations, like the signature Six-to-Fix program. He is also a registered Maryland lobbyist and directs our legislative advocacy on the state and national level. Nick is a published author, Civil War historian, and owner of a mid-century home in Frederick County.

Email Nicholas Redding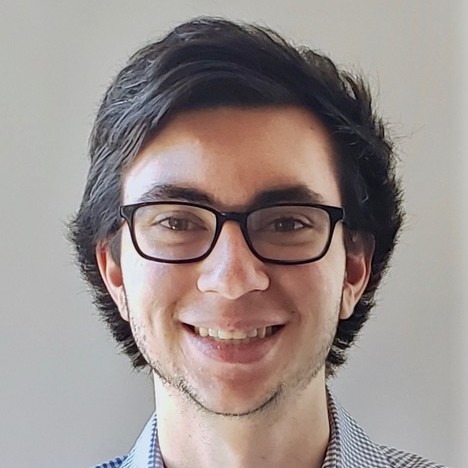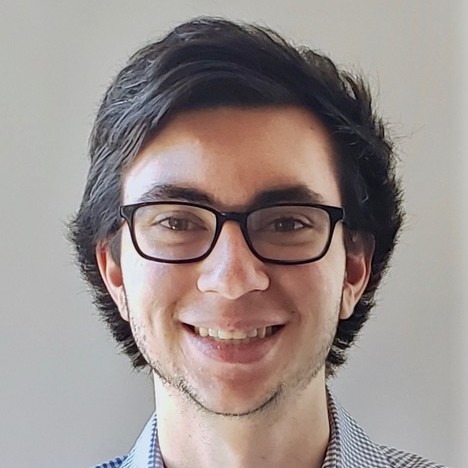 Benjamin Giroux
Audio Engineer
Preservation Maryland PreserveCast Audio Engineer
Ben is a recording engineer and classical percussion. He is currently pursuing bachelor's degrees in Recording Arts and Percussion Performance at the Peabody Institute of the Johns Hopkins University.

Email Benjamin Giroux
Additional Credits & Support