PreserveCast is powered by Preservation Maryland.
Preservation Maryland made the strategic decision to launch PreserveCast as a component of a broader content-driven communications strategy to fulfill a major tenant of our mission: outreach.  The explosive growth of podcasts and the younger trending audience of listeners made PreserveCast a major opportunity for Preservation Maryland to give voice to historic preservation on a whole new medium.
Since launching in 2017, PreserveCast is the most popular historic preservation podcast with a growing group of listeners. We release new episodes every Monday; subscribe through iTunes, GooglePlay, or wherever you enjoy your podcasts.
Each episode features a conversation with your host, Nicholas Redding, Executive Director of Preservation Maryland and a guest with an interesting story to tell about the impact and use of technology in historic preservation. We've hosted a who's who of preservationists in our studios and via Skype making PreserveCast much broader than just Maryland.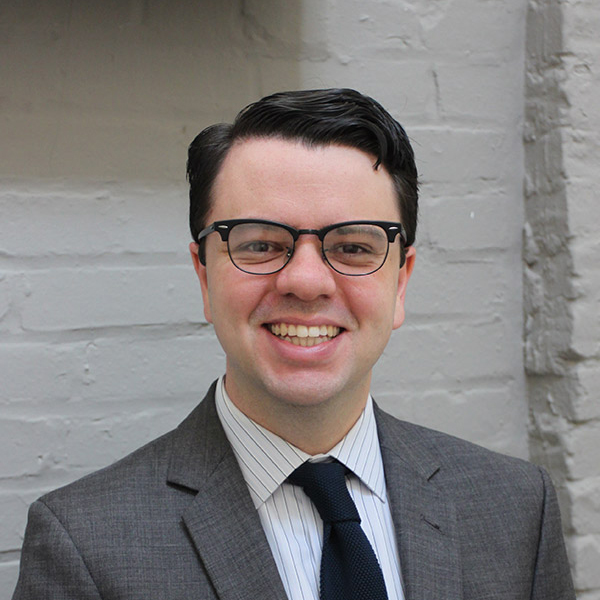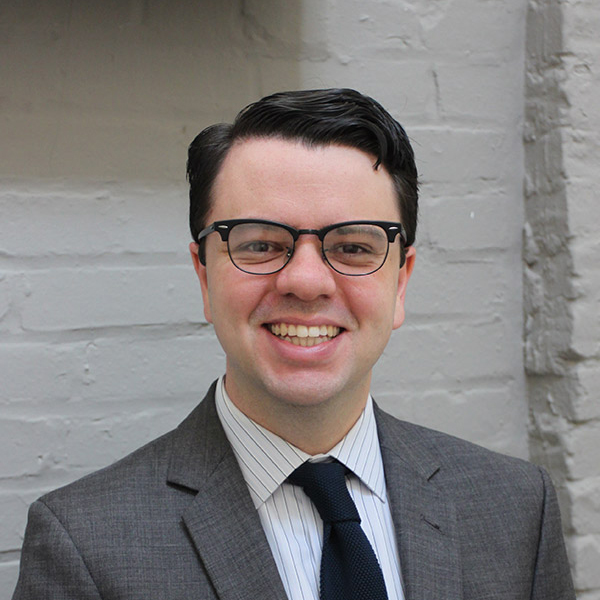 Nicholas Redding
Host
Preservation Maryland Executive Director
Nick is the Executive Director of Preservation Maryland and leads the organization's programmatic operations, like the signature Six-to-Fix program. He is also a registered Maryland lobbyist and directs our legislative advocacy on the state and national level. Nick is a published author, Civil War historian, and owner of a mid-century home in Frederick County.

Email Nicholas Redding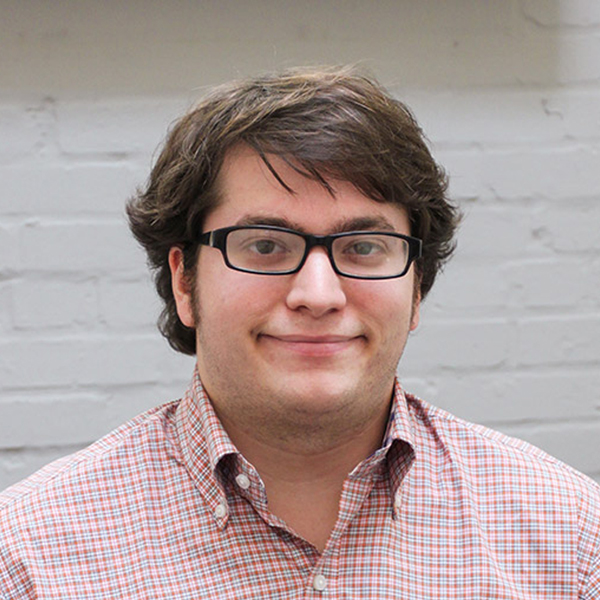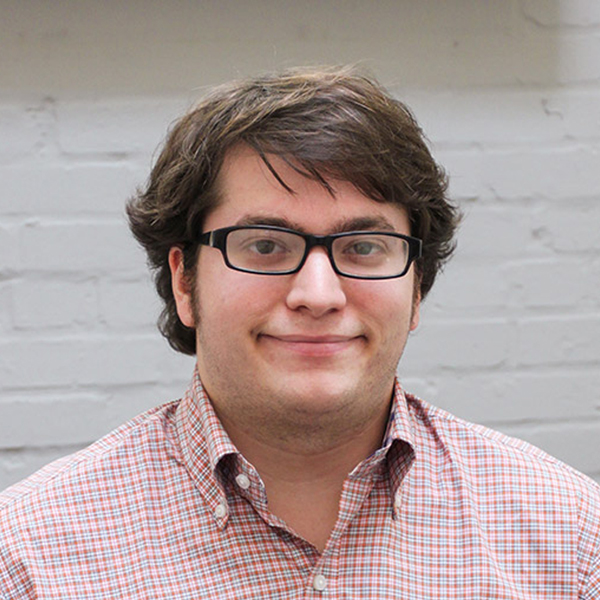 Stephen Israel
Producer
Stephen is a graduate of The College of William and Mary holding degrees in both Music and History, a combination that makes him uniquely qualified to produce PreserveCast. Stephen edited a blog series for Preservation Maryland on the Maryland's rich music history. He lives in Baltimore City with his guitars.

Email Stephen Israel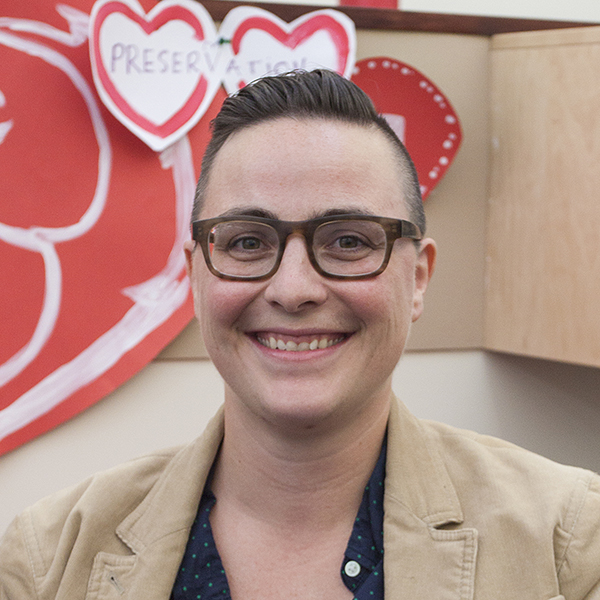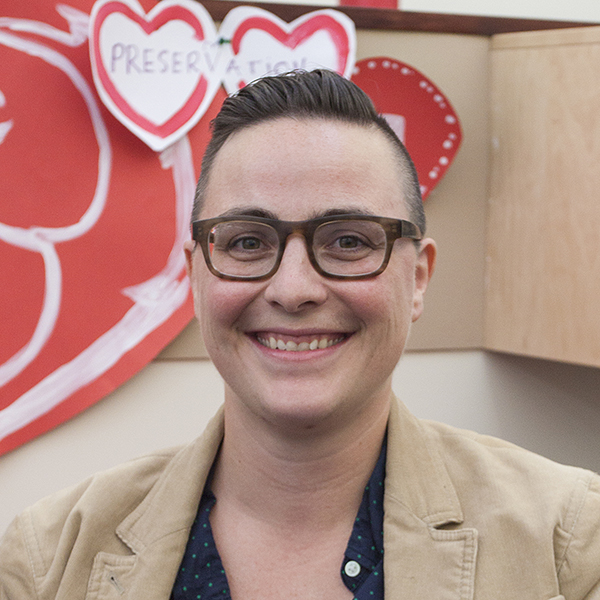 Meagan Baco
Megaphone
Preservation Maryland Director of Communications
Meagan is the Director of Communications for Preservation Maryland and its major digital offerings like PreserveCast and PreserveList. Using old fashioned and new methods, the goal of Meg's outreach work is to educate and engage preservationists across the country with the exciting work of Preservation Maryland.

Email Meagan Baco
Additional Credits & Support