Since launching in 2017, PreserveCast is the most popular historic preservation podcast with a growing group of listeners. Each Monday, your host Nick Redding interviews industry leaders in preservation with an interesting story to share about maintaining the relevancy of historic preservation in our tech-driven world.
PreserveCast is produced in Baltimore and powered by Preservation Maryland. Despite our mid-Atlantic headquarters, we strive to interview preservation leaders throughout the country and the world.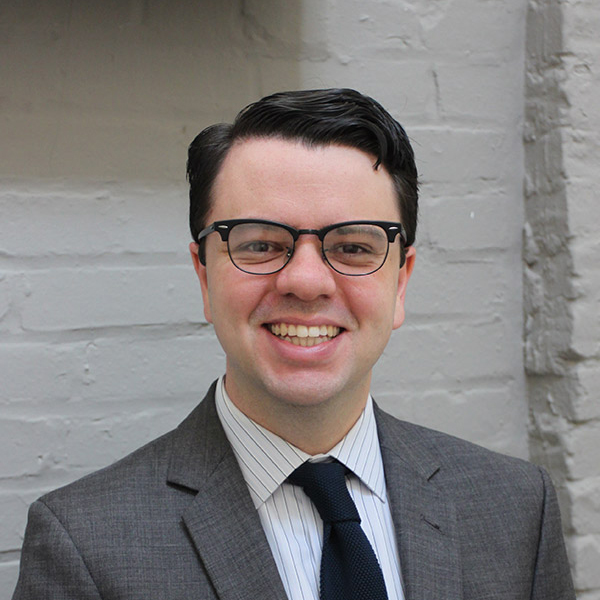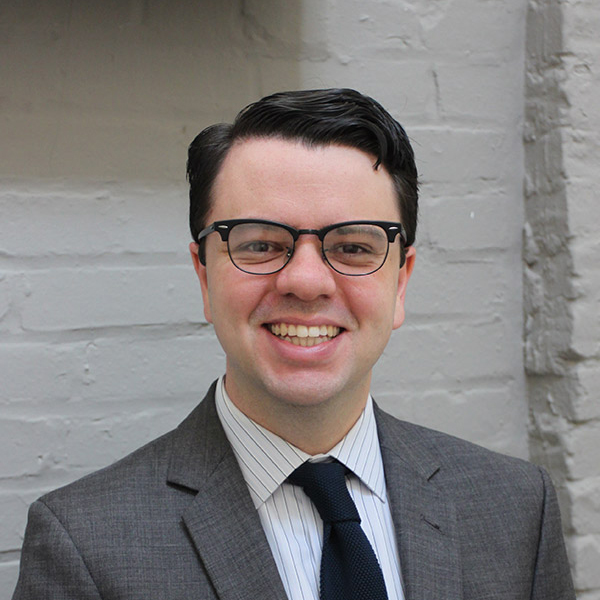 Nicholas Redding
Host
Preservation Maryland Executive Director
Nick is the Executive Director of Preservation Maryland and leads the organization's programmatic operations, like the signature Six-to-Fix program. He is also a registered Maryland lobbyist and directs our legislative advocacy on the state and national level. Nick is a published author, Civil War historian, and owner of a mid-century home in Frederick County.

Email Nicholas Redding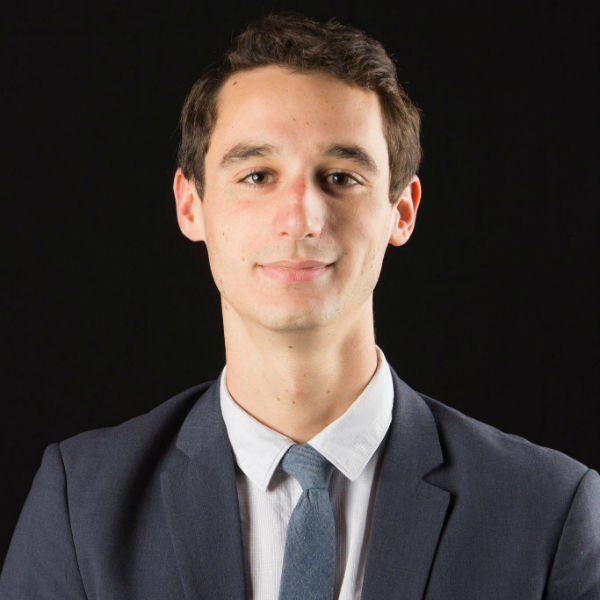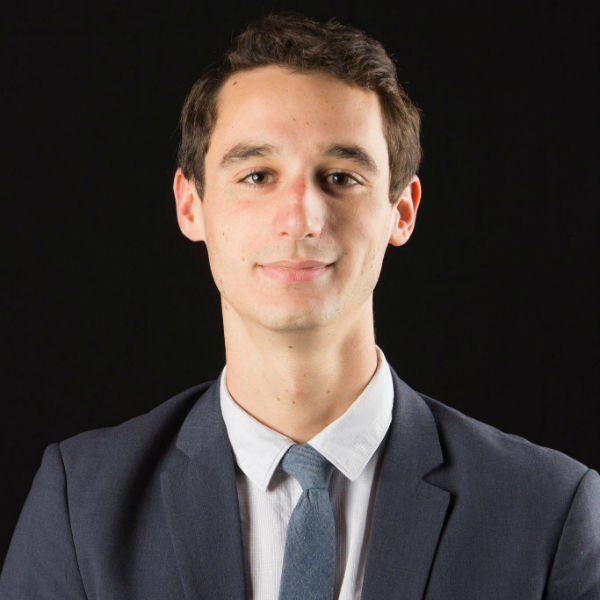 Rich Grouser
Audio
Rich is a recording engineer and musician, touring the East Coast. Rich is currently studying Recording Arts at The Peabody Institute in Baltimore City.

Email Rich Grouser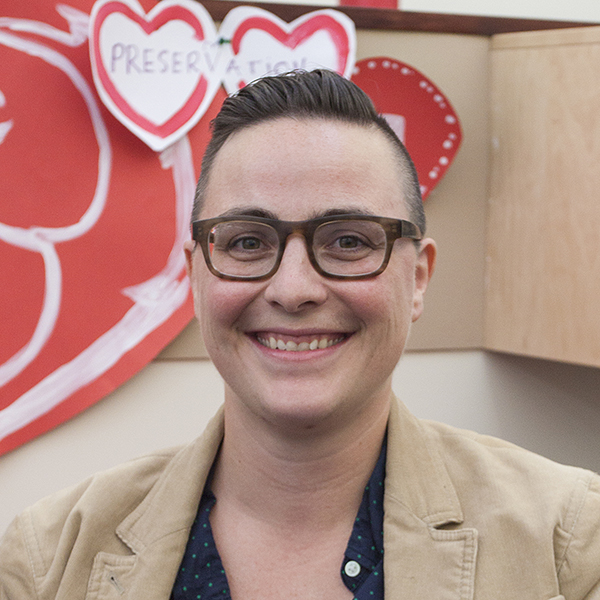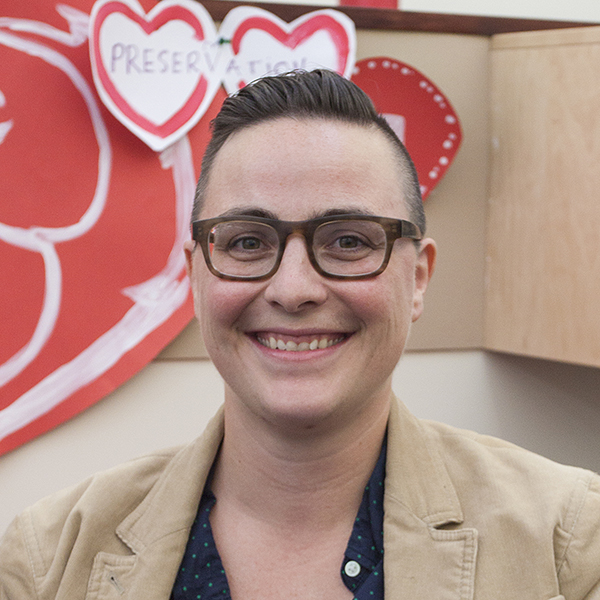 Meagan Baco
Megaphone
Preservation Maryland Director of Communications
Meagan is the Director of Communications for Preservation Maryland and its major digital offerings like PreserveCast and PreserveList. Using old fashioned and new methods, the goal of Meg's outreach work is to educate and engage preservationists across the country with the exciting work of Preservation Maryland.

Email Meagan Baco
Additional Credits & Support