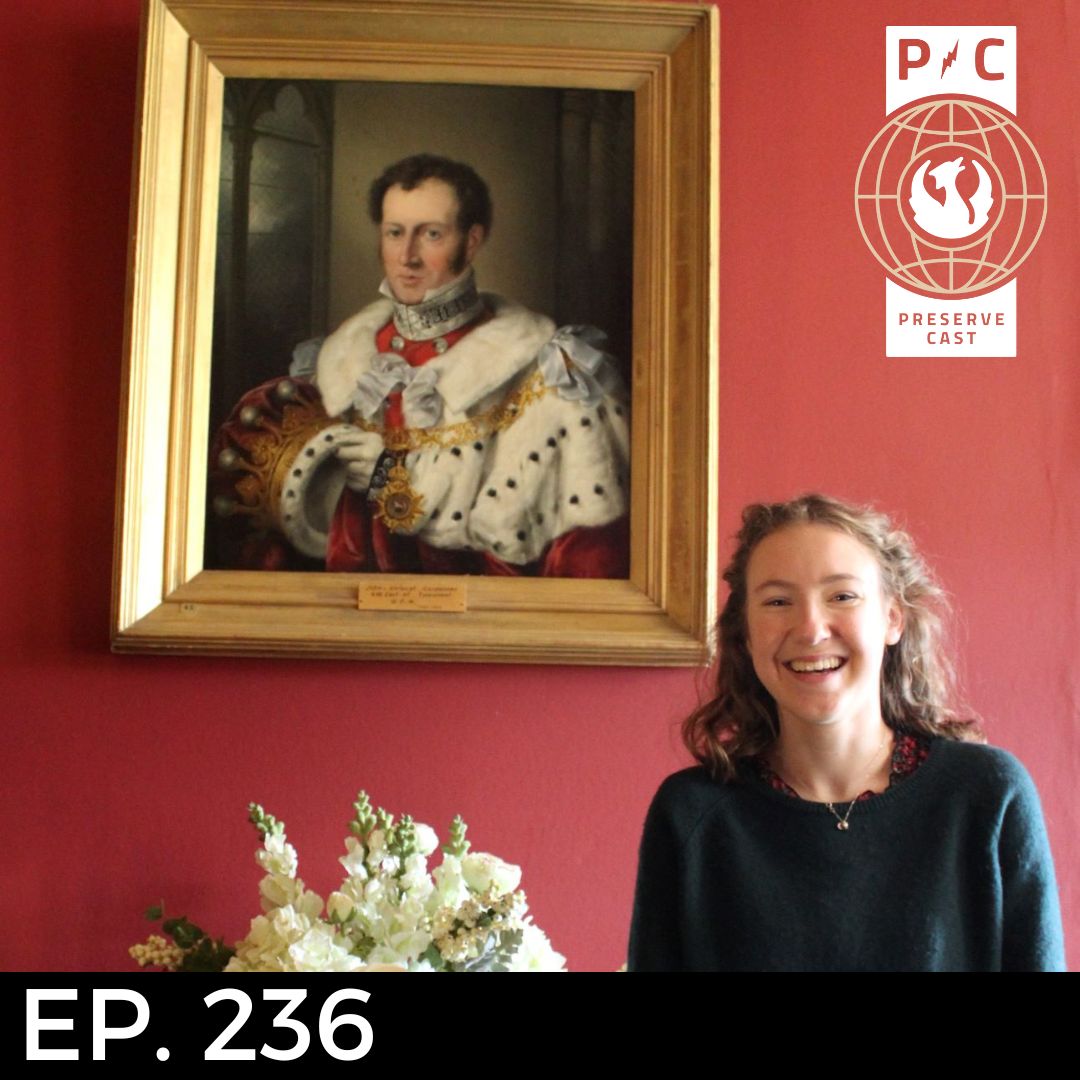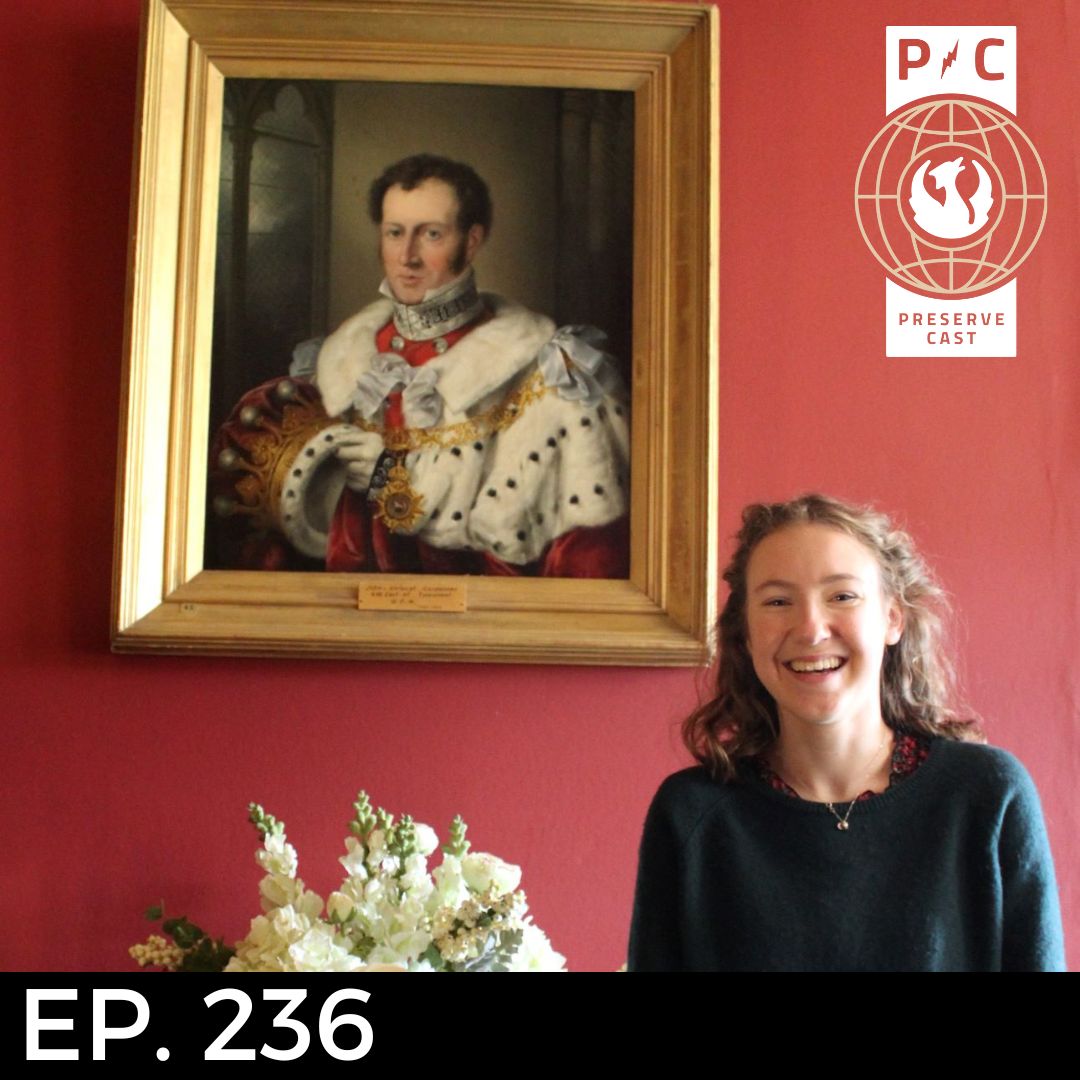 Episode —  № 236
July 11, 2022
Queen Elizabeth II has reigned over the United Kingdom for 70 years – an unparalleled record – and one that is being celebrated across the kingdom. On this week's PreserveCast, we're looking at how our friends at Kiplin Hall are celebrating this monumental moment with Imogen Hayden, an intern who took a new look at the Jubilee and how it connects to a place like Kiplin. 
More About Our Guest
Imogen Hayden is studying for a degree in History of Art and Curating at the University of York and is enjoying a placement at Kiplin Hall and Gardens this spring, working on a curatorial internship project. Tasked with researching royal connections in the collection, Imogen has been working on a project to create an engaging and educational family trail to be explored by visitors during half term in celebration of the Queen's Jubilee.
Learn more at: https://kiplinhall.co.uk/
Previous Kiplin PreserveCast Episodes: