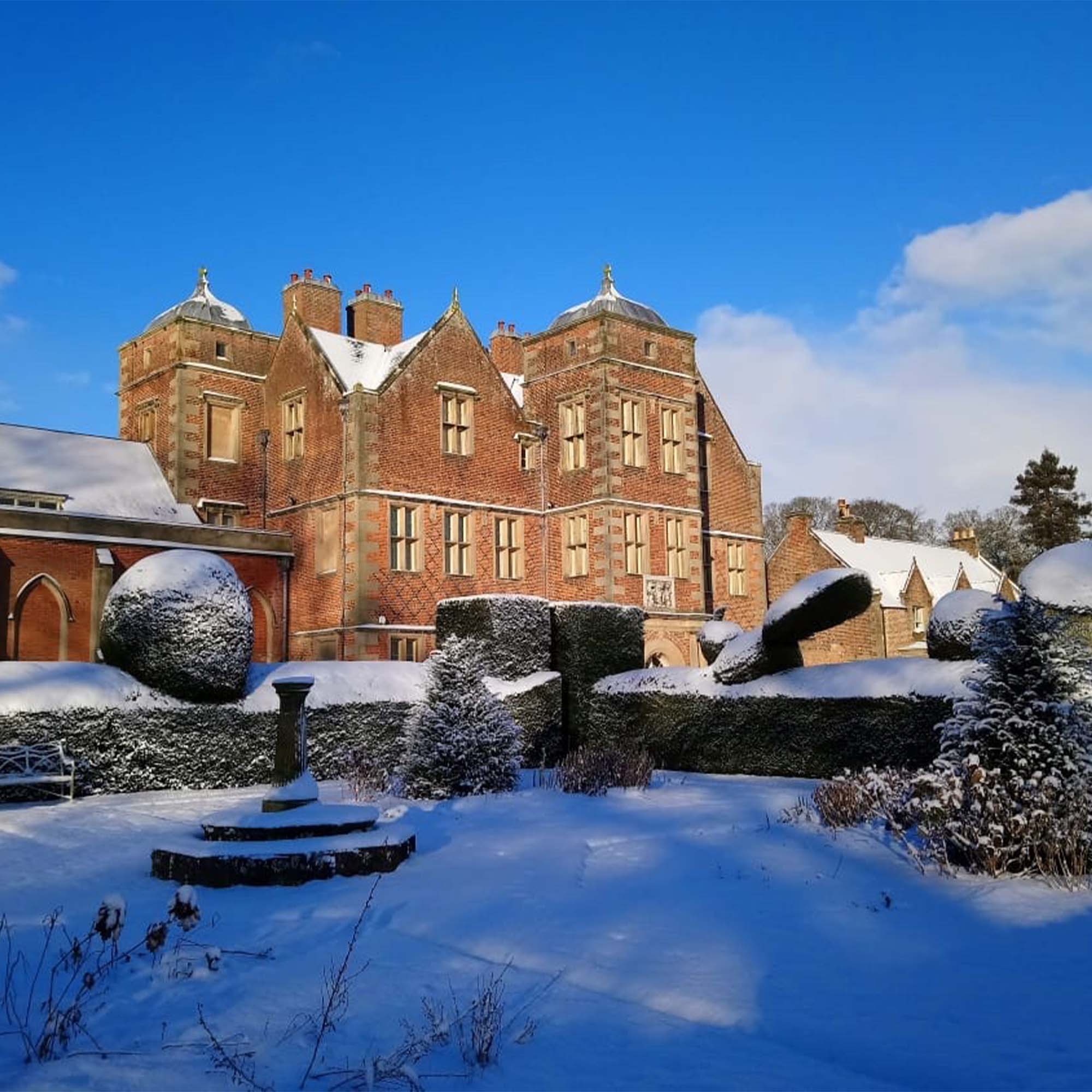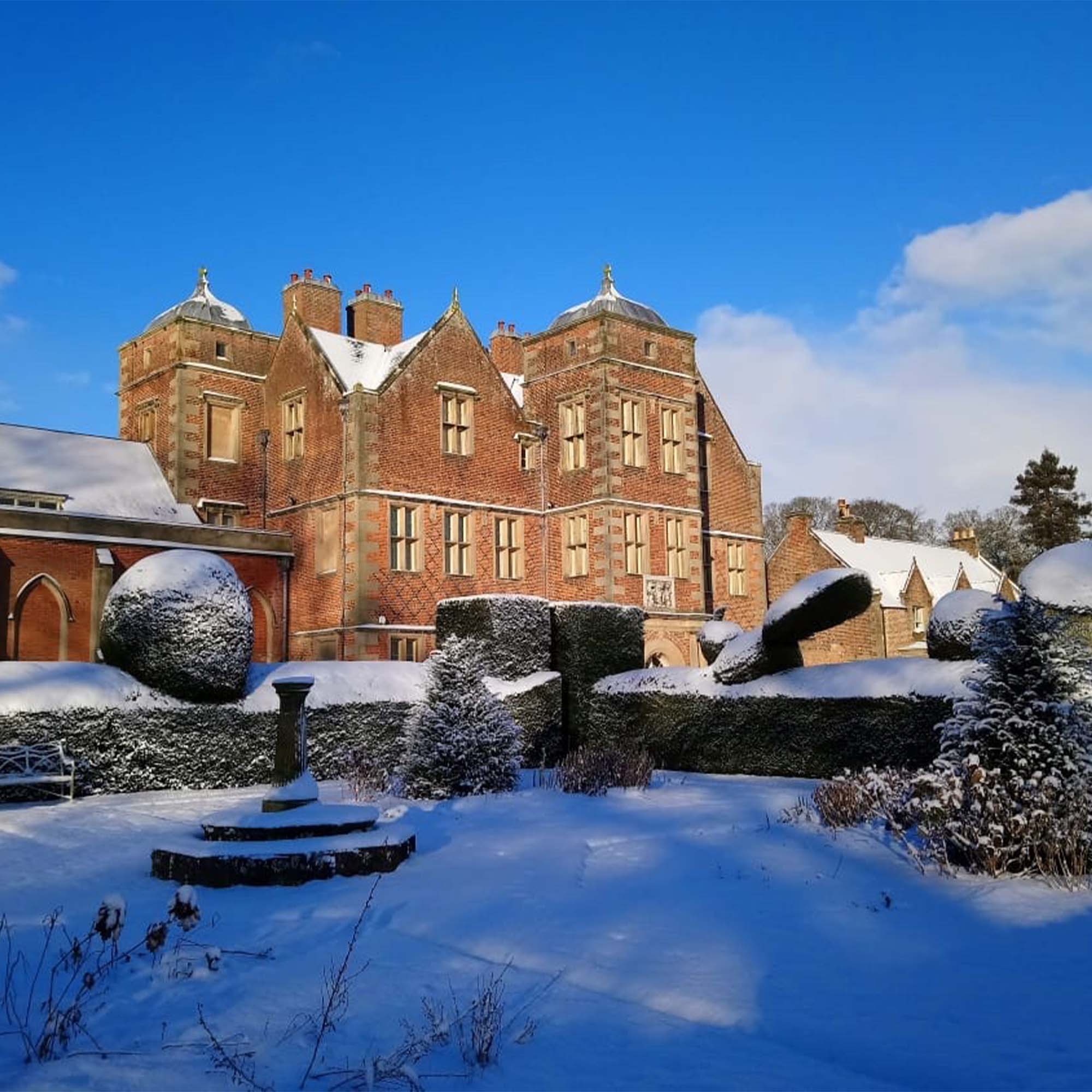 Episode —  № 204
November 29, 2021
Christmas at a historic home normally conjures up images of a roaring Victorian fireplace or perhaps even an early 20th century Christmas with tin toys and pleasant smells coming from the kitchen. But, what about the kitschy charm of the 1970s? On this week's PreserveCast we're revisiting with James Etherington, the Director of Kiplin Hall – a historic site in England which interprets the ancestral home of the Calverts, one of Maryland's earliest and most prominent colonial families – to hear about their very 1970s Christmas and what we can learn from the way we celebrated exactly 50 years ago. 
James previously joined us on PreserveCast to talk about how Kiplin Hall, a historic site in the UK, addresses the story of the Calverts, one of the earliest European families in Maryland. When Kiplin Hall reached out about their unique 1970s Christmas celebration – it seemed the perfect fit as we here in the states' begin to grapple with preserving the vestiges of that decade as it becomes eligible for preservation 50 years later. 
More About Our Guest
James Etherington is the Director of Kiplin Hall and Gardens in North Yorkshire, UK. James has worked in the museum and heritage sector for 19 years, working across the UK in a range of jobs, mostly around museum and historic houses visitor experience and education. He has a passion for museums ever since his first shift working as a museum guide, spending his days helping children dress up in Roman armour. Focusing on leadership, James returned to his native Yorkshire in 2014 with leadership roles in an Archive, a National Trust historic houses group, Ripon Museum Trust and finally at Kiplin Hall, where he has found his spiritual home. James is married and has a beautiful daughter and lives in York.
Learn more at: https://kiplinhall.co.uk/