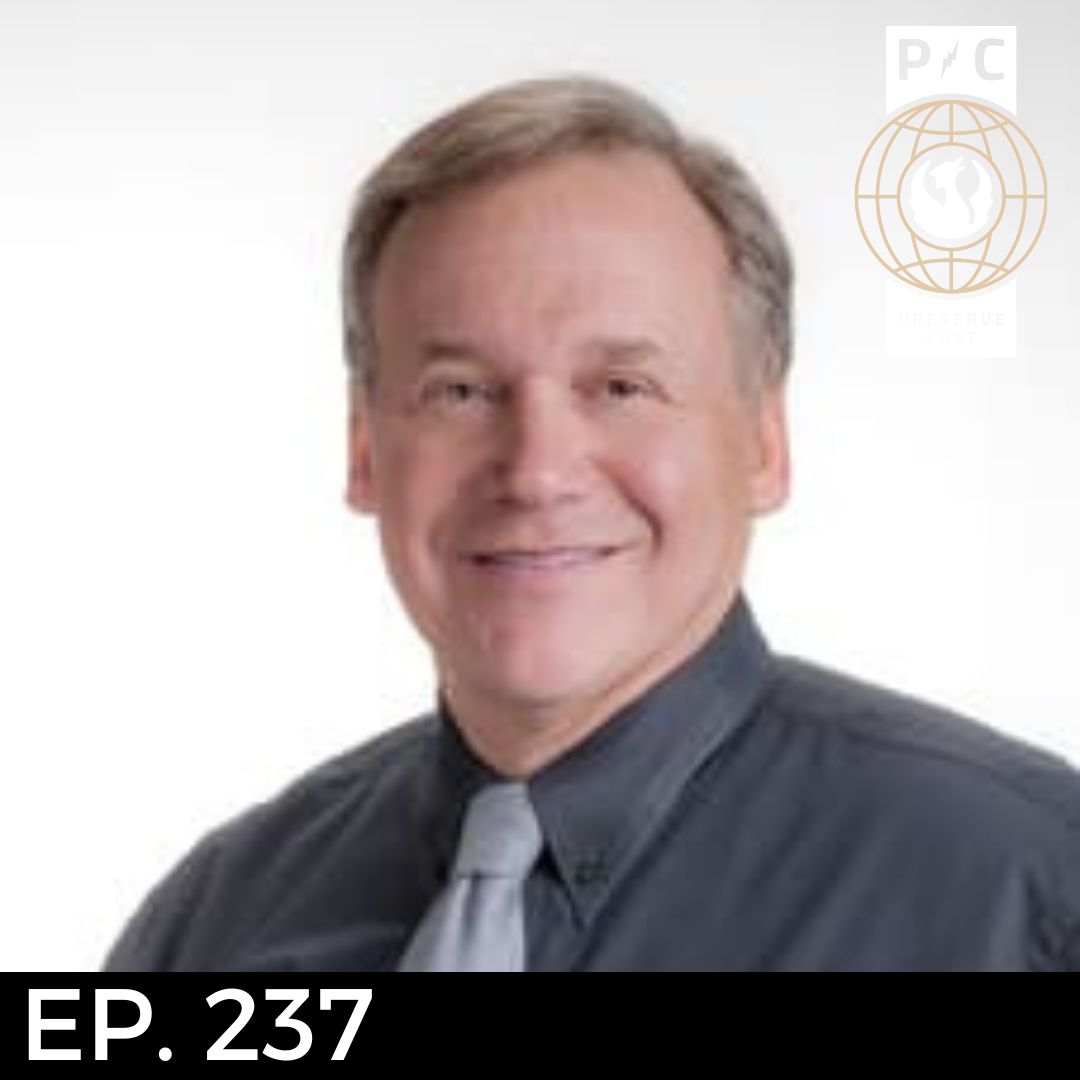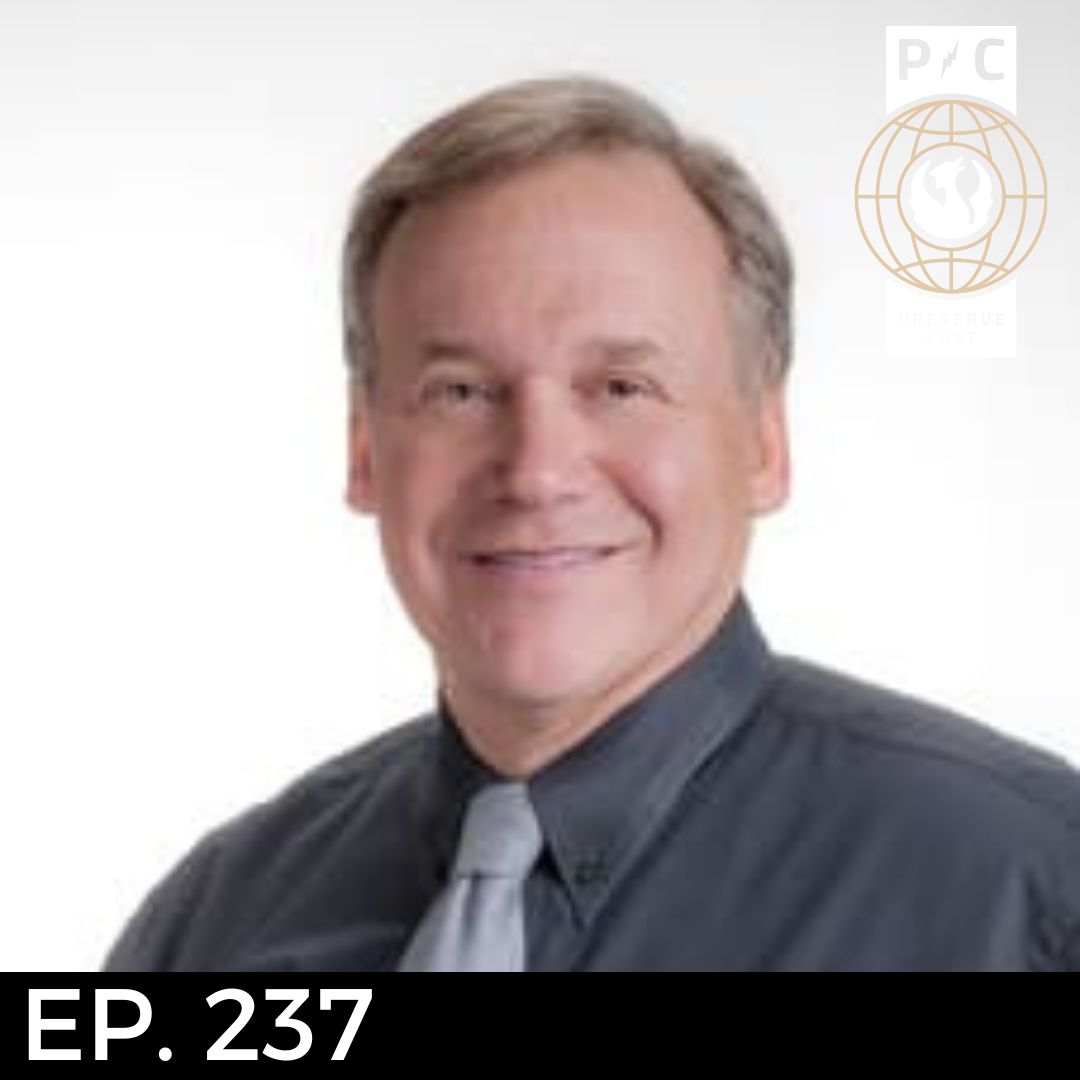 Episode —  № 237
July 18, 2022
Once upon a time, in 1955 to be exact, the Enchanted Forest, a nursey rhyme-themed amusement park, opened in Ellicott City, Maryland. On this week's PreserveCast, we are looking at how Howard Adler and his team at Adler Display helped to bring the vision of Enchanted Forest to life. We will be talking with Ron Adler, Howard's son about his father's legacy and the history of Adler Display.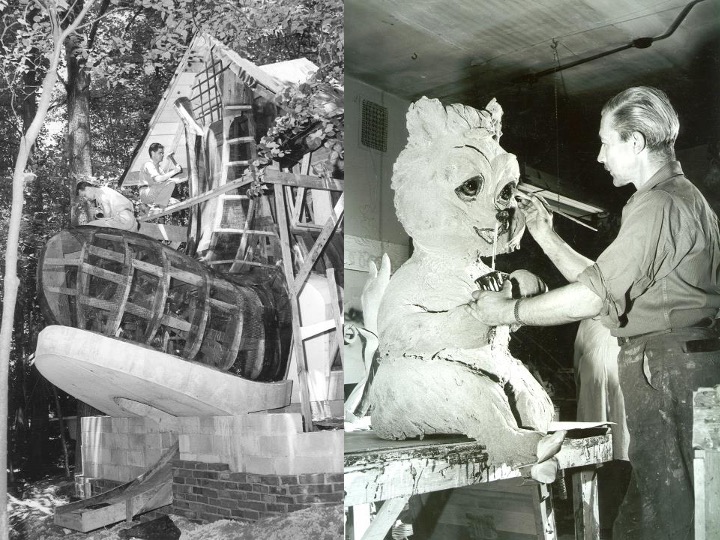 More About Our Guest:
Ron Adler is the son of Howard Adler, founder of Adler Display. Ron is the President and Senior Account Executive at Adler Displays. He attended Maryland Institute College of Art (MICA) in Baltimore and Parsons School of Design in New York City. Ron began working at Alder Display full time and took over as President in 1985.