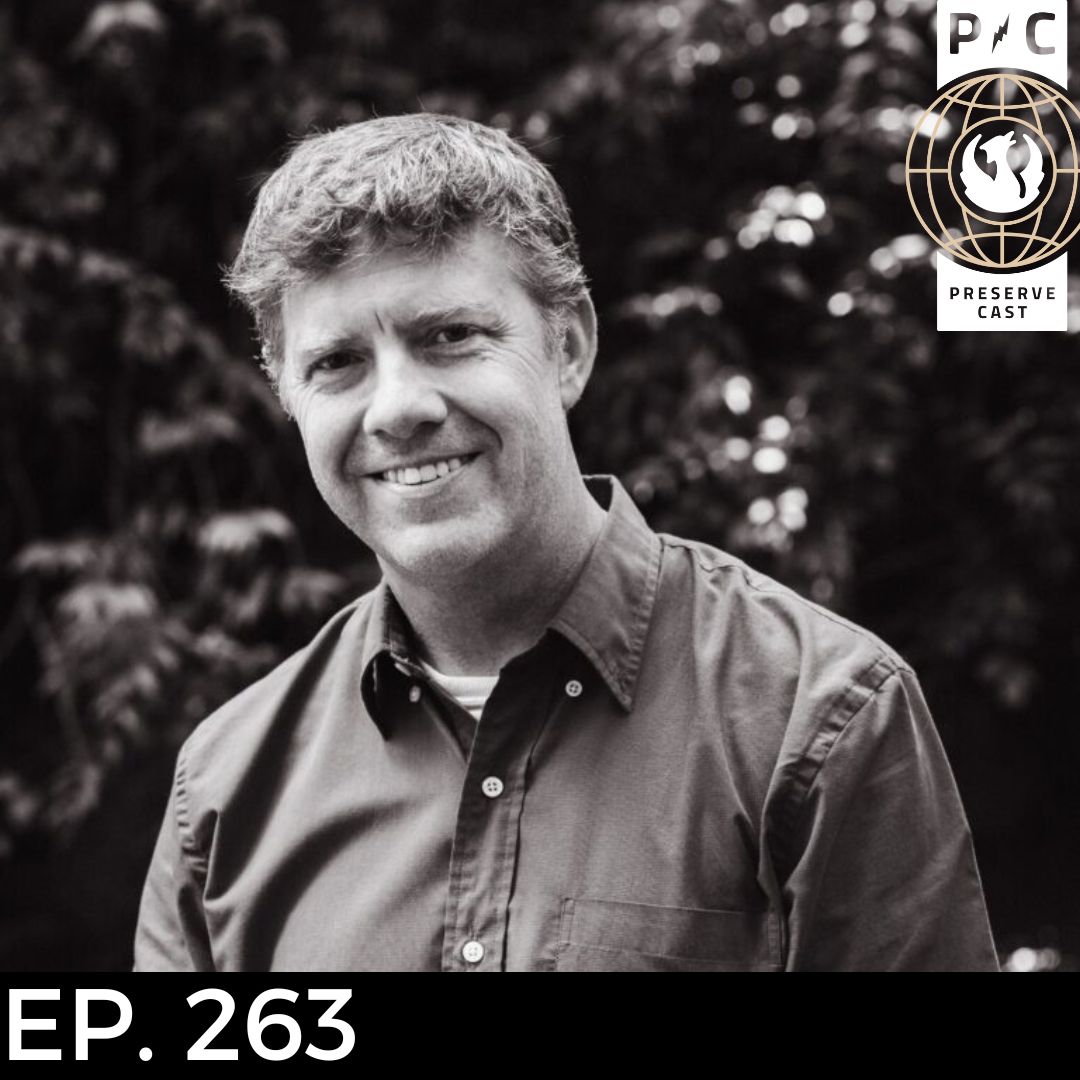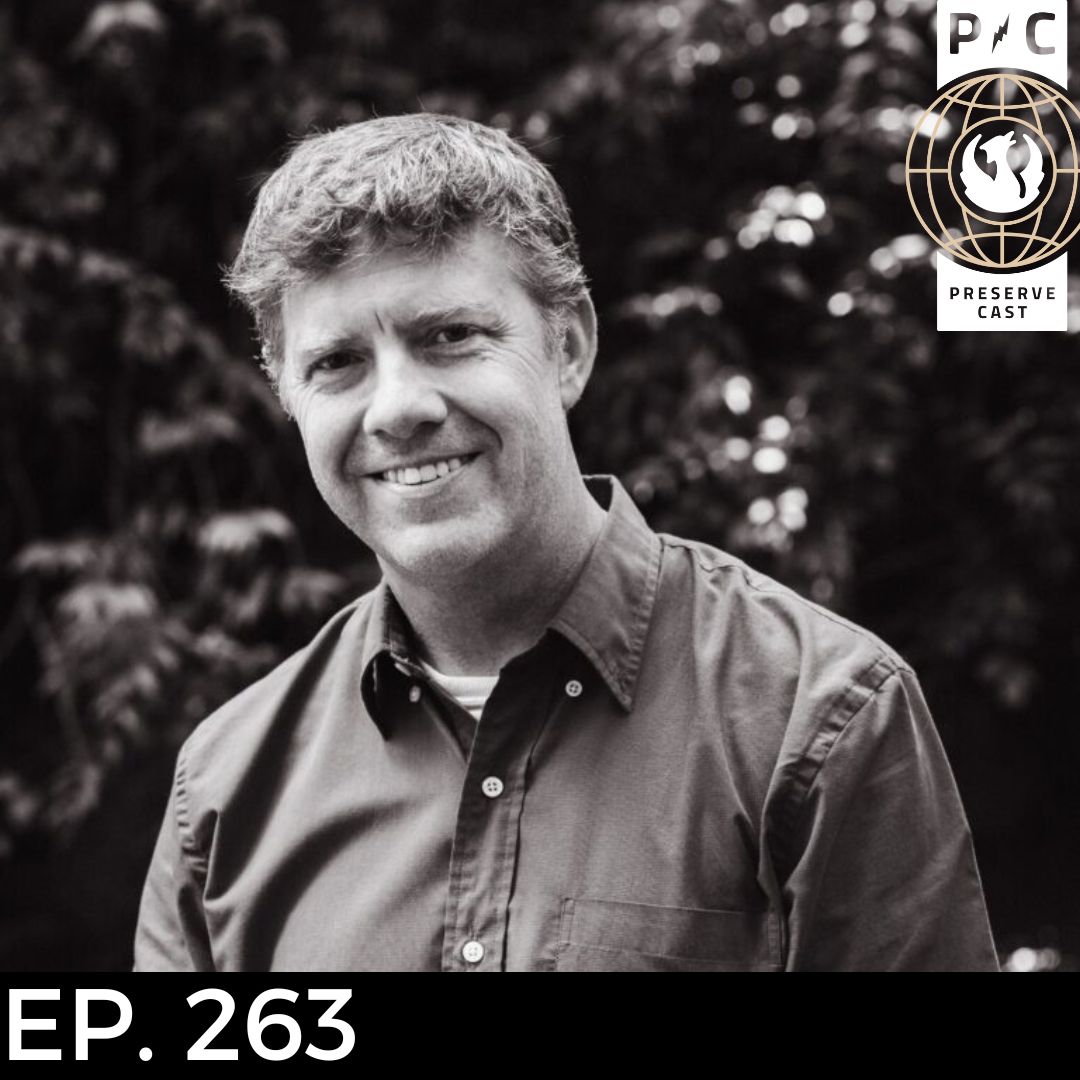 Episode —  № 263
January 30, 2023
One of preservation's biggest challenges is climate change. On this week's PreserveCast, we are talking with Benjamin Curran, a 2021 recipient of the Harrison Goodall Fellowship. Curran's project intended to explore the viability of constructing low-cost open-source sensors for the purpose of increasing the breadth of communities engaged in self-monitoring their susceptibility to sea level rise. Join us in talking with Curran on how his project unfolded and what lessons it holds for preservationists across the nation.
More About Our Guest
Benjamin works as the Historic Trades Curriculum Developer at Preservation Maryland, where he designs and develops multimedia educational content available online. Curran is the former Department Head of STC's Historic Preservation and Restoration Program and the Director of STC's Center for Traditional Craft. He was the lead faculty instructor for Historic Preservation at Edgecombe Community College in Taraboro, NC. While working in the remote sensing lab at the University of New Hampshire Earth System Research Center in Durham, N.H., he was a co-investigator for research funded by a National Geographic Society/Waitt Foundation grant investigating the impacts of sea level rise on saltwater intrusion for coastal heritage sites. Benjamin received his bachelor's degree in Biochemistry from the University of New Hampshire and his graduate degree from Plymouth State University where he studied Historic Preservation and Education.
Learn More:
Interview with Harrison Goodall: https://www.preservecast.org/2020/05/11/building-a-legacy-in-the-preservation-trades-with-dr-harrison-goodall/
2021 Fellows Selected: https://www.preservationmaryland.org/2021-harrison-goodall-fellows-selected/
2022 Fellows Selected: https://www.preservationmaryland.org/2022-harrison-goodall-preservation-fellow-selected/