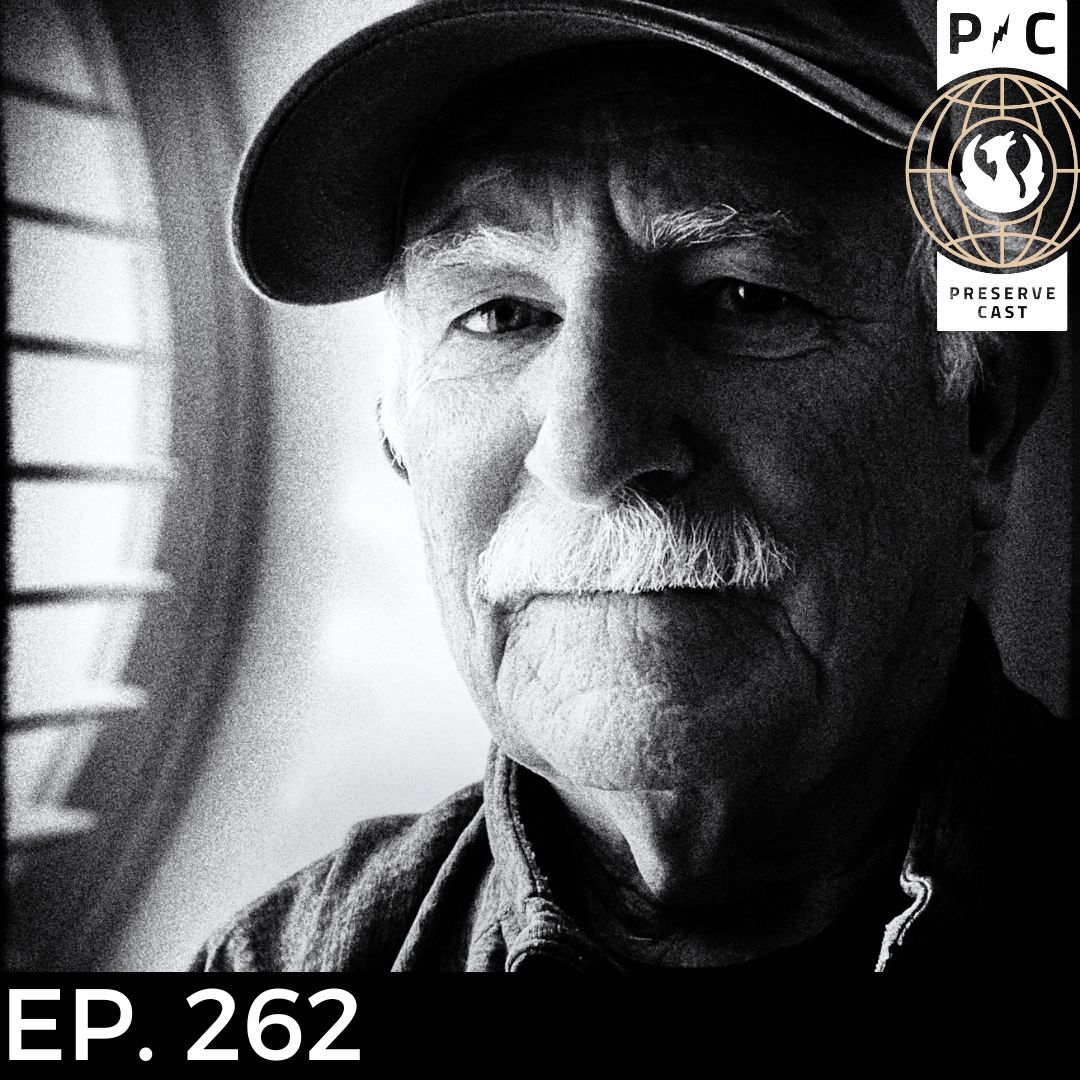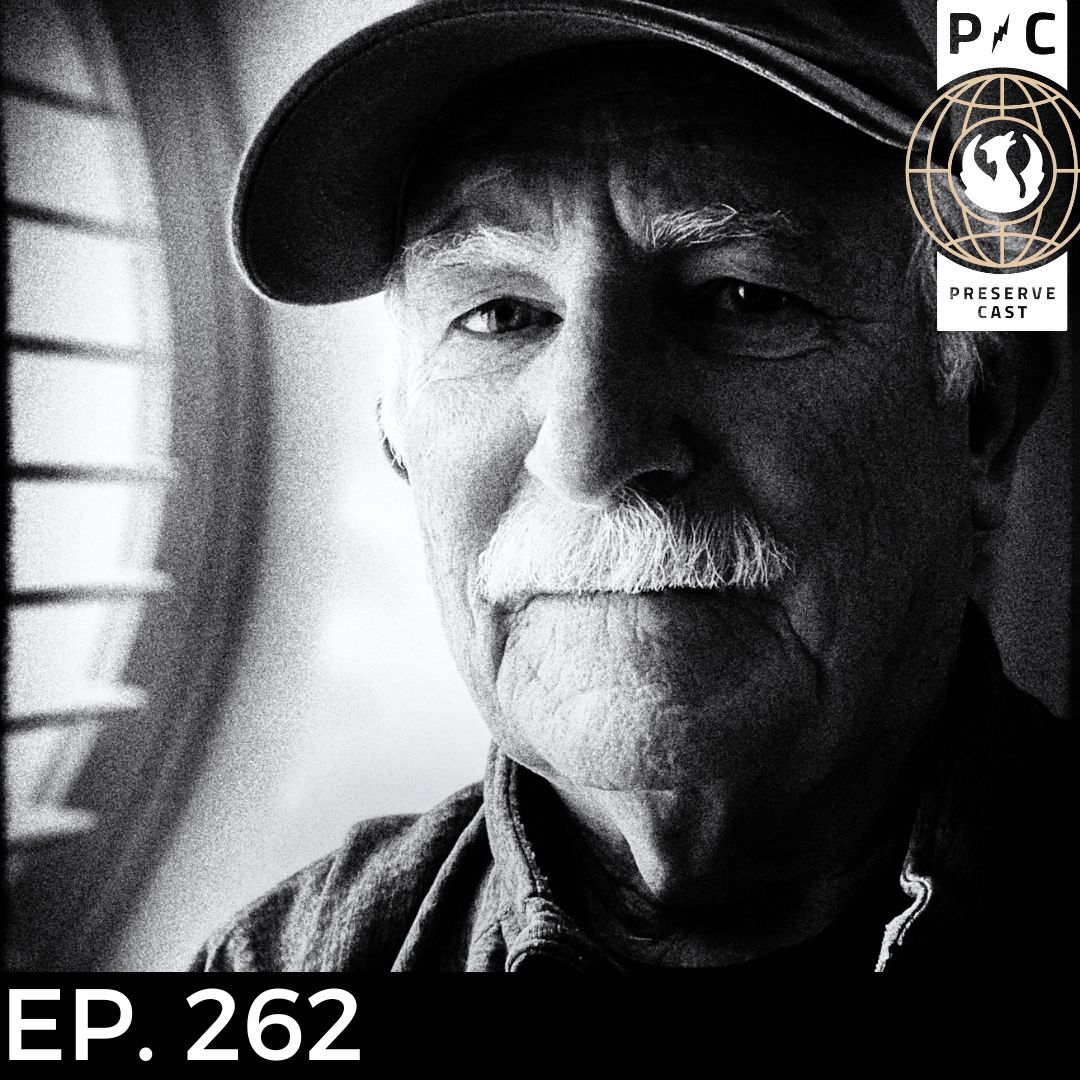 Episode —  № 262
January 23, 2023
On this week's PreserveCast, we'll head back to the 19th century to explore the landscapes and sites associated with Frederick Douglass and talk with Jeffrey McGuiness about his photographic journey to document these sites for his new book published by The St. Michael's Museum, Bear Me Into Freedom: The Talbot County of Frederick Douglass.
Jeff McGuiness is a photographer and writer fascinated by history, politics, art, and photography. He lives in St. Michaels on Maryland's Eastern Shore. For the past five years, he has worked on a photographic essay of the place where Frederick Douglass was born and lived for eleven years enslaved—Talbot County, Maryland. His photobook, published in November of 2022 by the St. Michaels Museum Press, is entitled Bear Me Into Freedom: The Talbot County of Frederick Douglass.
McGuiness was born in California and grew up in suburban Washington, D.C. After graduating from college with an art degree in 1969, he spent the next four years in the U.S. Air Force as a photographer during the Vietnam conflict. He then worked for a commercial photographer in St. Louis for a time before deciding to pursue a law degree. McGuiness was a practicing attorney in Washington, DC, for more than four decades, concentrating on public policy and managing non-profit organizations.
These days, McGuiness does what he enjoys most. An avid boater, he explores his beloved Chesapeake Bay in his powerboat while using his varied experiences to pursue photography and writing projects through his company, Bay Photographic Works.
Learn more: https://www.bearmeintofreedom.com/