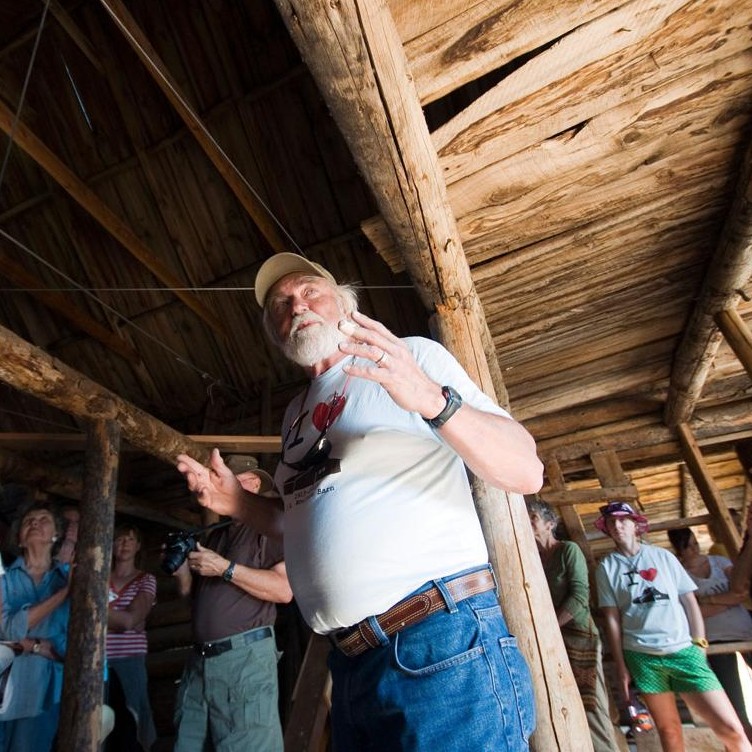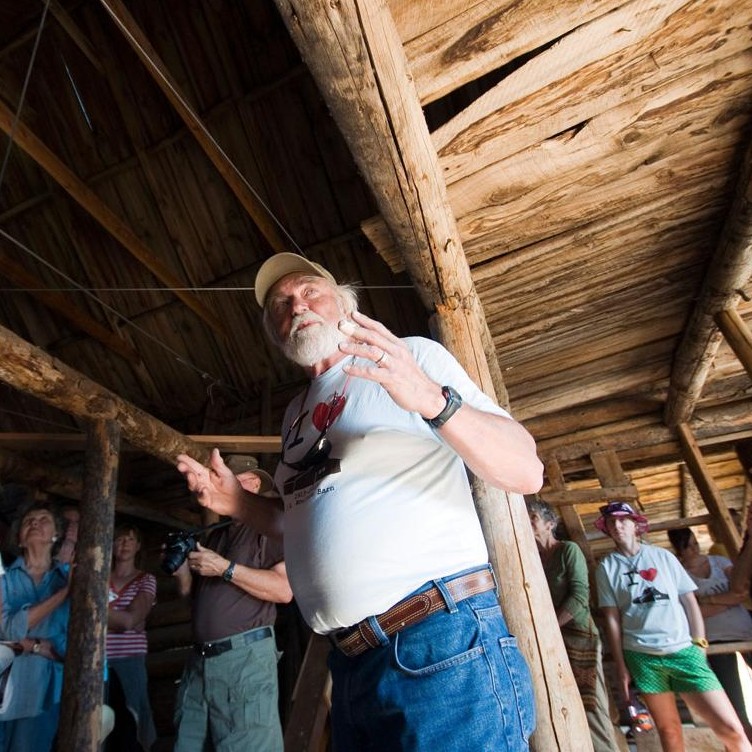 Episode —  № 125
May 11, 2020
Dr. Harrison Goodall has over forty-eight years of experience with historic structures and facilities management and nearly sixty years of experience in training and education throughout the country. As a contractor, volunteer, and purveyor of preservation materials, Harrison has been involved in preserving hundreds if not thousands of historic structures around the nation.
A 2016 award from the National Park Service documented that Goodall completed over 135 volunteer historic preservation projects in 55 national parks and over 40 of those projects took place in Grand Teton, where he has volunteered consistently since 1976.
On This week's PreserveCast, we're sitting down to talk with a preservation trades legend about the future of craft and the lessons learned restoring America's most iconic places.
Show Notes
The National Park Service, in partnership with Preservation Maryland, is pleased to announce the Harrison Goodall Preservation Fellowship to promote innovation and professional growth in the field of historic preservation. The fellowship is a short-term opportunity to pursue a unique self-directed project under the guidance of a mentor. Fellows will receive recognition for a distinguished achievement while creating original preservation training content, performing research, or enhancing leadership and management skills.