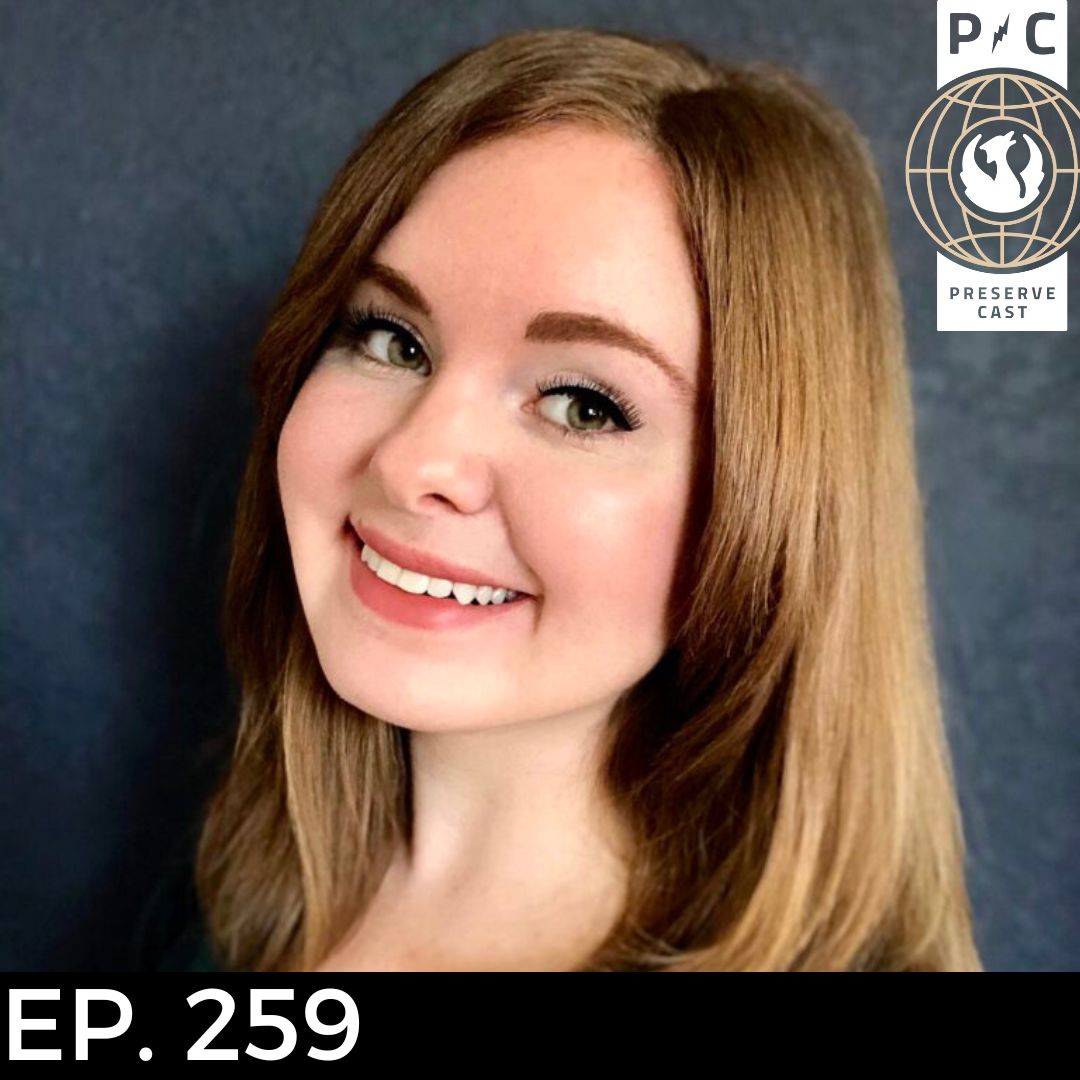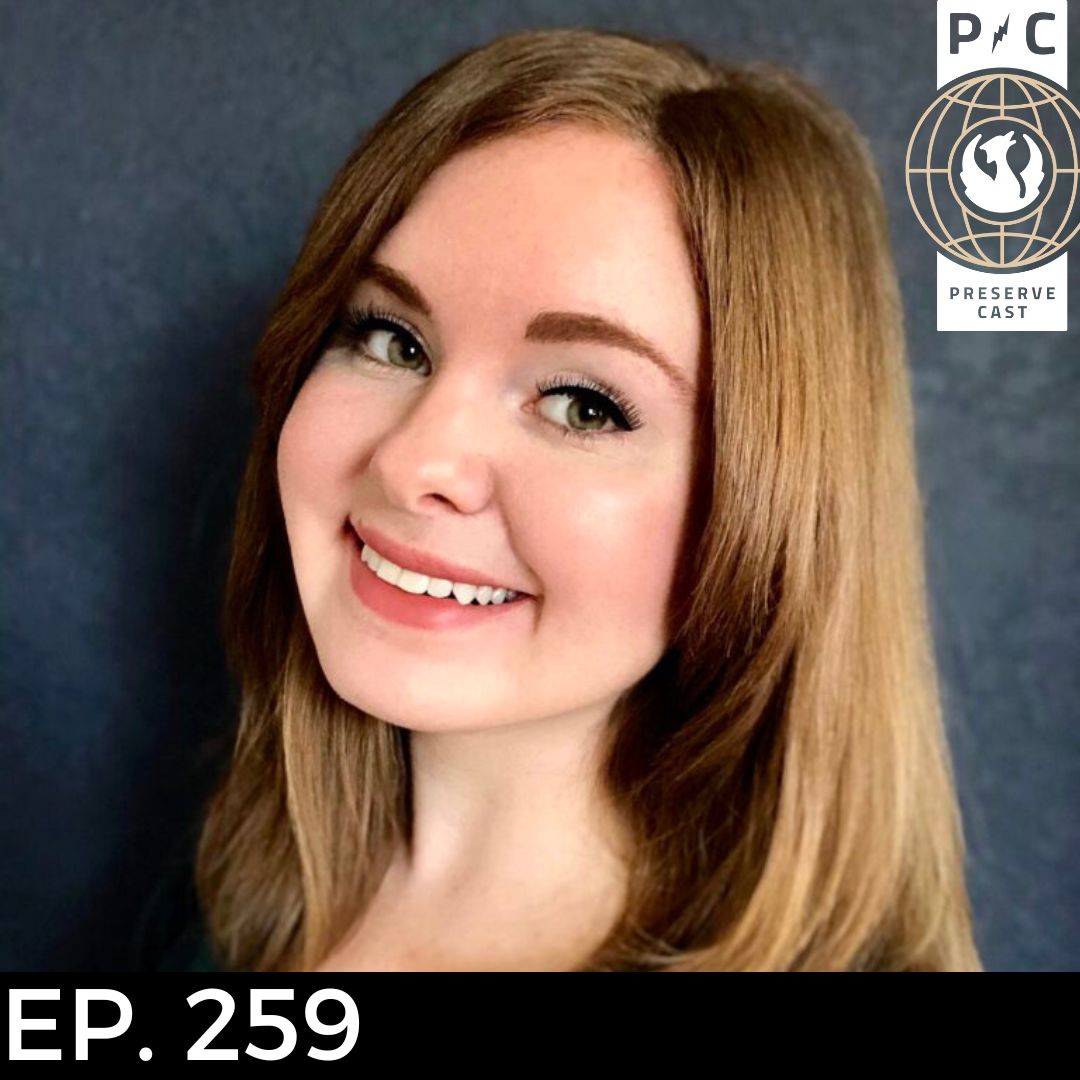 Episode —  № 259
January 2, 2023
Reuse for Our Future! And join us on this week's PreserveCast as we talk with Stephanie Phillips a recipient of the 2021 Goodall Fellowship. Stephanie will be sharing about the Circular Heritage Project, of which the fellowship supported the launch. The Circular Heritage Project, which seeks to strengthen the alignment between the heritage conservation field and the growing circular economy movement in North America.
More About Our Guest
Stephanie Phillips, AICP, is a San Antonio-based senior public policy & planning professional working at the intersection of heritage conservation and the circular economy. She leads the City of San Antonio's Deconstruction and Circular Economy Program, which aims to maximize material salvage and reuse opportunities from older structures while advancing the City's climate action, affordable housing, and workforce development goals – all through a heritage conservation lens.
Outside of the City of San Antonio, Stephanie serves on the boards of the Power of Preservation Foundation (PoP), Build Reuse, and Preservation Action. She also serves as co-chair of an international workgroup of the Climate Heritage Network focused on buildings and infrastructure and is the Network's Issue Lead for Waste and Consumption.
Stephanie was a fellow for the 2019 POCACITO (Post-Carbon Cities of Tomorrow) Germany Tour focused on circular economy innovation in Dessau-Rosslau and Freiburg im Breisgau, Germany. She is a 2020 alumna of the New Leaders Council San Antonio chapter and is a 2021 awardee of the national Harrison Goodall Preservation Fellowship, which is supporting the creation of the first Circular Heritage Toolkit for the U.S. and Canada.
Learn more: http://www.circularheritageproject.com/
Interview with Harrison Goodall: https://www.preservecast.org/2020/05/11/building-a-legacy-in-the-preservation-trades-with-dr-harrison-goodall/
2021 Fellows Selected: https://www.preservationmaryland.org/2021-harrison-goodall-fellows-selected/
2022 Fellows Selected: https://www.preservationmaryland.org/2022-harrison-goodall-preservation-fellow-selected/
Guest:
Stephanie Phillips