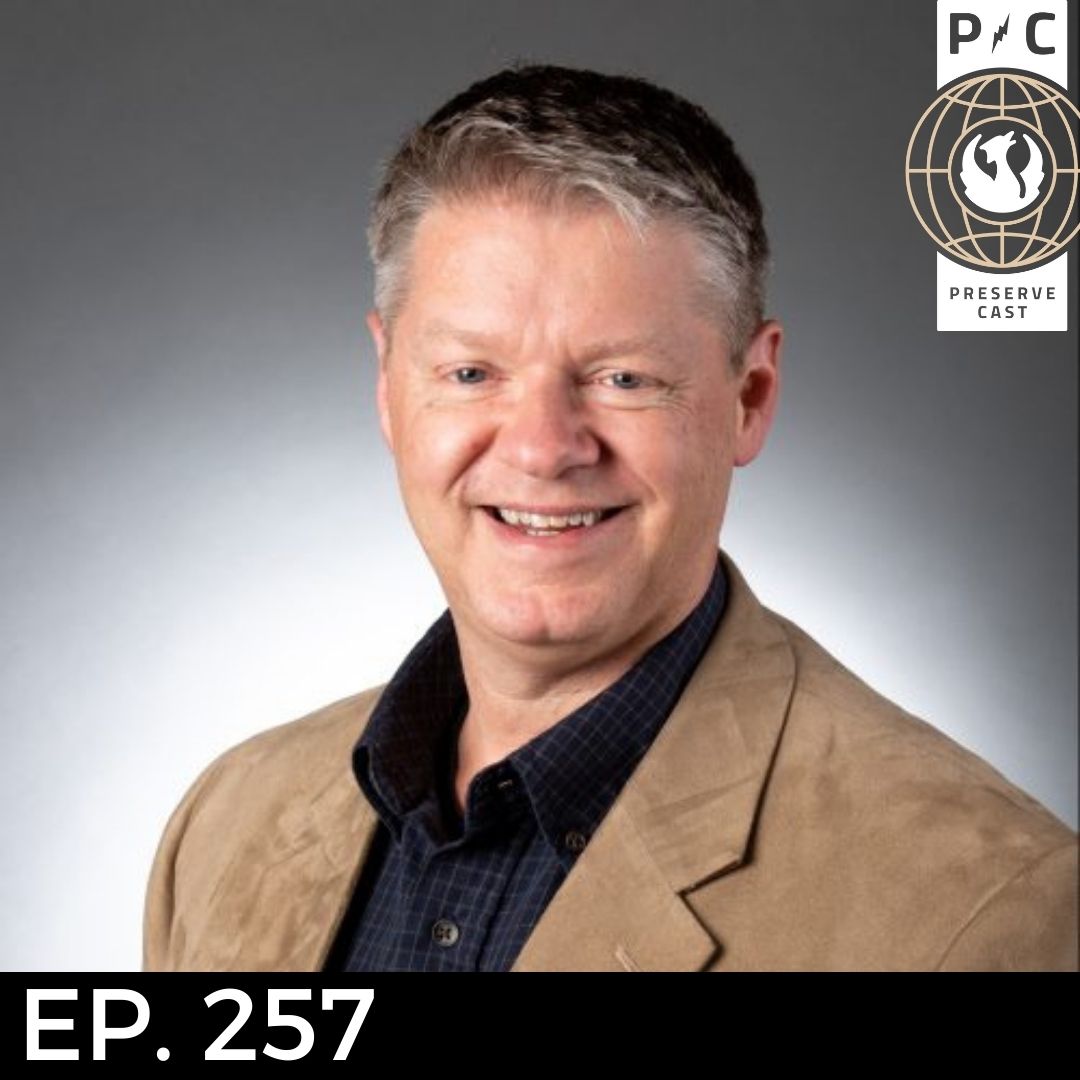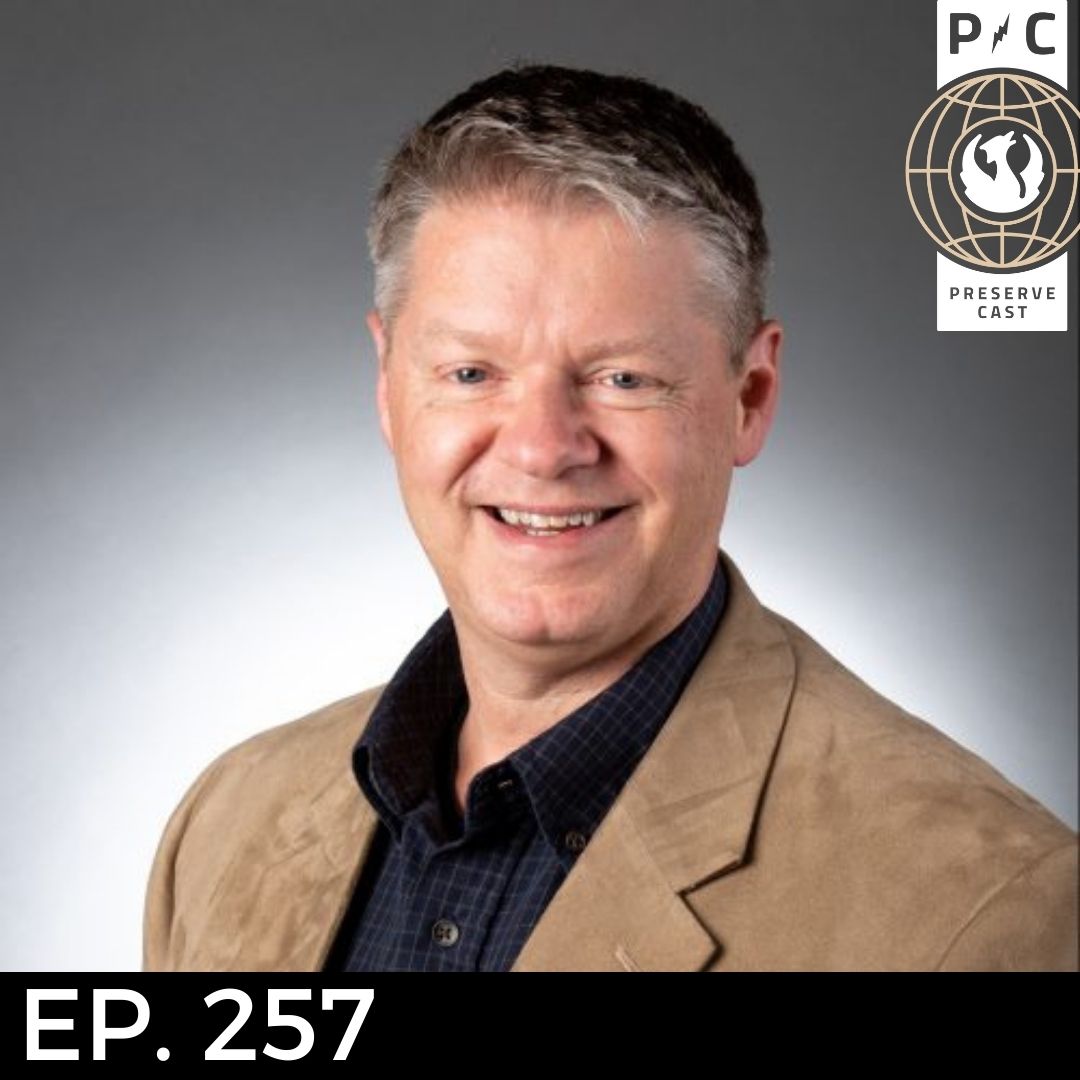 Episode —  № 257
December 19, 2022
On this week's PreserveCast, we are talking with Christopher Oakley from UNC Asheville about his research behind solving the number 1 question guests at the Gettysburg National Cemetery ask. "Where did Lincoln stand [during the Gettysburg Address]?" Join us while Oakley takes us through the intense analysis of 19thcentury photographs with today's technology & 3D modelling software.
Christopher Oakley is an associate professor of New Media and teaches courses in animation and the history of animation at the University of North Carolina in Asheville.
Christopher is also an animator and director with over 25 years of experience in the film, television, commercial and game industries. After several years working as a stop motion animator and director on commercials and CBS' Pee-wee's Playhouse, Christopher was recruited by Walt Disney Feature Animation to work on their pioneering computer-generated film Dinosaur and other projects. After moving to Asheville, NC, Christopher animated "Into the Groove" for Madonna's Sticky and Sweet world tour.
Christopher has a life-long passion for history and has spent much of that time researching Abraham Lincoln. In 2013, Christopher launched an undergraduate research endeavor titled "The Virtual Lincoln Project." Together with his students, Christopher created a photo-real, digital Abraham Lincoln and brought him to life delivering the Gettysburg Address. The discovery was featured in Smithsonian Magazine ("Will the Real Abraham Lincoln Please Stand Up") and went viral worldwide. In addition, Christopher's blending of 19th Century analog materials with 21st Century digital technology has helped him pinpoint the size, shape, and location of the speaker's stand from which Lincoln delivered his Gettysburg Address. Christopher's reveal of that location at a recent gathering of The Lincoln Forum in Gettysburg was featured on the front-page of the New York Times.
Christopher received his BFA in Theatre from Lawrence University in Appleton, Wisconsin and his MFA in Film from Columbia University in New York City.
Learn more: www.christopheroakley.com
Guest:
Christopher Oakley