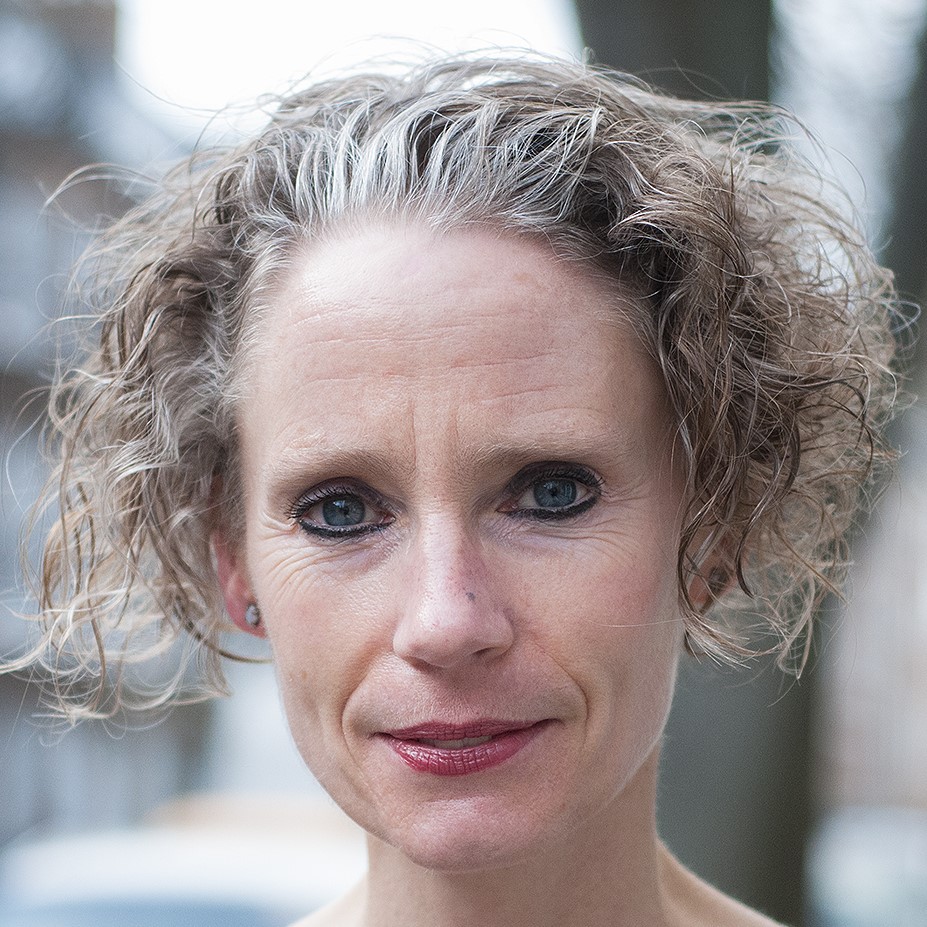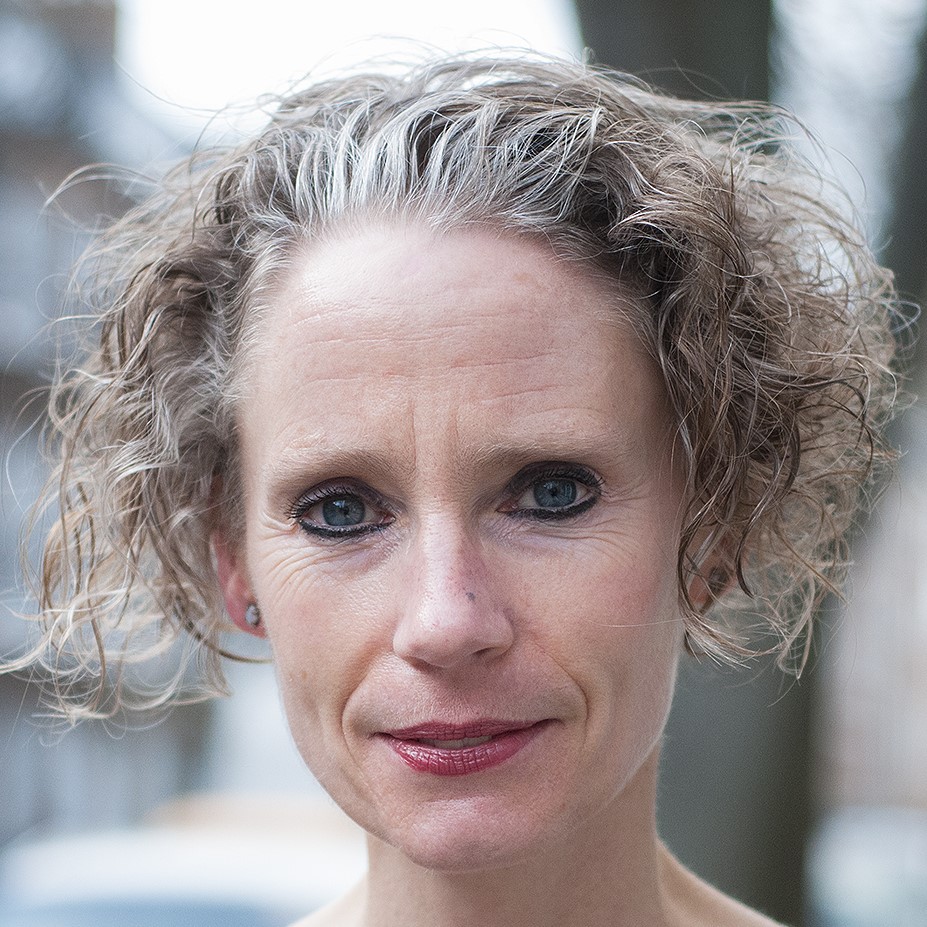 Episode —  № 207
December 12, 2022
There is perhaps no author or person who has made more of an impact on the modern notion of Christmas than Charles Dickens. The famed author is now almost synonymous with Christmas – and his legendary work, A Christmas Carol, has sold millions of copies and has been turned into no fewer than 135 different movies. With this legendary success, how best to tell his story? That's the subject of today's PreserveCast – a deep dive into the legacy and story of Dickens with Dr. Cindy Sughrue, the Director of the Charles Dickens Museum.
Living in the past, present and future is the work of preservation – and today's guest is working to keep the legacy of Charles Dickens, arguably the father of our modern Christmas, alive at his home in London, England.
At this festive time of the year, we're talking with Dr. Cindy Sughrue, the Director of the Charles Dickens Museum.
"I will honour Christmas in my heart, and try to keep it all the year. I will live in the Past, the Present, and the Future. The Spirits of all Three shall strive within me." – Charles Dickens, A Christmas Carol
More About Our Guest
Dr. Cindy Sughrue OBE has worked at senior level within the cultural sector in the UK since 1990, with extensive knowledge of the performing arts, including an early career as a dancer. She was born in Boston, USA, and received a first class honours degree from Boston University before coming to the UK in 1985 as a Marshall Scholar to undertake her PhD in Dance. She is currently the Director of the Charles Dickens Museum in London.
Prior to that she was Chief Executive & Executive Producer at Scottish Ballet for over 10 years. Previous posts include Chief Executive/Executive Producer of Scottish Ballet, Director of the Collective Gallery, General Manager of Dance Base (Scotland's National Centre for Dance), and Head of Dance at the Scottish Arts Council. Dr Sughrue has served on the Boards of the audience development agency Culture Republic, Dance Base, and Scottish Ballet amongst others, and is a Governor of the Royal Conservatoire of Scotland and a Trustee of the Dame Margot Fonteyn Scholarship Fund.