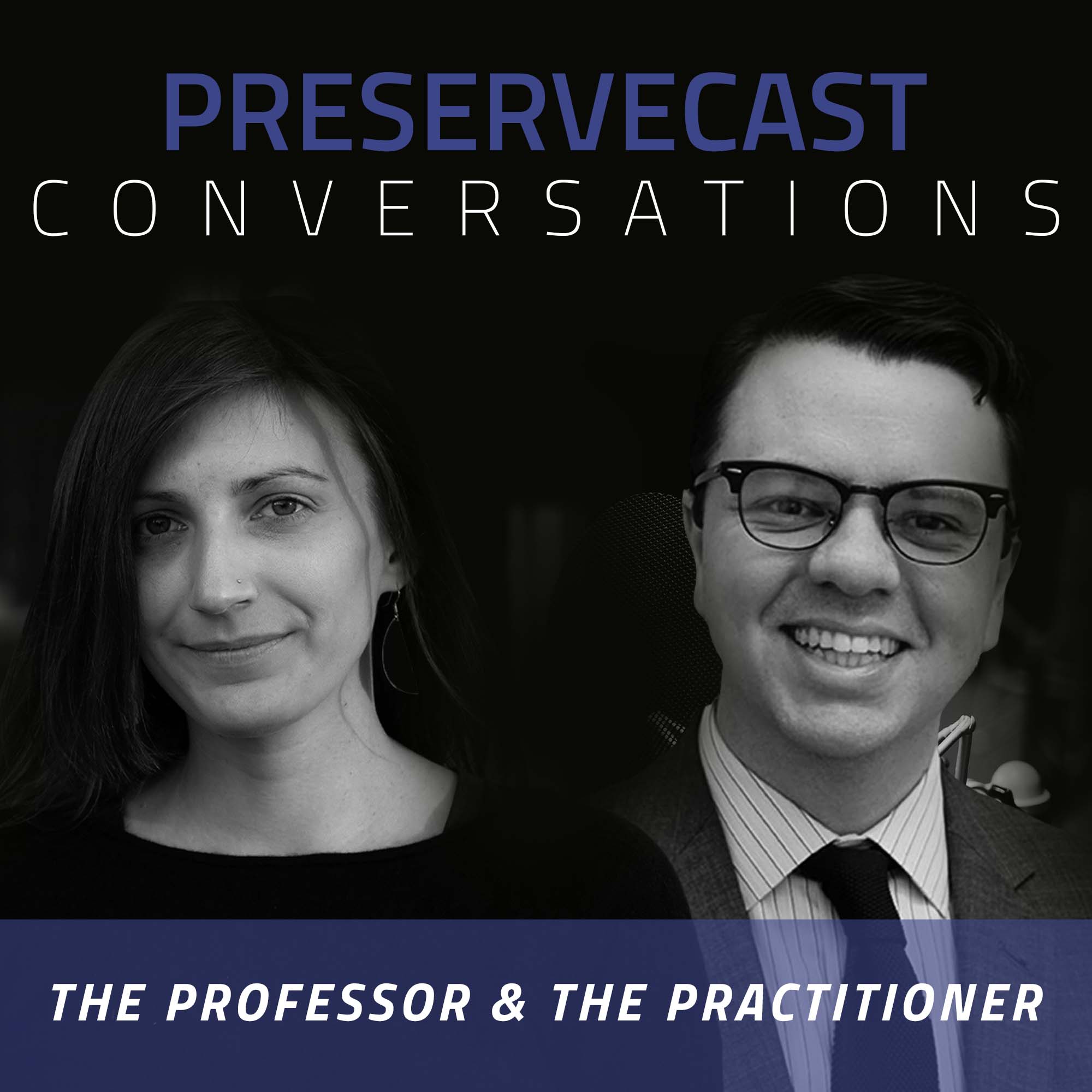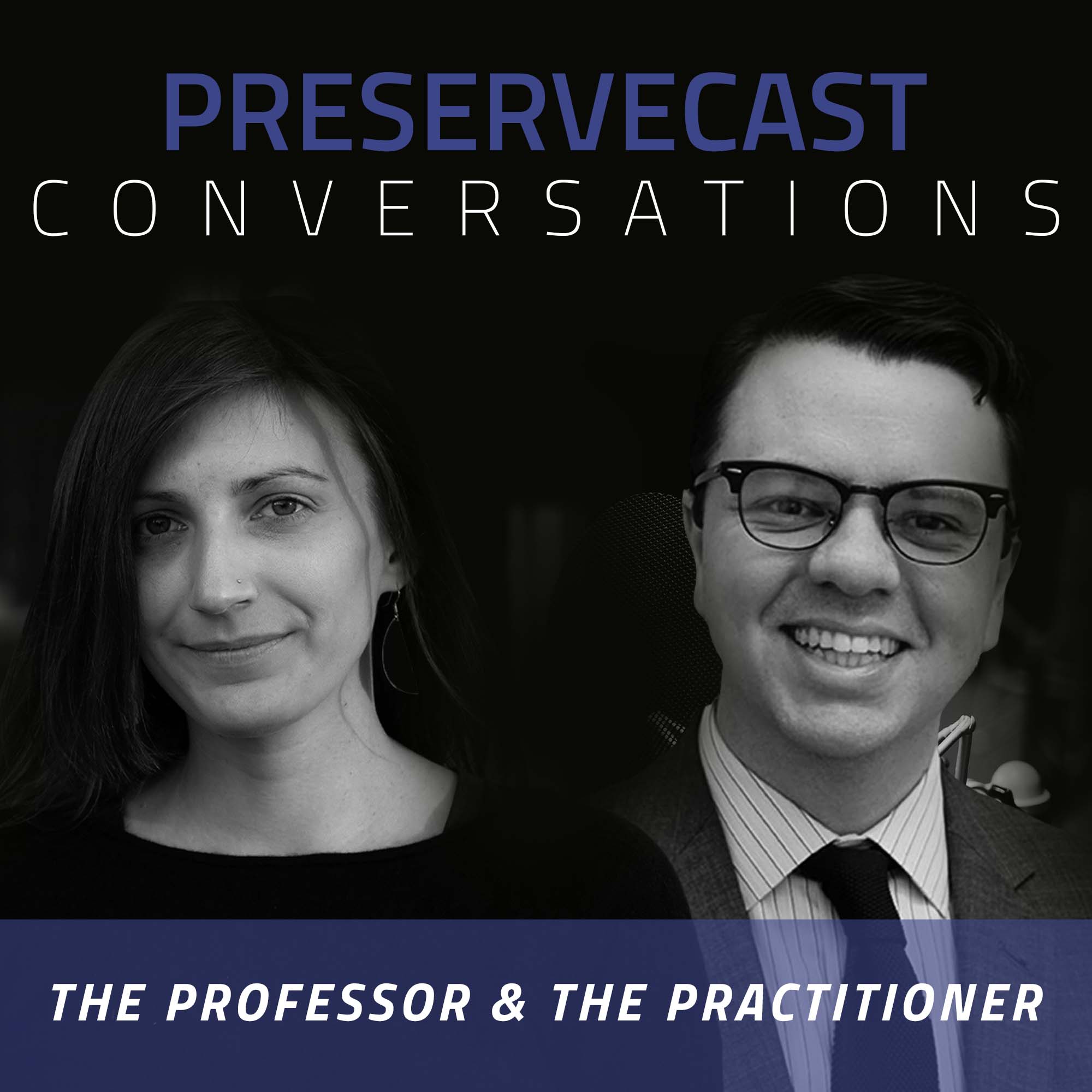 Episode —  № 238
July 25, 2022
[Ep. 238]
On this seventh edition of PreserveCast Conversations: The Professor and the Practitioner, an ongoing feature of PreserveCast, co-hosts Nicholas Redding and Dr. Whitney Martinko interview Dr. Ryan K. Smith about his new book on Richmond cemeteries and his related digital projects.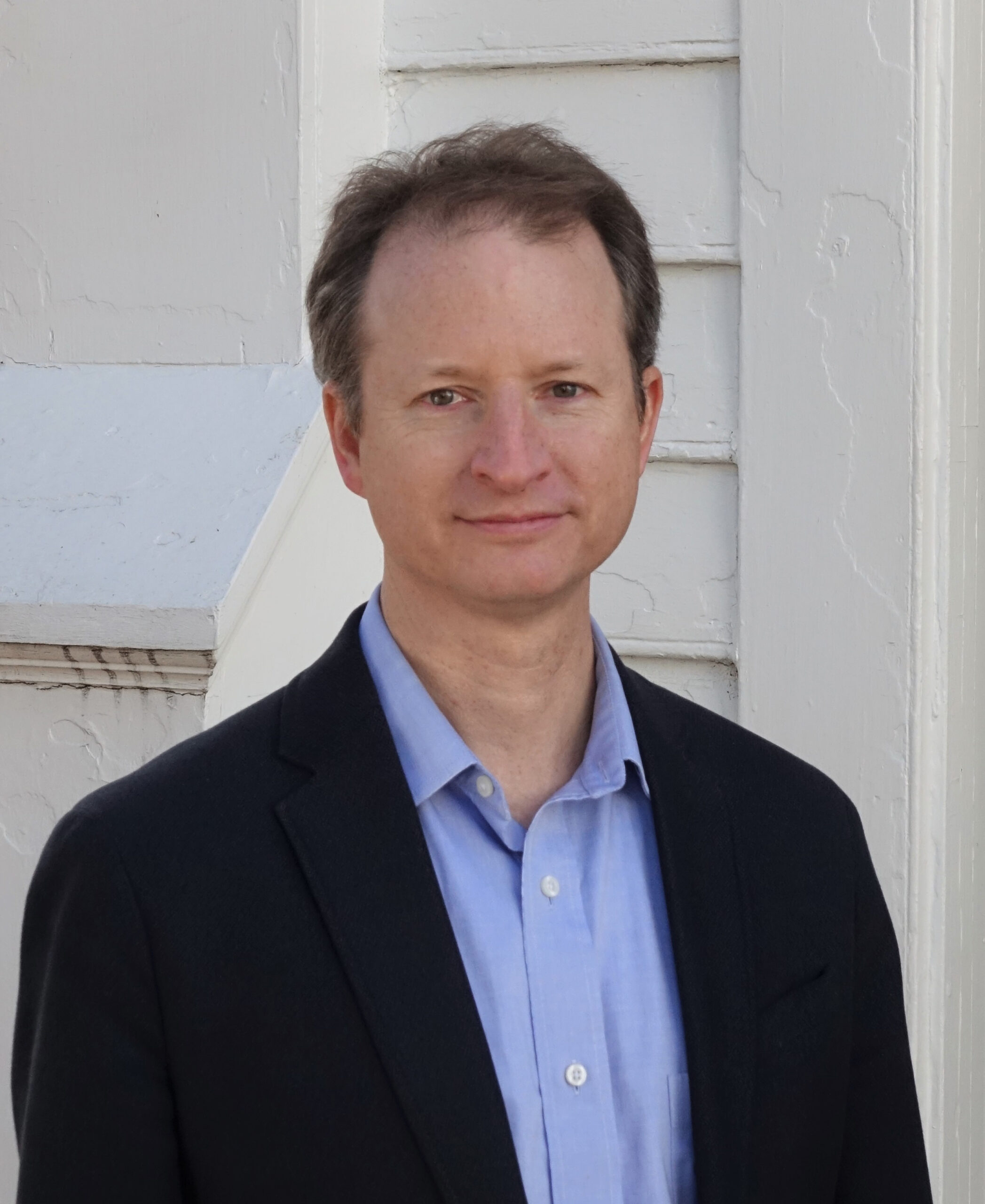 They're covering a lot of ground in today's conversation on preservation and the issues that matter. For regular listeners, also, be sure to send any questions you have about this episode or questions you'd like answered in next month's conversation to info@presmd.org.
Dr. Whitney Martinko is an associate professor of History at Villanova University, where she teaches classes about the early United States, environmental history and sustainability, and material culture. She also directs the graduate program in public history. She earned her AB in History from Harvard College and her MA and PhD in History from the University of Virginia. She lives in West Philadelphia. Learn more about Martinko and her work at https://www.whitneymartinko.com/
Ryan K. Smith is a professor of history at Virginia Commonwealth University. He specializes in American religious history, material culture, and more recently, historic preservation. He received a Ph.D. in American civilization from the University of Delaware and an M.A. in history from the College of William and Mary.
His most recent book is Death and Rebirth in a Southern City: Richmond's Historic Cemeteries (Johns Hopkins University Press, 2020), an exploration of the history and recovery of the burial grounds of Richmond, Virginia, through the lens of race. A related website, www.richmondcemeteries.org, showcases the work done by many of his undergraduate students.
He is also the author of two additional books on architectural history: Robert Morris's Folly: The Architectural and Financial Failures of an American Founder (Yale University Press, 2014), and Gothic Arches, Latin Crosses: Anti-Catholicism and American Church Designs in the Nineteenth Century (University of North Carolina Press, 2006).
Dr. Smith has experience in public history, having worked at the Library of Virginia, the Winterthur Museum, the St. Augustine Historical Society, and the Castillo de San Marcos National Monument, among other institutions.
Learn more at: https://www.richmondcemeteries.org
CBS Mornings Story: https://www.cbsnews.com/video/descendent-works-to-reclaim-virginia-african-american-burial-ground/#x
Ryan K. Smith, Ph.D.: https://history.vcu.edu/directory/smith.html
Guest:
Dr. Whitney Martinko