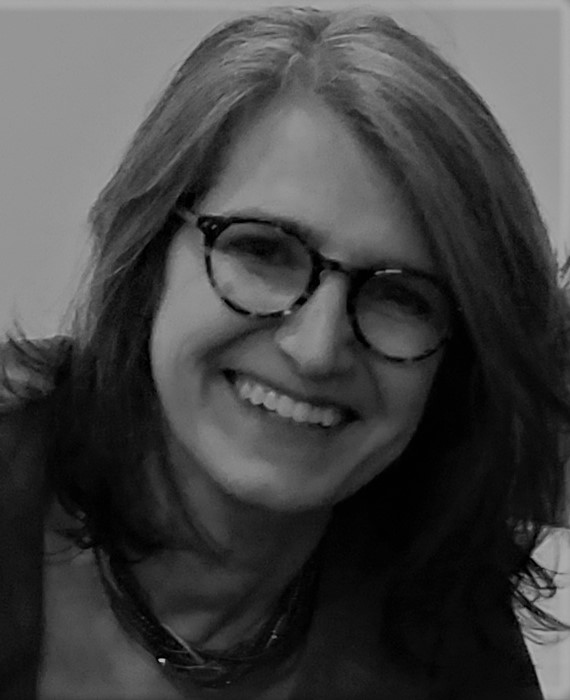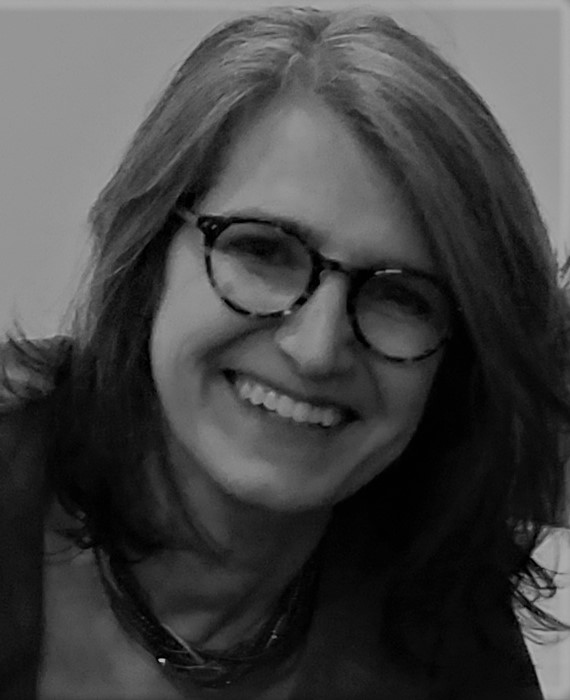 Episode —  № 220
March 14, 2022
At its core, historic preservation should be about instrumentalizing heritage, broadly defined, to sustain communities and promote resilience." That's the argument Dr. Erica Avrami makes in one of her most recent publications on the legacy of preservation policy and the future of the field – a compelling and timely topic of conversation on this week's PreserveCast where we'll dive deep into what the future of preservation may hold.
More About Our Guest
Erica Avrami, PhD, is the James Marston Fitch Assistant Professor of Historic Preservation at Columbia GSAPP. A preservationist and planner, Avrami also directs the Urban Heritage, Sustainability, and Social Inclusion initiative, and co-directs the Adapting the Existing Built Environment Earth Network. Avrami challenges students to approach preservation as a process of co-learning and co-creating knowledge, engaging multiple publics and disciplines to investigate complex social-spatial histories and navigate the stories and values ascribed to places. Her research and teaching extend the heritage enterprise beyond a practice focused on sites and building, exploring preservation as a form of public policy that functions across geographic scales and diverse demographics. She interrogates the intentions, processes, and outcomes of preservation in relation to social justice and the climate crisis, and seeks to transition heritage tools and preservation policies toward equity, resilience, and decarbonization.