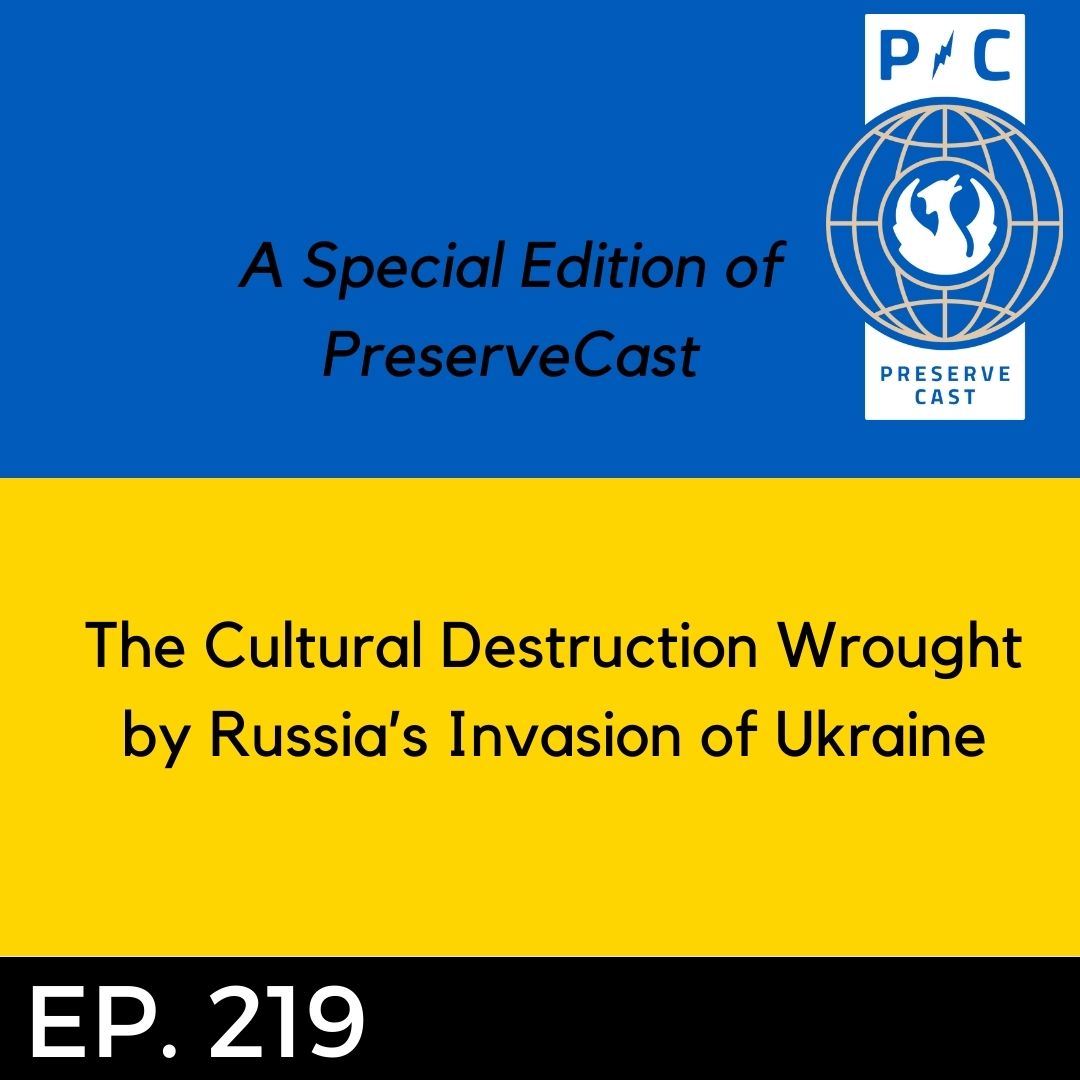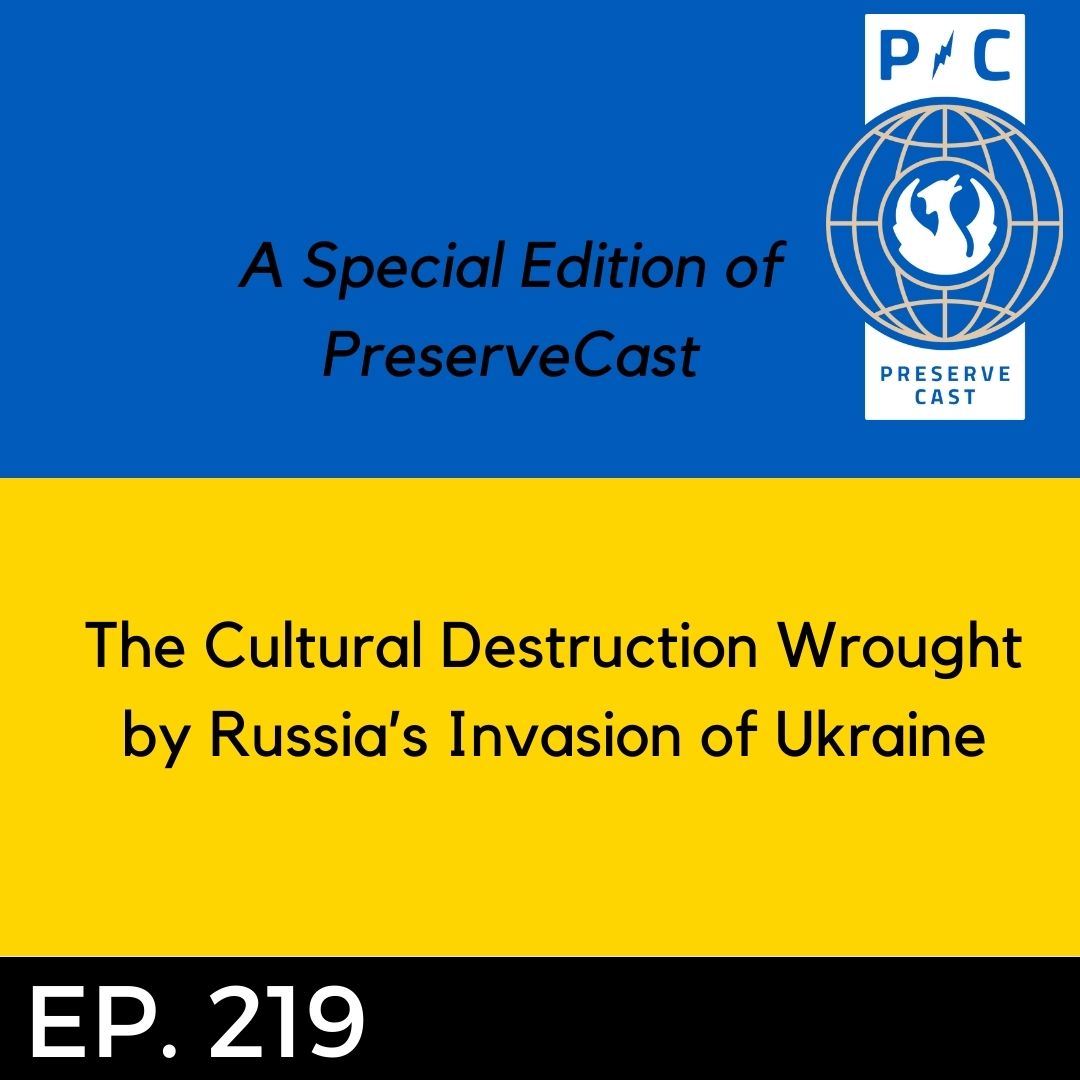 Episode —  № 219
March 9, 2022
As an organization and a team, we stand united with the rest of the world in our shock, dismay, and disgust by Russia's unprovoked and illegal invasion of Ukraine. In this special edition of PreserveCast, we're sitting down with a dear friend of our organization, Rachel Rettaliata, a former Fulbright Scholar and current preservation professional, who has completed in-depth research on the cultural heritage of eastern Europe and will help us understand what's at risk in Ukraine when it comes to the sovereign nation's vast cultural resources.  
More About our Guest:
Rachel graduated from the University of Texas at Austin with a Master of Science in Historic Preservation 2019. She is currently a Historic Preservation Specialist with the City of San Antonio Office of Historic Preservation, where she is part of the Design Review Team.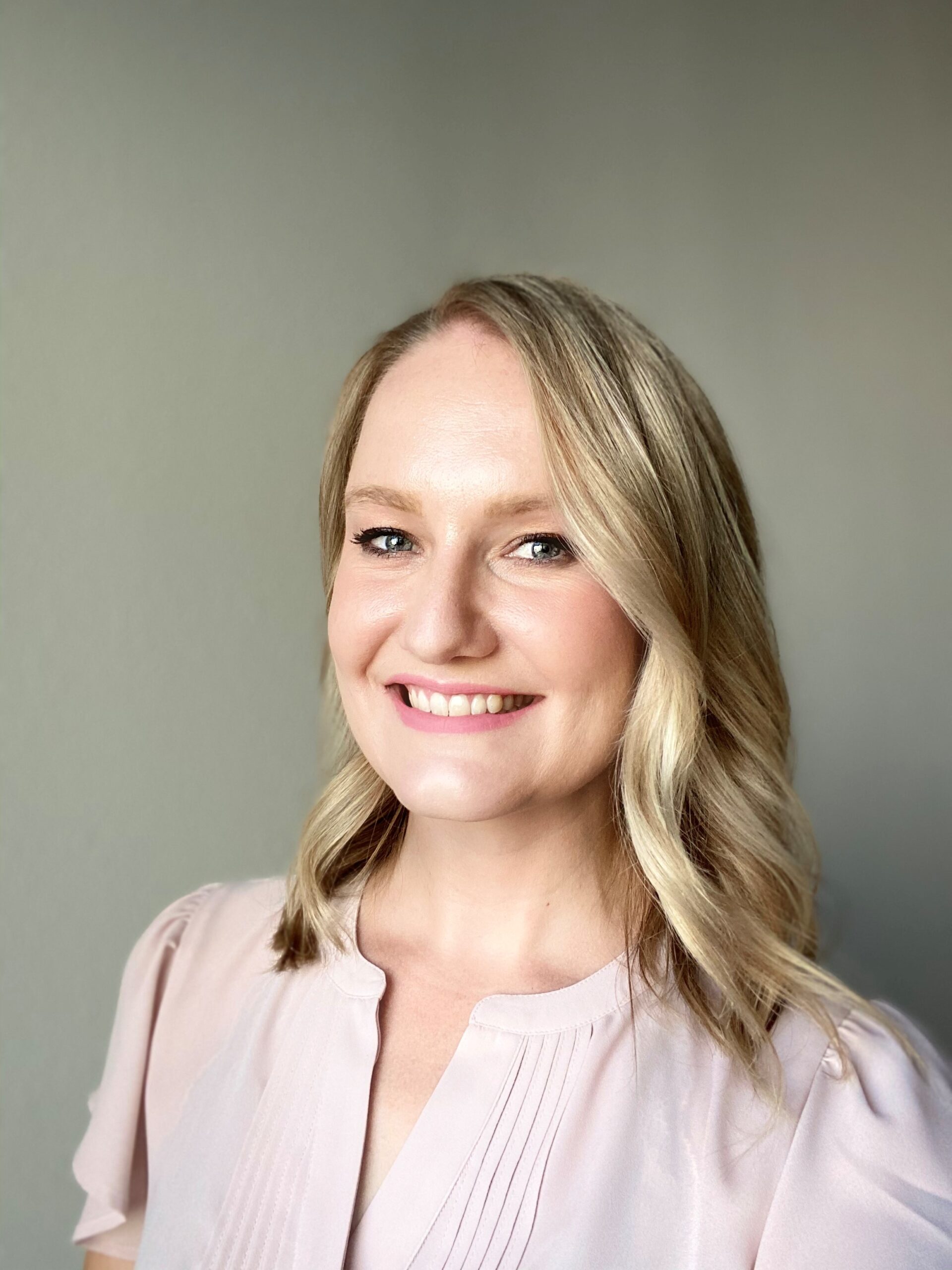 Rachel received her undergraduate degree in history and international affairs from the University of Maryland, Baltimore County, where she published an article on the history of suburbanization in Baltimore. During the 2016-2017 academic year, Rachel served as a Fulbright Student Researcher in the Republic of Moldova. In Moldova, Rachel conducted archival research on the history of public monuments, preservation policy, and national identity construction. Working with Moldova's national preservation agency, she also designed and implemented a preservation outreach campaign which reached over 200,000 Moldovans and provided a platform for the public to celebrate their diverse cultural heritage.
Rachel's thesis Dark Heritage Diplomacy: U.S. Investment in Preserving Sites of Conscience in Post-Communist Europeexplores the relationship between dark heritage, heritage tourism, cultural diplomacy and the continuation of Cold War-era foreign policy.
Find Rachel online: https://www.linkedin.com/in/rachel-rettaliata/
Saving Ukrainian Heritage Online: https://www.sucho.org/
ICOMOS: https://www.icomos.org/