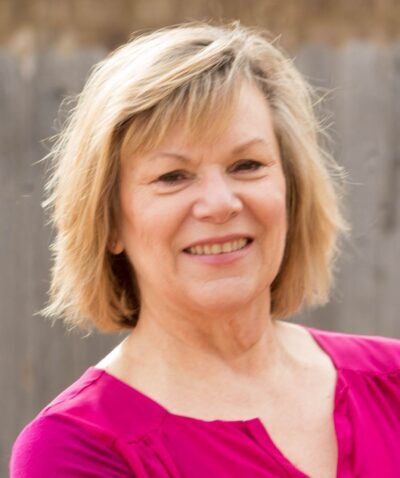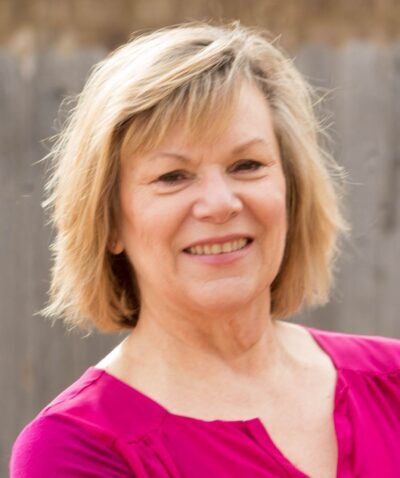 Episode —  № 221
March 21, 2022
One of the best ways of learning is by doing – which is exactly what ALHFAM – the Association for Living History, Farm and Agricultural Museums is dedicated to supporting. In a digital era, working with your hands is becoming an outlet for expression and sustainable action – topics we dive into with Kathy Dickson, the President of ALHFAM, on this week's PreserveCast.
More About Our Guest
Kathy Dickson is the Director of the Museums and Historic Sites Division with the Oklahoma Historical Society (OHS) where she oversees operations at 25 museums and historical properties across the state. She has served as the president of the Oklahoma Museums Association and the Mountain-Plains Museums Association, and as a board member for ALHFAM. Kathy served as Co-Chair for the 2018 Annual Meeting. Though born in Idaho, Kathy has been in Oklahoma since age 5 which pretty much makes her a native Oklahoman. Kathy started work at the OHS as a seasonal worker right after graduating from college, and they still haven't been able to get rid of her.
Learn more about ALHFAM at: https://alhfam.org/