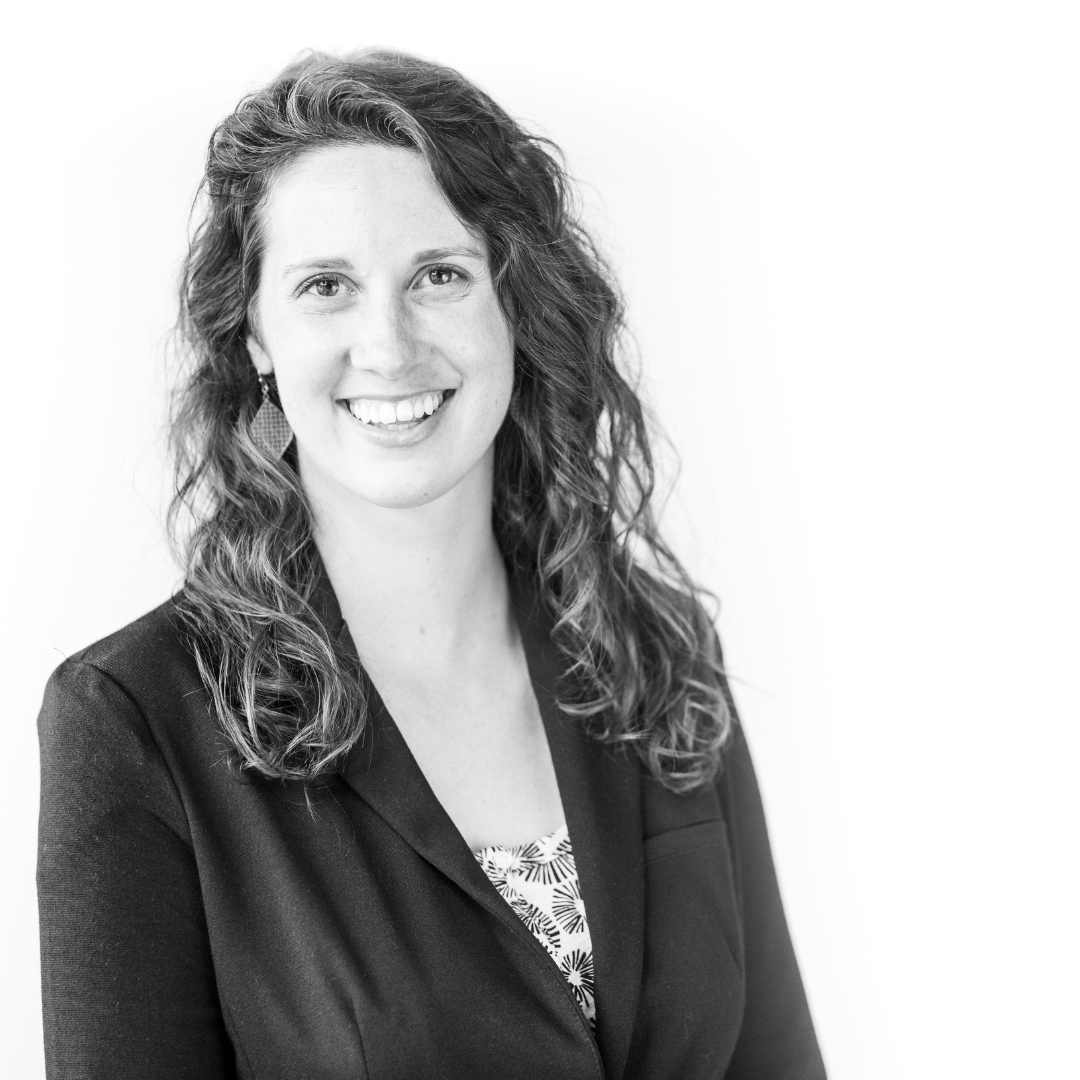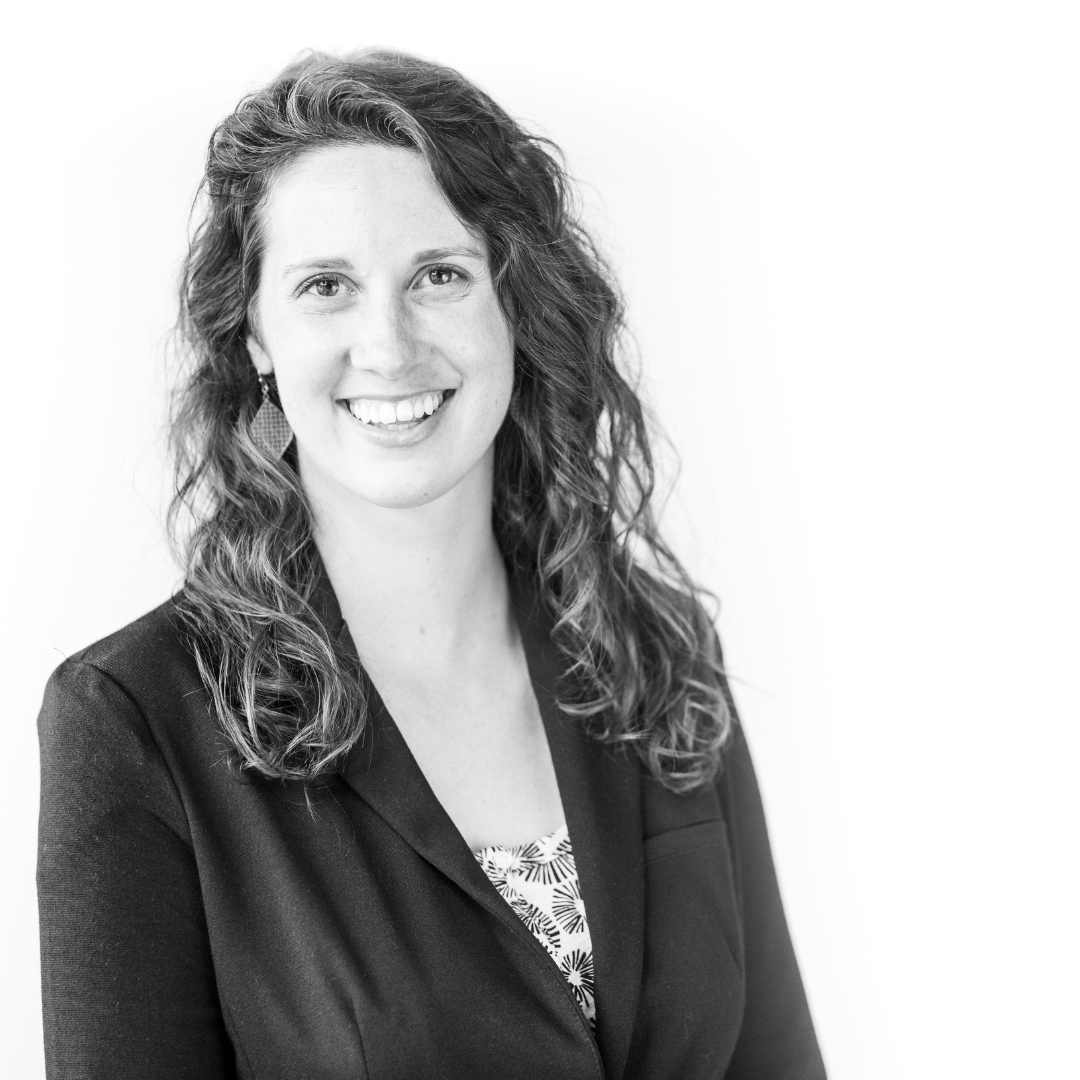 Episode —  № 196
October 4, 2021
Connecting people to places is the work of preservationists everywhere – and on this week's episode we're talking with the creative minds behind Maryland Road Trips, a new site dedicated to encouraging place-based tourism. It's a story rooted in Maryland, but one with lessons for preservationists and historians across the globe.
PreserveCast is a nationwide podcast – exploring topics in history, preservation and place from all around the world – but our heart will always be in Maryland where we're based and produced. So, this week, we're talking with Laura Rennie, the editorial manager of Maryland Road Trips to see how one new site is working to connect people to place – with lessons learned along the way for anyone listening who cares to do the same. 
More About Our Guest
Laura Rennie's curiosity and inquisitive nature leads her toward finding the story unseen. With a background in print journalism, she explores the unknown both with ease and genuine interest. At Maryland Road Trips, a Postern Publishing publication, Laura approaches her work like any seasoned adventurer would; by dusting off the path less traveled and looking where others might not think to look. After all, everyone has a story to tell and Laura has what it takes to tell it.
Visit Maryland Road Trips at: www.marylandroadtrips.com