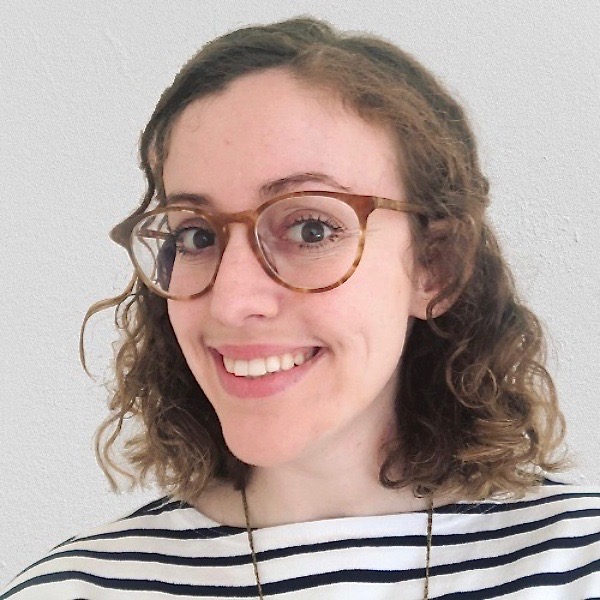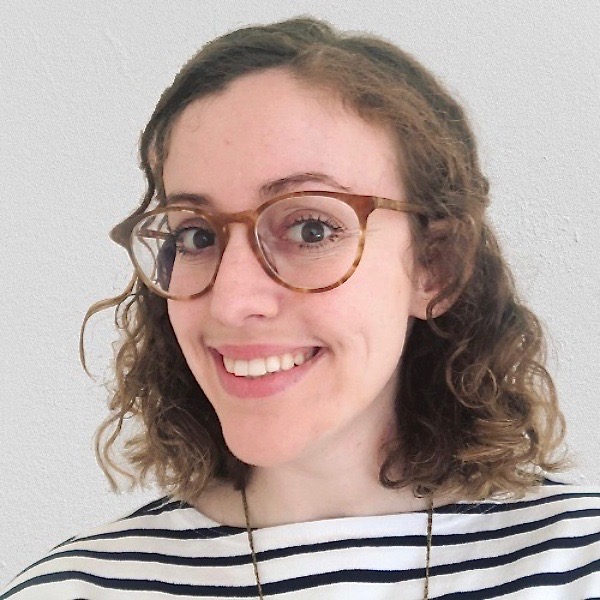 Episode —  № 197
October 13, 2021
Saving places requires a variety of tools and skillsets – including an understanding of Section 106 of the National Historic Preservation Act. It sounds dull – but it's a tool everyone who cares about historic places should know about and get involved in – because it can save places and use the loss of historic resources to fuel preservation elsewhere. On this week's PreserveCast, Jacqueline Drayer, a 106-specialist is leading us down the road to 106 awareness. 
More About Our Guest
Jacqueline Drayer is the owner and principal of Mulberry History Advisors. The firm specializes in Section 106 advising, preparing National Register nominations, nonprofit program development, and preservation planning. Its work is guided by the understanding that the built environment is a powerful tool for interpreting history and building equity. Jacqueline previously led preparation of 12 National Register nominations, wrote the first municipal Section 106 telecommunications policy to be adopted in Wisconsin, and facilitated Section 106 consultation in more than 35 states. She lives in Richmond, VA, where she serves on the Historic Richmond Foundation's Junior Board and committees of the National Alliance of Preservation Commissions and National Preservation Partners Network.
Learn more about Jacqueline and her firm at: https://www.mulberryhistory.com/