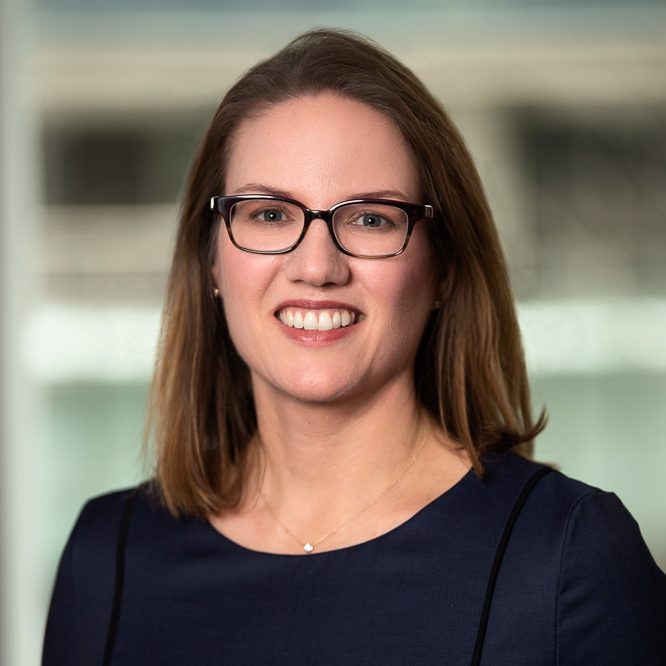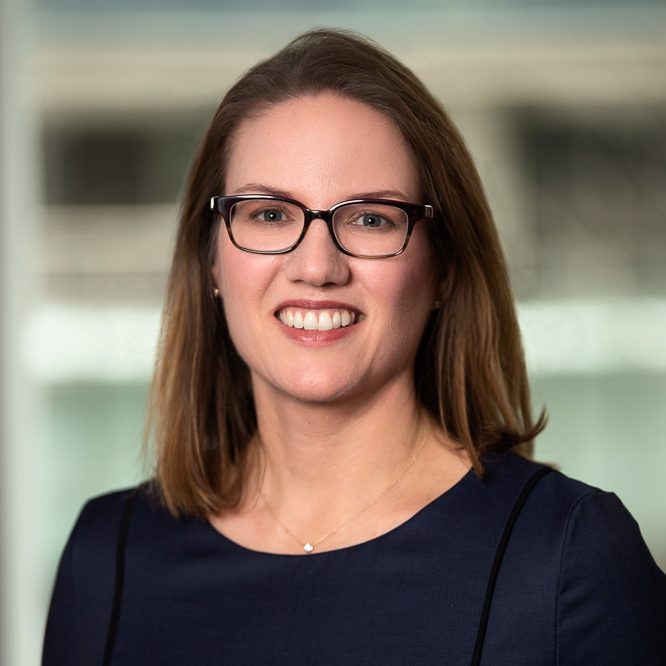 Episode —  № 195
September 27, 2021
Preservation without funding is just good intentions. That's why people like Merrill Hoopengardner and her team at the National Trust Community Investment Corporation are so integral to the future of this work. Right now, they're working on big changes to federal funding for preservation – a timely and critical issue we knew had to be on PreserveCast.
Merrill Hoopengardner may not be a household name in preservation – but she should be. Merrill is the President and CEO of the National Trust Community Investment Corporation and is part of an effort to vastly improve the nation's historic tax credit – the federal government's largest investment in preservation. As President of NTCIC, Merrill directs fundraising and acquisition opportunities, develops and implements overall strategy and new lines of business for the company, and coordinates governing board/staff relations.
On this week's PreserveCast, listeners have an opportunity to take action and make a difference and Merrill is leading the charge.
Click here to take action and urge senators to support Historic Tax Credit improvements.
More About Today's Guest
Merrill joined NTCIC in 2016, bringing 19 years of experience in community development finance that includes the structuring and closing of over $1 billion utilizing Historic, New Markets, and Low-Income Housing Tax Credits. Before joining NTCIC, Merrill was a Principal at Advantage Capital Partners, a finance company that specializes in using public-private partnerships to raise venture capital and small business capital for investments and loans in underserved areas. At Advantage, Merrill raised over $100 million per year in state and federal NMTC funds that were used to provide access to capital for small businesses nationwide.
Merrill began her tax credit career with the law firm Nixon Peabody LLP, where she represented a number of prominent community development entities, investors, and project sponsor clients.
Merrill received her bachelor's degree and law degree from Duke University. She is the Chair of the Historic Tax Credit Coalition (visit the HTCC Advocacy Toolkit) and a member of the Novogradac Journal of Tax Credits Advisory Board, the SunTrust CDE Advisory Board, the Bank of America CDE Advisory Board, and the Executive Committee of the New Markets Tax Credit Coalition.
Guest:
Merrill Hoopengardner