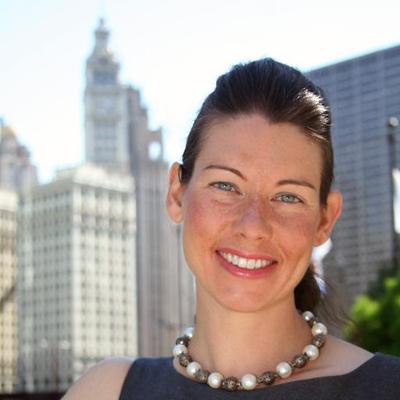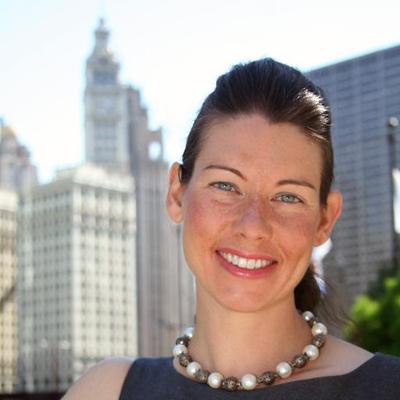 Episode —  № 184
July 12, 2021
This week's guest is unique; we're bringing back Bonnie McDonald to talk about the work of her organization, Landmarks Illinois, as they celebrate their 50th anniversary and look forward to the next 50 years of saving places and making preservation relevant in a rapidly changing world.
I've had the opportunity to work closely with Bonnie McDonald for the past several years as the Vice-Chair of the Partners Network during her tenure as chair. She is a font of positivity, knowledge and empathy – and is a charismatic leader for our movement that deserves a platform – one we're happy to give her, again, on this week's PreserveCast.
The term "thought leader" may be overused – but that's exactly how we'd describe today's guest. This is an episode to listen closely to with a master practitioner in preservation advocacy, thought and management.
Learn more about Landmarks Illinois HERE.
Show Notes
We want to thank Historic Roofing Company for sponsoring today's episode of PreserveCast.Historic Roofing is your old house specialist. We are a small family run company of master craftsmen, providing our clients with consultations and expertise in restoration, maintenance and repair in the lost arts and craft of slate, tile and architectural metal roofing since 1990. Historic Roofing has saved many prominent historic buildings in the Washington Metropolitan area. To learn more about Historic Roofing's many services, visit historicroofingcompany.com or better yet, give a call at 410-741-0572, we'd love to discuss the history your building holds.