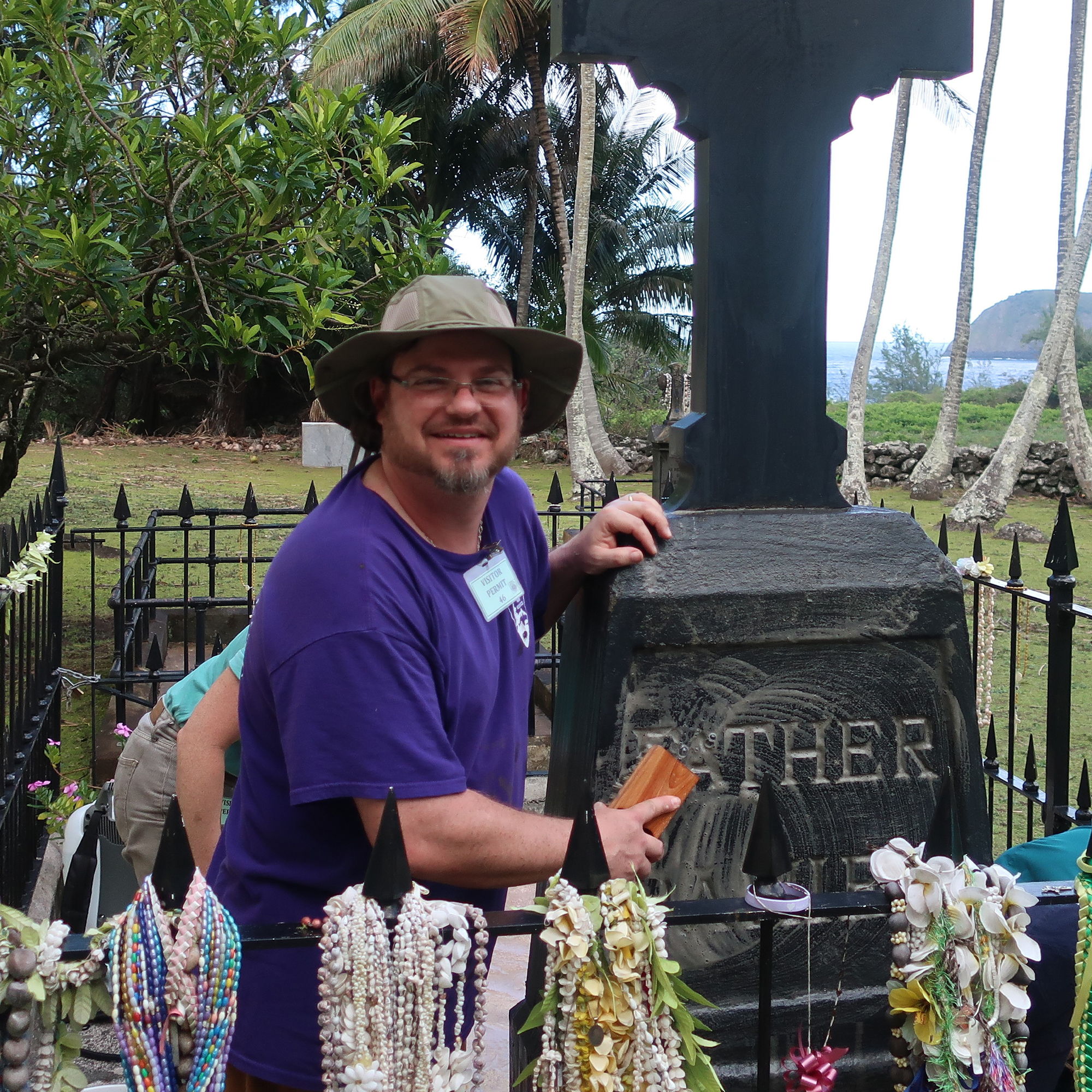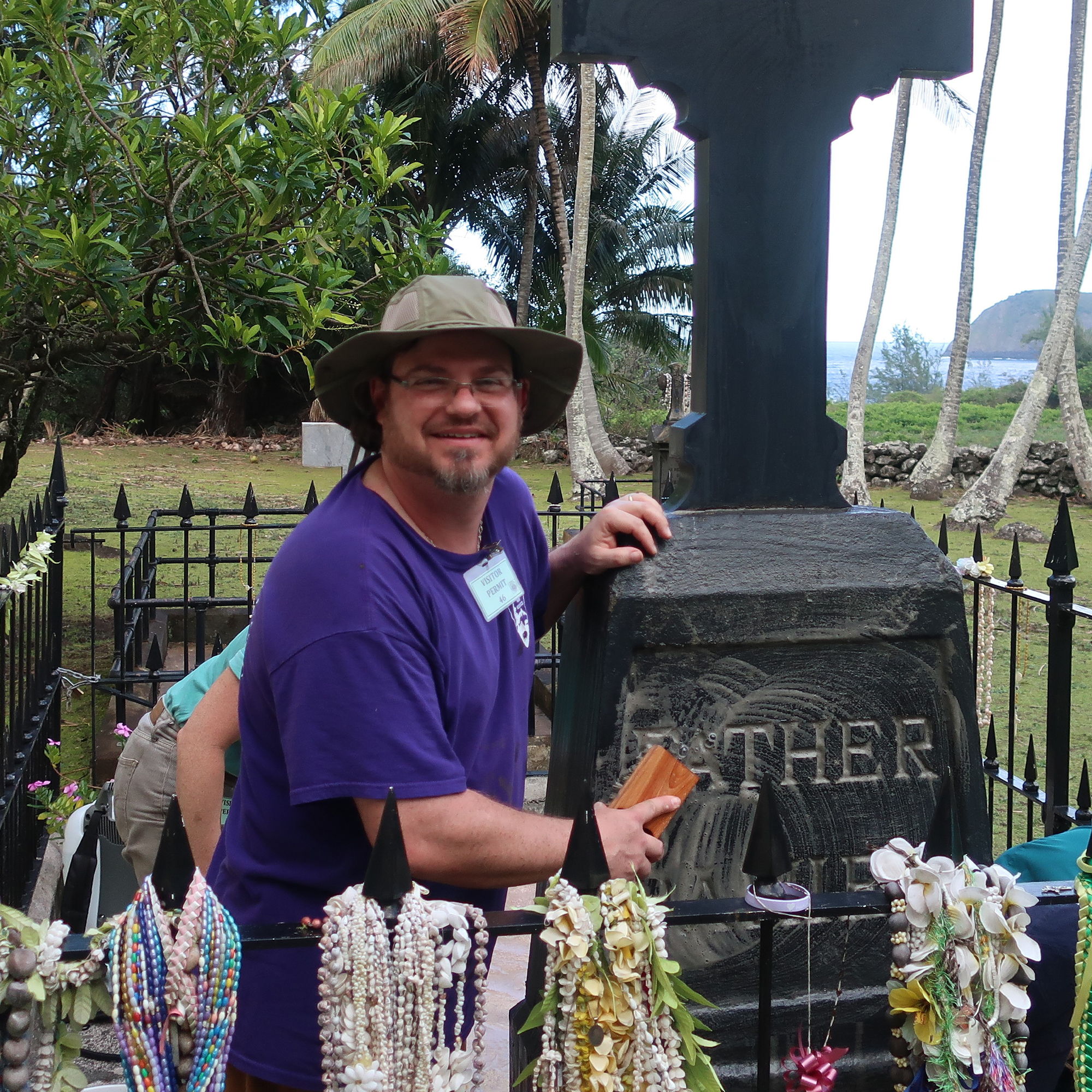 Episode —  № 185
July 19, 2021
Preservation requires a solid and significant understanding of our past – and on this week's PreserveCast we're talking with Jason Church, a National Park Service preservationist who is leading an effort to expertly document the powerfully important physical vestiges of slavery and tenant farming. As these humble and simple structures fade away, work like this takes on a new level of importance and significance. 
All across America, the physical evidence of slavery is being lost to the ravages of time and indifference. Without expert documentation – there's a real chance we could lose all memory and understanding of these important buildings. That's why Preservation Maryland is partnering with the National Center for Preservation Technology and Training to laser scan structures on Maryland's eastern shore as a part of a broader national effort – a topic we knew we had to bring to our listeners.
Learn more about the project HERE.  
MORE ABOUT TODAY'S GUEST
Jason Church is the Chief of the Technical Services Division at the National Center for Preservation Technology and Training (NCPTT) in Natchitoches, LA. NCPTT is a research and training office of the National Park Service. Since September of 2020 Church has led the Slave and Tenant Farmer Housing Documentation Project.  Jason divides his time between original research, field work on outdoor sculpture and architectural materials and organizing various trainings and conferences. He earned his M.F.A. in Historic Preservation from Savannah College of Art and Design.
Show Notes
Today's episode of PreserveCast is sponsored by Civil War Trails.
We want to thank Civil War Trails, Inc. for sponsoring today's episode of PreserveCast. Civil War Trails is the worlds largest 'open air museum' offering over 1,350 sites across six states. Paddle to Frederick Douglass's birthplace on Maryland's Eastern Shore, follow the Antietam Campaign by car or bike and hike the South Mountain battlefield. Follow Civil War Trails and create some history of your own. Visit civilwartrails.org to plan your trip today!