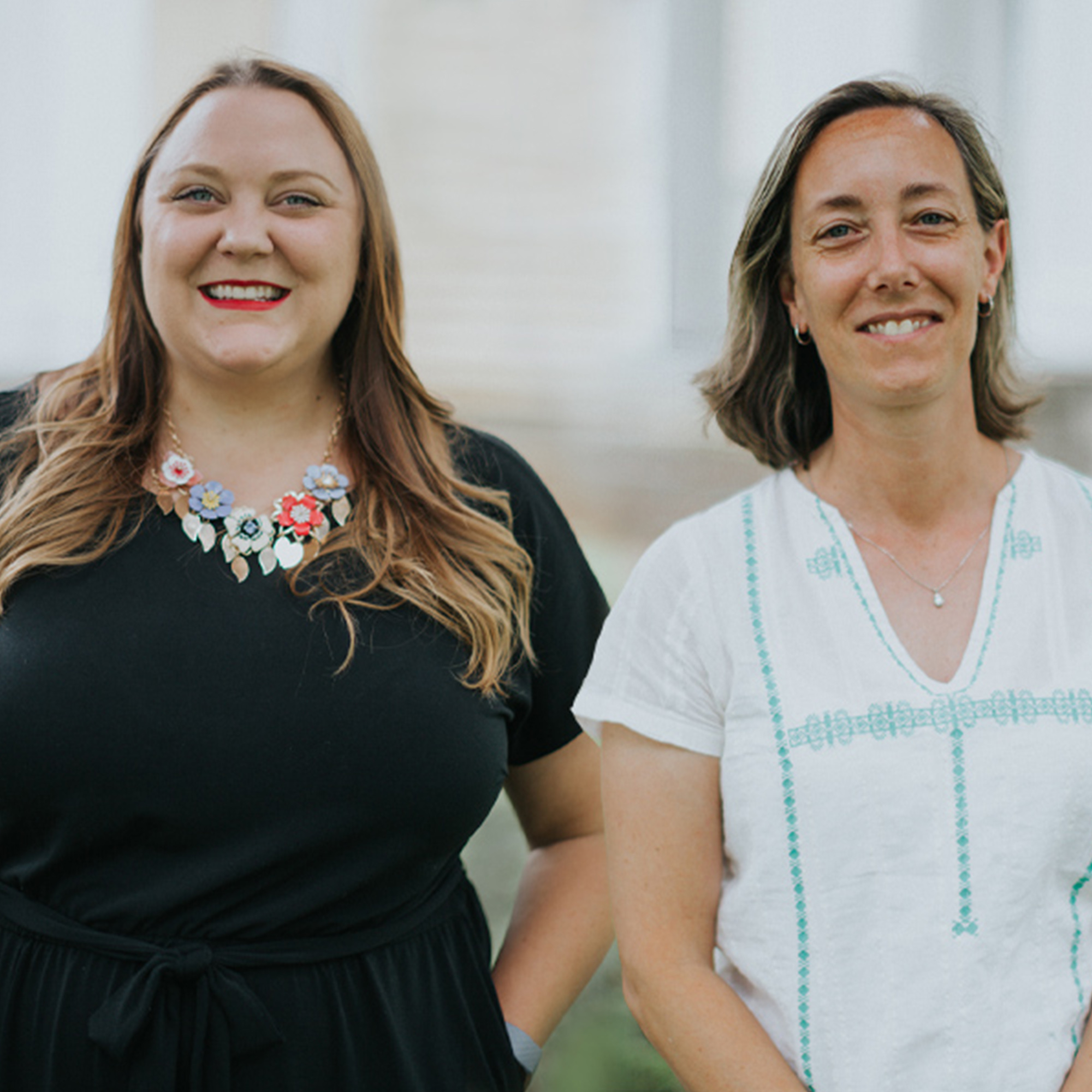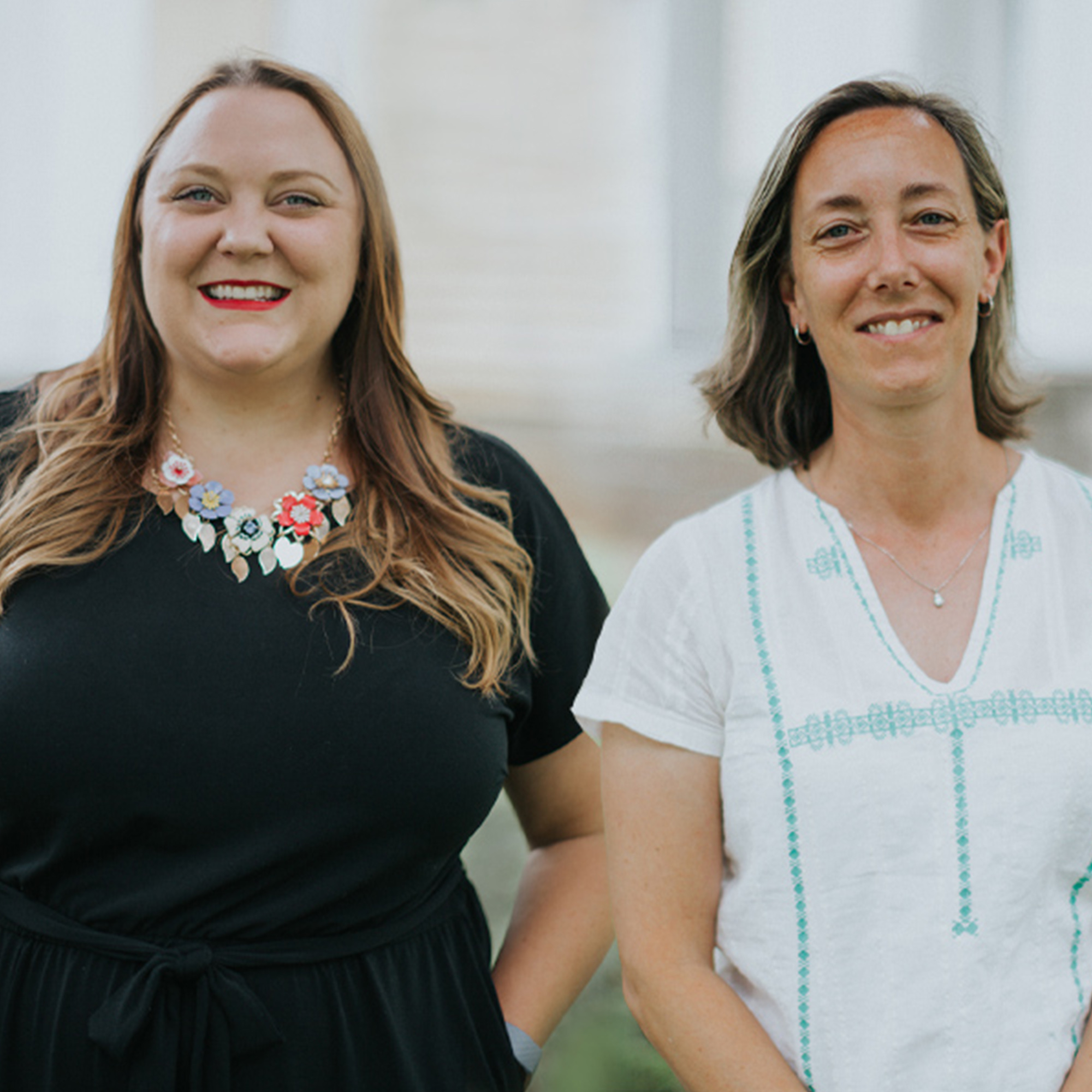 Episode —  № 177
May 10, 2021
Connecting place to story to digital resources is a challenge confronting communities across the globe. That's why when I learned about nashvillesites.org, I knew we had a winner for PreserveCast. Not only is Nashville an amazing town – but this story holds many lessons for countless other places looking to bring their history to life. Today's guests, Dr. Mary Ellen Pethel and Jessica Reeves have worked tirelessly to help bring this project to life – and to expand it to reach every corner of Nashville's diverse history. 
There are over 150 metro markers, over 50 more state and nationally designated and recognized historic markers, sites, buildings, and districts in Metro Nashville. NashvilleSites.org augments Nashville's unique history with multimedia information and dynamic online resources. This project is designed to provide an expansive range of walking, and ultimately driving, tours that guide the user throughout the city and provide credible and accessible information, images, and audio. As a city known to promote both tradition and progress, tours are based on a wide range of themes that focus on Nashville's history and culture: celebrations and conflicts, accomplished women and men, landmarks and hidden histories. 
MORE ABOUT OUR GUESTS
Dr. Mary Ellen Pethel is an author, historian, archivist, digital humanist, and academic entrepreneur. She is an Assistant Professor of Interdisciplinary Studies and Global Education at Belmont University. She also consults as the school archivist at Harpeth Hall School. She has published several essays & books including Athens of the New South and is currently working on a manuscript to celebrate the 50th anniversary of Title IX. In 2018, Pethel completed post-graduate work in Digital Public Humanities at George Mason University—combining her passions for history & technology. As executive director for Nashville Sites and board member of the Metro Historical Commission Foundation, Dr. Pethel works with many community stakeholders & students at local universities including Belmont, Vanderbilt, TSU, Fisk, and MTSU. She also engages with the community through public speaking appearances.
Jessica Reeves is a preservationist and public historian from Smith County, Tennessee. She received her master's degree in Public History and Cultural Resources Management from Middle Tennessee State University, where a summer internship on the Crow Reservation in Montana informed her thesis on the material culture and historic landscapes of Chief Plenty Coups State Park. Since 2016, Reeves has worked for the Metropolitan Historical Commission, administering the historical markers program, reviewing Section 106 projects, and serving on the planning committee for the annual Nashville Conference on African American History and Culture. As Director of Tours for Nashville Sites, Reeves combines her passion for making history accessible with her love of the city of Nashville.
Show Notes
Today's episode of PreserveCast is sponsored by the Maryland State Bar Association and Civil War Trails.
We want to thank the Maryland State Bar Association for sponsoring today's episode of PreserveCast. History is a central pillar of the Maryland State Bar Association and they invite practitioners located anywhere in the country to participate in their Annual Legal Summit from June 9th- 11th. This completely virtual event features speakers such as Former U.S. Secretary of State, Madeleine Albright. There are over 80 live and on-demand programs that offer up to 65 CLE credits across eight (8) NEW Learning Tracks including leadership and practice management, technology, ethics, and more. Join the MSBA June 9-11th by going to MSBA.org and selecting "2021 Legal Summit & Annual Meeting" under "featured events."
We want to thank Civil War Trails, Inc. for sponsoring today's episode of PreserveCast. Civil War Trails is the worlds largest 'open air museum' offering over 1,350 sites across six states. Paddle to Frederick Douglass's birthplace on Maryland's Eastern Shore, follow the Antietam Campaign by car or bike and hike the South Mountain battlefield. Follow Civil War Trails and create some history of your own. Visit civilwartrails.org to plan your trip today!