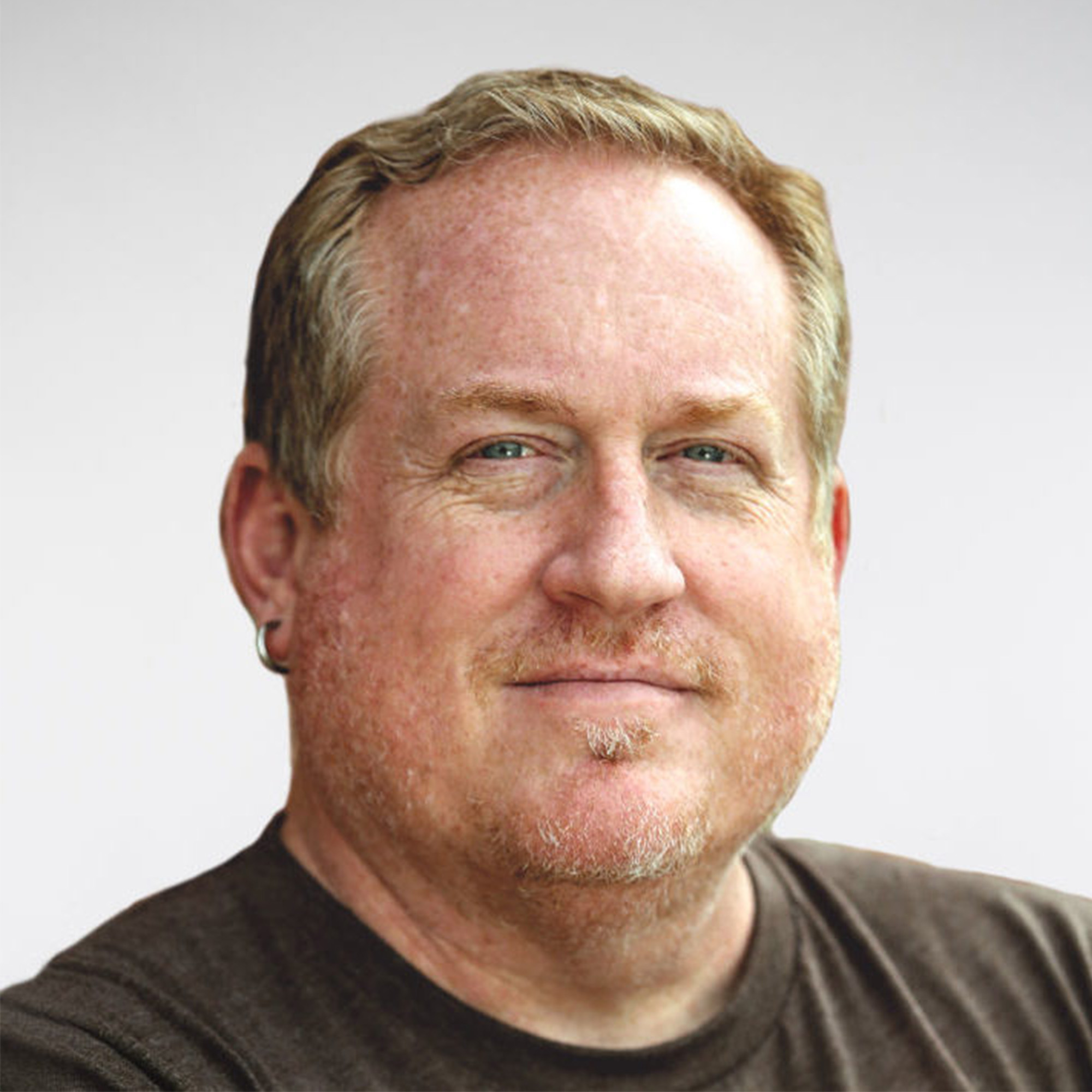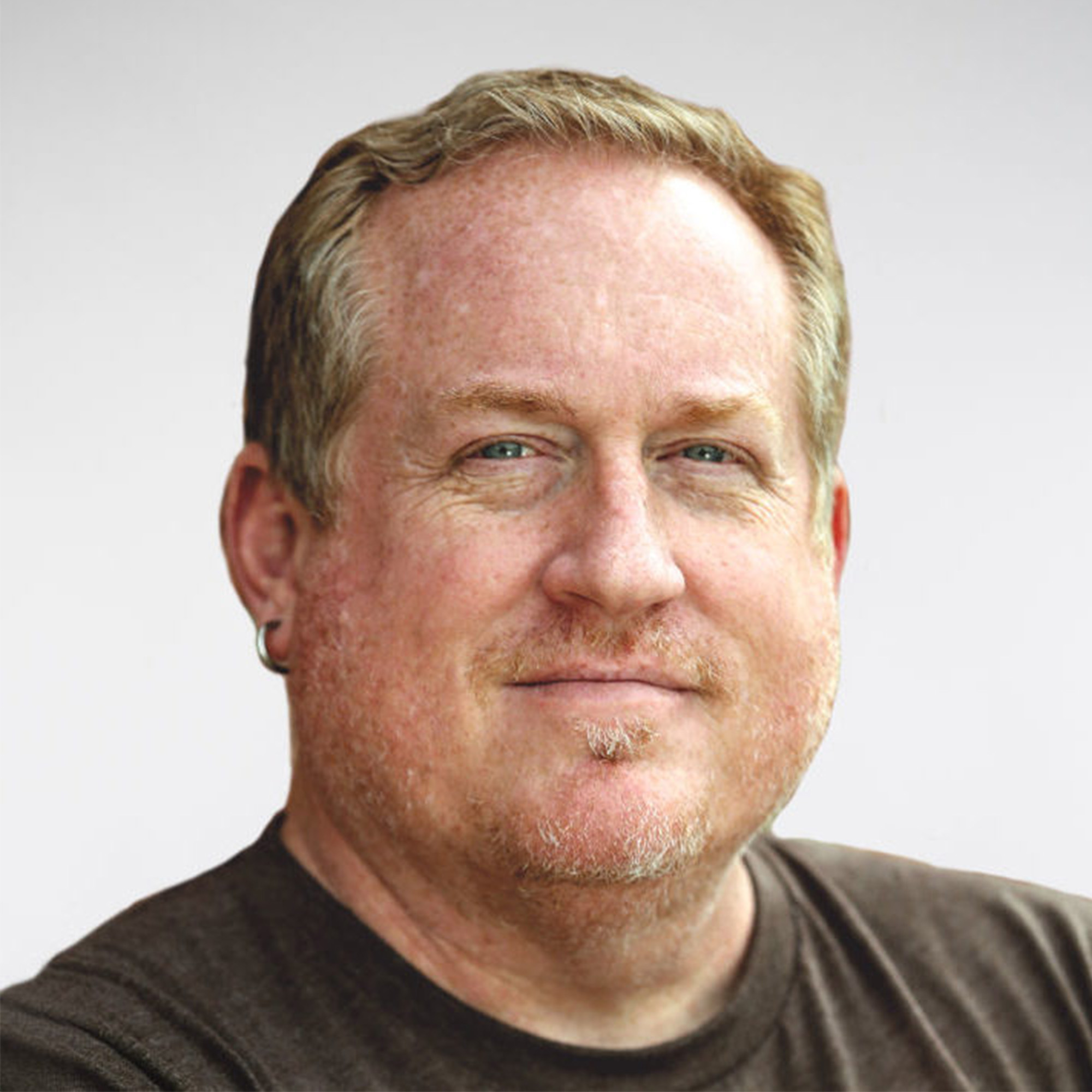 Episode —  № 176
May 3, 2021
Like the rest of the internet – I came across Seamus Blackley's incredible story via Twitter and knew he'd make for an incredible PreserveCast guest. A true renaissance figure, Blackley is known widely as the "father of the Xbox," and has also spent several years perfecting the art of extracting yeast from unusual environments to save and savor the taste of the past. A perfect slice of history for this week's PreserveCast. 
It's been roughly a year since the world was plunged into a COVID lockdown – and many of those quarantining turned to baking and cooking as a way to pass the time. For Seamus Blackley, particle physicist, creator of the Xbox and fermentation expert, he was able to resurrect and recreate Egyptian bread using traditional tools, techniques and yeast dating back 4,000 years. This week, we're talking about preserving the craft of historic bread baking with a renaissance figure in this unique and fascinating field of yeasty experimentation. 
MORE ABOUT OUR GUEST
Seamus Blackley, widely known as the "father of the Xbox," is a high energy physicist and game designer who is currently CEO of venture-backed startup Pacific Light & Hologram. He is also an amateur gastroegyptologist who made headlines in 2020 after he baked from 4,000+ year old Egyptian yeast. Learn more on Blackley's Twitter.
Show Notes
Today's episode of PreserveCast is sponsored by Oliver Pluff and Company and McDoux Preservation LLC.
We want to thank Oliver Pluff & Co. for sponsoring today's episode of PreserveCast. Oliver Pluff & Co. tells the story of historic American beverages including teas, spice drinks, cacao, and coffee for historic sites, national parks, gourmet markets, and consumers looking for a great beverage hand packaged in signature artisan tins. To enjoy a cup of history, and learn more about what Oliver Pluff & Co. offers, please visit https://oliverpluff.com/
Today's episode of PreserveCast is brought to you by McDoux Preservation, LLC. McDoux specializes in program development and evaluation, long-range planning, and capacity-building for nonprofit and government clients. To learn more about McDoux's data-driven, community-driven approach and commitment to equity, visit mcdoux.com.