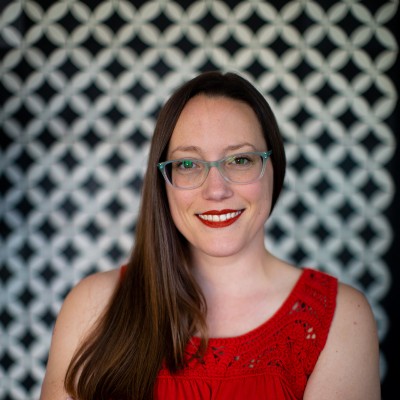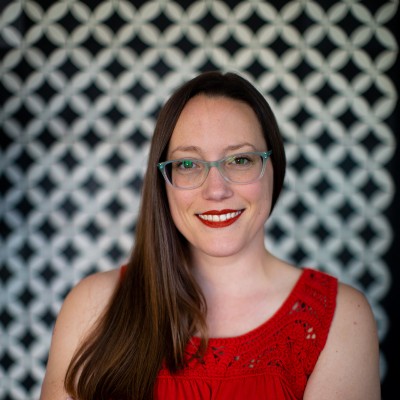 Episode —  № 154
November 30, 2020
Change can be difficult. Building momentum, engaging diverse audiences, and bringing history to life is the tough stuff of preservation and community engagement. Today's guest, Dana Saylor, has made it her mission to help fellow preservationists, artists, community leaders, and interested citizens in developing strategies that turn ideas into action.  On this week's PreserveCast, we're talking the nuts and bolts of making change happen with a leading voice for this critical and timely work.
Hey, Nick here, and before we get started – just a quick reminder to please consider making a donation – even $5 would go a long way – and you can do it at preservecast.org; also would you be willing to give us a five-star rating and maybe a quick review. We haven't had a new review in way too long and I need your help! And, finally, today's episode is made possible thanks to the support of the 1772 Foundation. Now, let's make some change happen!
Dana Saylor is a creative community connector and mentor to fellow changemakers. Her work is about building emotional connection to place. She is based in Buffalo, New York, and is an Advisor to the National Trust for Historic Preservation. She can be reached at: dana@danasaylor.com.
Show Notes
Episode —  № 52
JANUARY 2, 2018
Dana Saylor And The Art Of Historic Placemaking
Ever walk into a historic building or place and find yourself imagining new ways to use it? Like an art project or public event? Well, it's one thing to have the idea, but a historic change maker like today's guest Dana Saylor, is someone who actually follows through. Dana is a prominent voice in placemaking, public art, and preservation, and she spoke with Nick from her home in Buffalo, New York about creative ways that people can use historic places. This is PreserveCast.