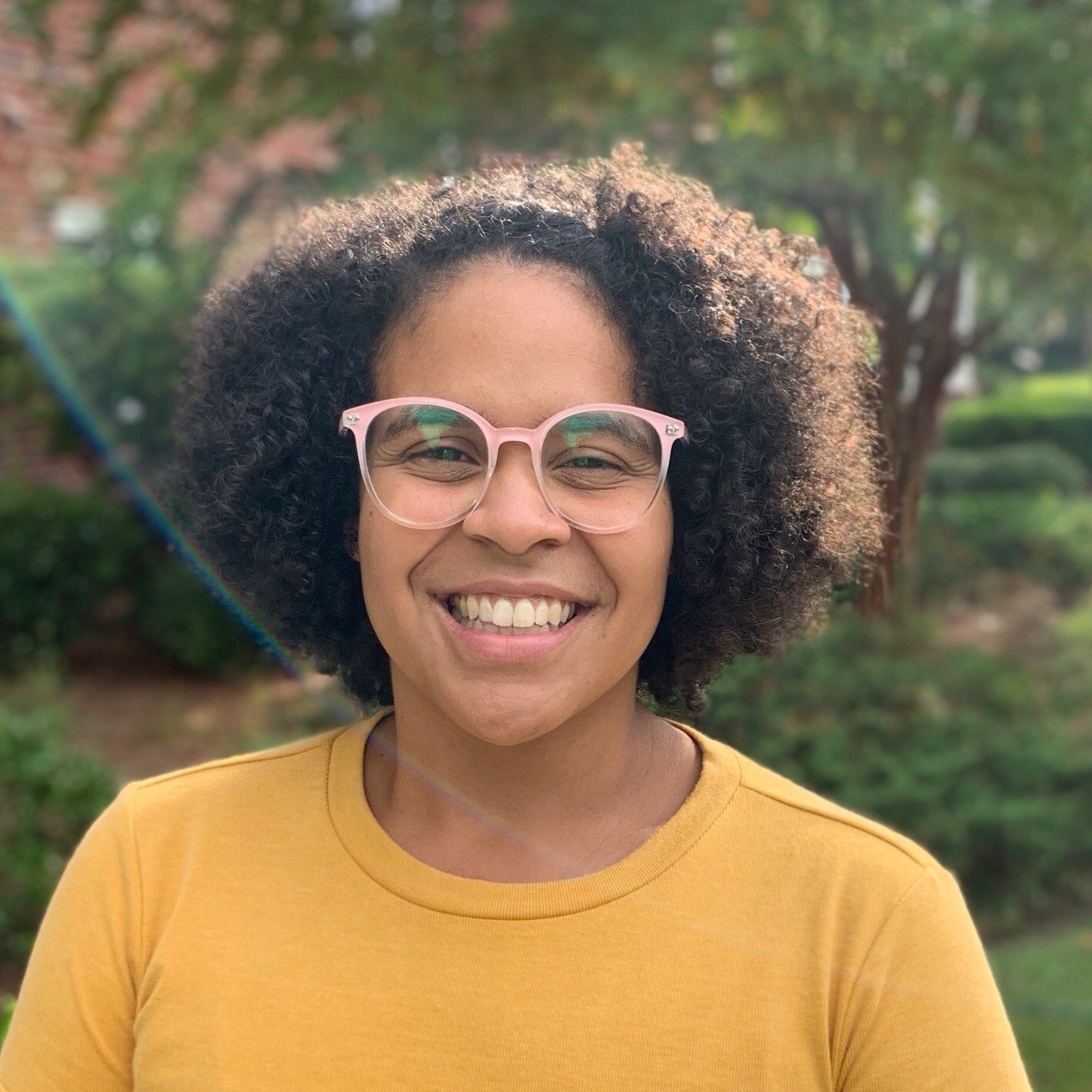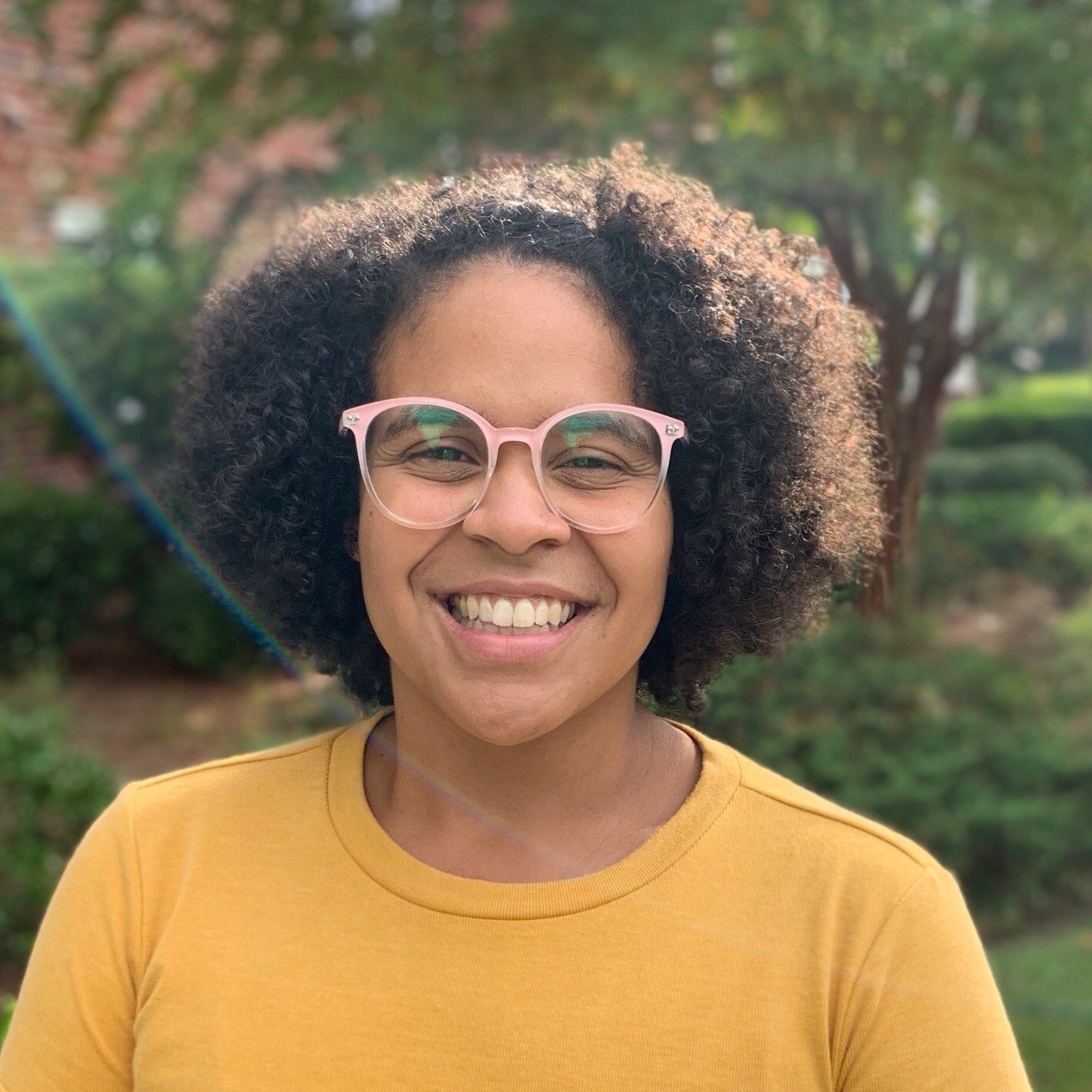 Episode —  № 152
November 16, 2020
Today's guest is a part of a powerful movement to share the authentic, painful and real history of slavery at some of America's most visited plantation sites.
Olivia Williams is a cultural history interpreter at McLeod Plantation Historic Site in Charleston, South Carolina. She's been featured in the BBC, CBS News and the New York Times for her work and for shining a light on the awkward and uncomfortable questions posed by many visitors which underscore the lack of understanding of America's slaveholding past.
This week on PreserveCast, we'll discuss this critical work with a master of the trade.
MORE ABOUT THIS EPISODE'S GUEST
Olivia Williams began her work as a Cultural History Interpreter at McLeod Plantation Historic Site in2016. At McLeod, Williams is a part of a team which interprets the history of enslaved people and the legacies of slavery. During Olivia's time at McLeod, she's had the opportunity to become certified through the National Association of Interpretation as a Certified Interpretive Guide. She earned her Bachelors in History and African American Studies from the College of Charleston and is currently pursuing a Masters of Arts in History with a concentration in Public History. During her time in this program she's also served as a Graduate Assistant at the Avery Research Center for African American History and Culture.