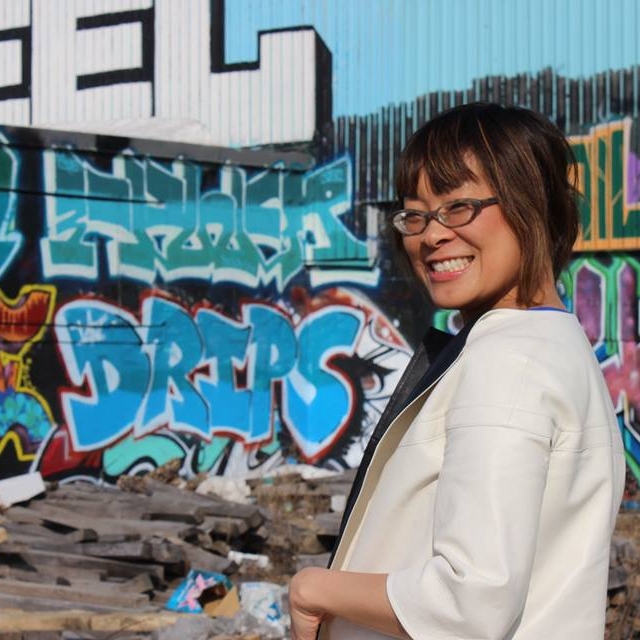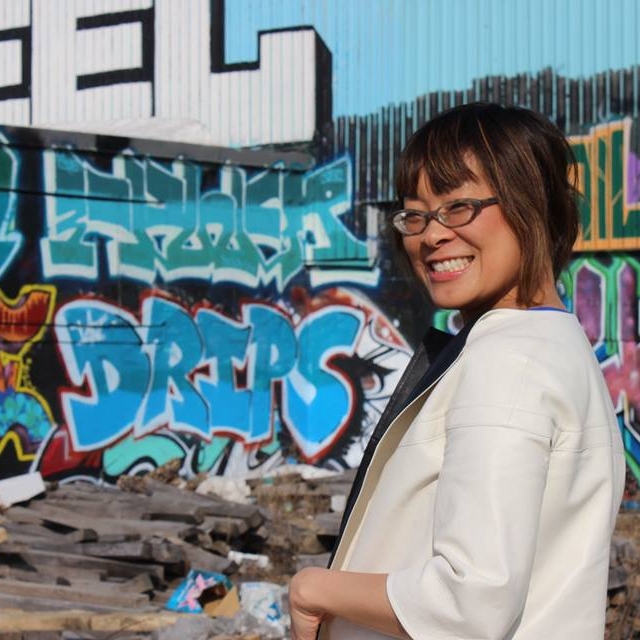 Episode —  № 135
July 20, 2020
The story of where we live is uniquely personal. Many historic homes have been preserved and opened to the public – places that tell a story about the way we once lived.
However, American public housing – places built and maintained by governments – has been long been overlooked, forgotten, and worse yet, maligned.
Today's guest, Dr. Lisa Lee, is working to solve that gap in memory and understanding as the Executive Director of the National Public Housing Museum, the only cultural institution devoted to telling the story of public housing in the United States.
Find the best spot to sit and relax in the place you call home as we talk about the history of housing on this week's PreserveCast.
MORE ABOUT OUR GUEST
Dr. Lisa Yun Lee is a cultural activist and the Executive Director of the National Public Housing Museum. She has served as the Director of the University of Illinois School of Art & Art History where she is an Associate Professor of Art History and Gender and Women's Studies. As the previous Director of the Jane Addams Hull-House Museum, she oversaw a renovation of the house, installed a new permanent exhibition, and reinvigorated public programming at one of our nation's most important historic sites.
Lisa was also the co-founder of The Public Square at Illinois Humanities, an organization dedicated to creating spaces for dialogue and dissent and for reinvigorating civil society. She writes broadly about arts, culture, diversity, and aesthetics and politics, and has published multiple books and studies. She is currently writing a monograph, Teaching Jane Addams for Teachers College Press, creating an Oral HIstory Academy at the NPHM, serves on the Chicago Torture Justice Memorials Collaborative, and on the boards of the Field Foundation, and 3Arts.