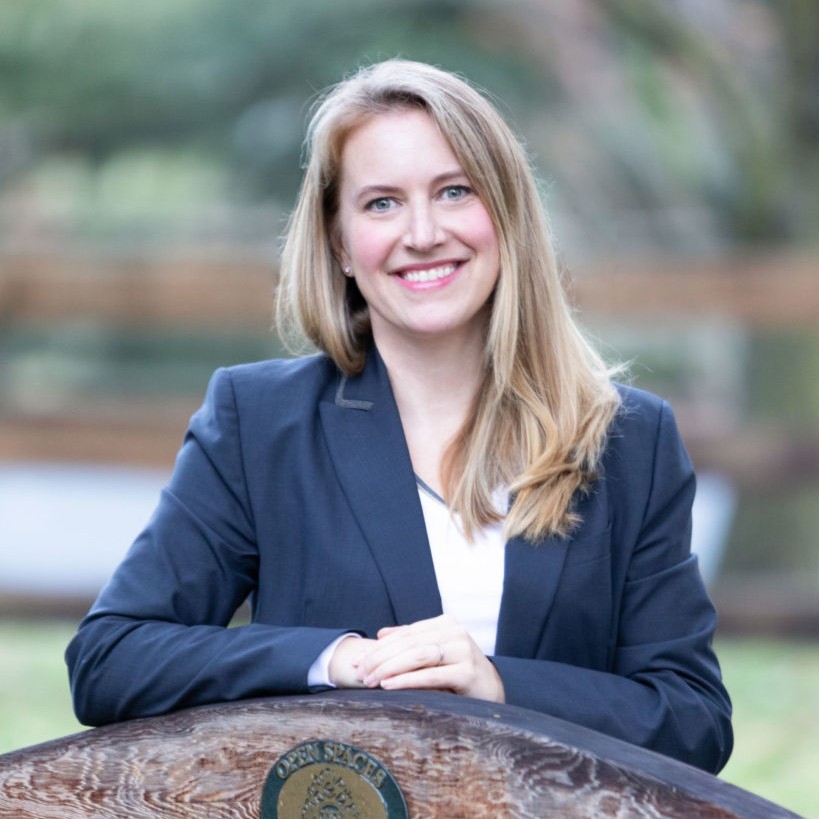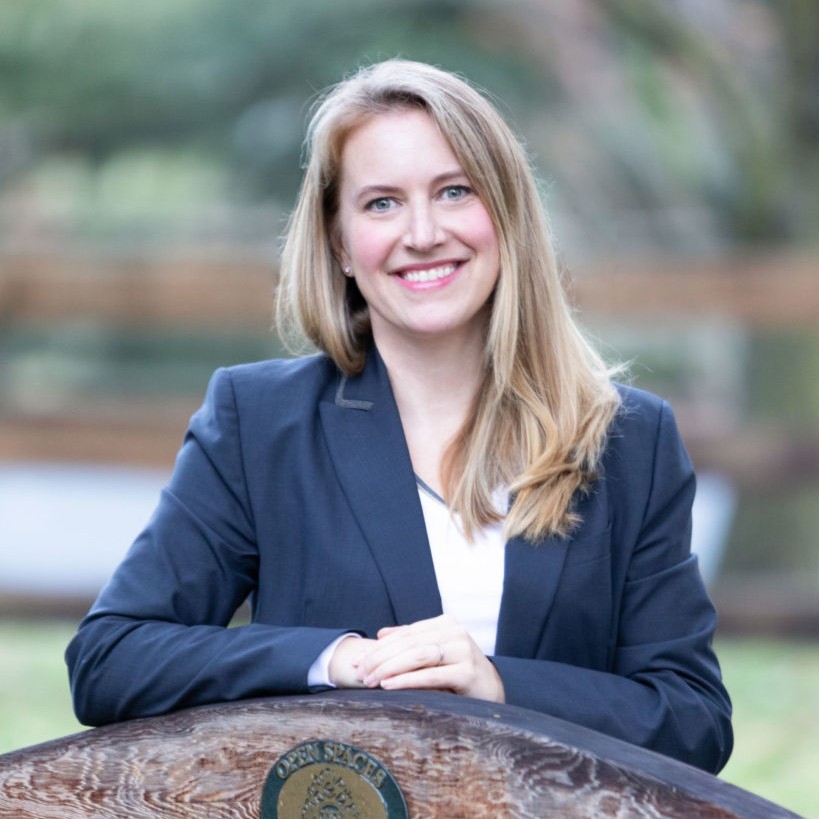 Episode —  № 133
July 6, 2020
In challenging times, nature brings us peace. From time immemorial, humans have taken to nature to soothe their anxious and tired souls. In today's busy and built world, opportunities to experience and commune with nature are limited – but today's guest is doing something about that.
Alden Stoner is the CEO of Nature Sacred, an organization dedicated to bringing natural sanctuaries to urban communities to reduce stress, improve health and strengthen communities. It is work that was important before and is becoming increasingly more important every day the nation confronts its current challenges.
Take a deep breath and find your favorite tree – we're talking nature in urban spaces on this week's PreserveCast.
LEARN MORE ABOUT ALDEN STONER
As CEO of Nature Sacred, Alden Stoner brings over 20 years of experience in building and marketing social impact organizations. Prior to joining Nature Sacred, Alden mobilized organizations and the public around social issues, films, Fortune 500 brands, and start-ups.
Alden's history with Nature Sacred runs deep. She served on the organization's Board for nearly 15 years, contributing to the strategic planning and overall operations of the organization. She also co-directed and produced several short films about the organization's National Nature Sacred Award winners.
Alden graduated with a B.A from the University of Southern California, Phi Beta Kappa, and holds a dual Masters in Global Media and Communication from USC and the London School of Economics.
She lives in Annapolis with her husband and son where she gets her 20 minutes a day of nature by paddle-boarding on the Chesapeake Bay, forest walks with her kiddo, and Japanese wood carving.