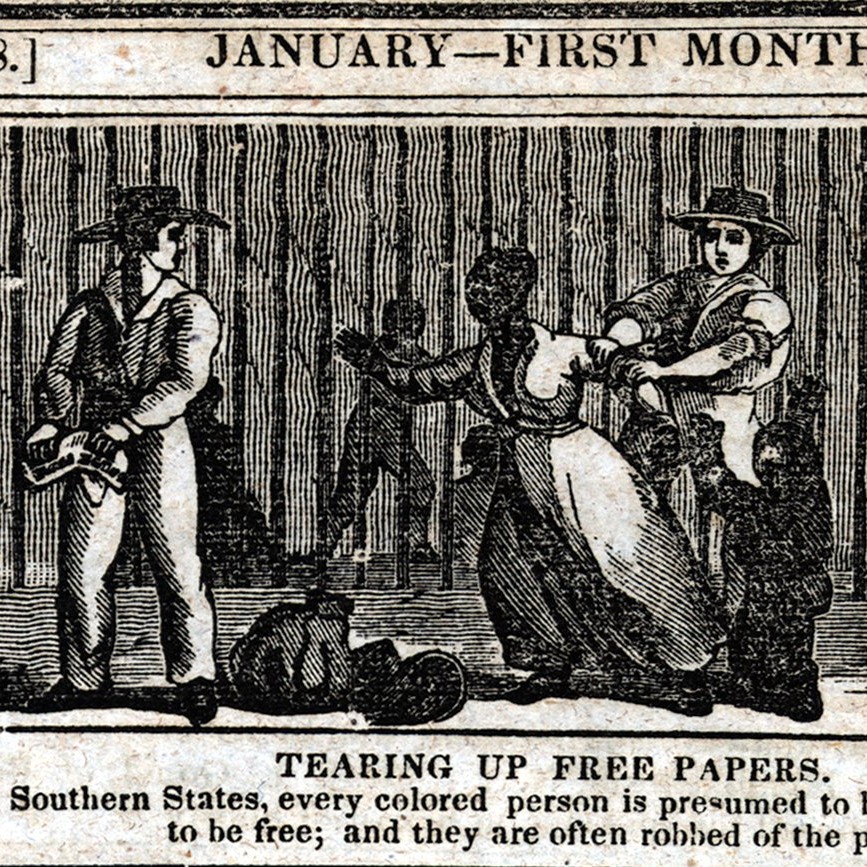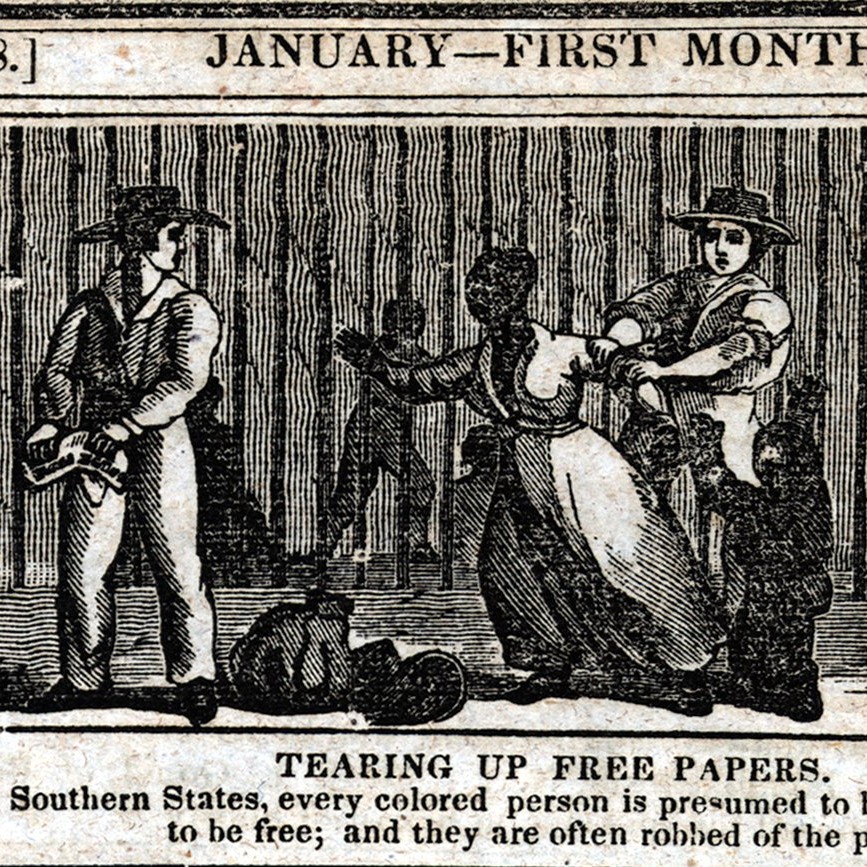 Episode —  № 132
June 29, 2020
Americans have long admired the resistance, tenacity and spirit of those brave souls who were travelers and conductors on the Underground Railroad. On this week's PreserveCast, we're heading back to those days to dredge up another chapter – and one far less proud – that of the reverse Underground Railroad which brought captured formerly free Blacks back to slavery. It's a difficult history – but one we must confront and we'll explore it with Dr. Richard Bell, a distinguished scholar who recently authored a book on this overlooked story from American history.
MORE ABOUT OUR GUEST
Richard Bell is Associate Professor of History at the University of Maryland. He holds a PhD from Harvard University and is author of the new book Stolen: Five Free Boys Kidnapped into Slavery and their Astonishing Odyssey Home. He has won more than a dozen teaching awards, including the University System of Maryland Board of Regents Faculty Award for Excellence in Teaching, the highest honor for teaching faculty in the Maryland state system. He has held major research fellowships at Yale, Cambridge, and the Library of Congress and is the recipient of the National Endowment of the Humanities Public Scholar award. He serves as a Trustee of the Maryland Historical Society, as an elected member of the Colonial Society of Massachusetts, and as a fellow of the Royal Historical Society.