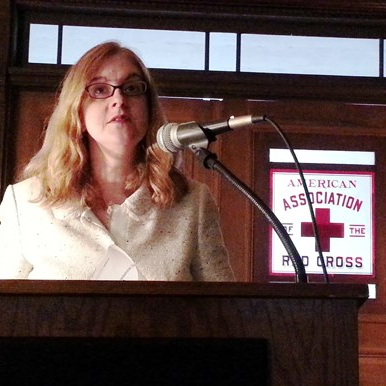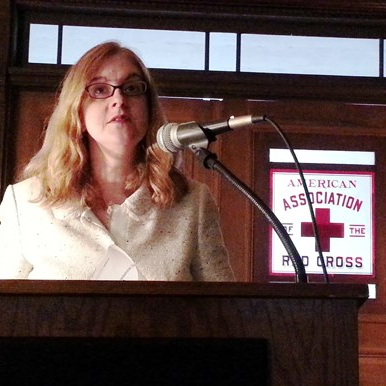 Episode —  № 131
June 22, 2020
As the nation confronts a crippling pandemic – we find ourselves drawn to history for parallels. History provides context for the confusion.
Today's guest has dedicated her career to exploring those connections. Dr. Marian Moser Jones is a social historian and ethicist of public health who studies the way in which Americans care for other Americans – and how that shapes our response in emergencies like the current pandemic.
Stay calm – we'll get through this – and we'll learn how on this week's PreserveCast.
MORE ABOUT OUR GUEST
Marian Moser Jones is a social historian and ethicist of public health at the University Of Maryland School of Public Health who explores the institutionalization of benevolence in the United States. Jones teaches undergraduate and graduate courses on family health, the history of public health, and on the history and practice of the human services.
Her research examines how and why the American institutional sector has developed to provide for the health and survival needs of families, children, and other vulnerable populations in crisis situations, as well as how it has exercised the power to decide what is best for peoples' health and well-being.
Additionally, Jones' first peer-reviewed book, The American Red Cross, from Clara Barton to the New Deal, was published by Johns Hopkins University Press in December 2012.
She received her Ph.D. and M.P.H. degrees in Sociomedical Sciences from Columbia University, and her A.B. from Harvard College. She studied the history and sociology of science as a 2010-2011 De Witt Stetten postdoctoral fellow at the National Institutes of Health.