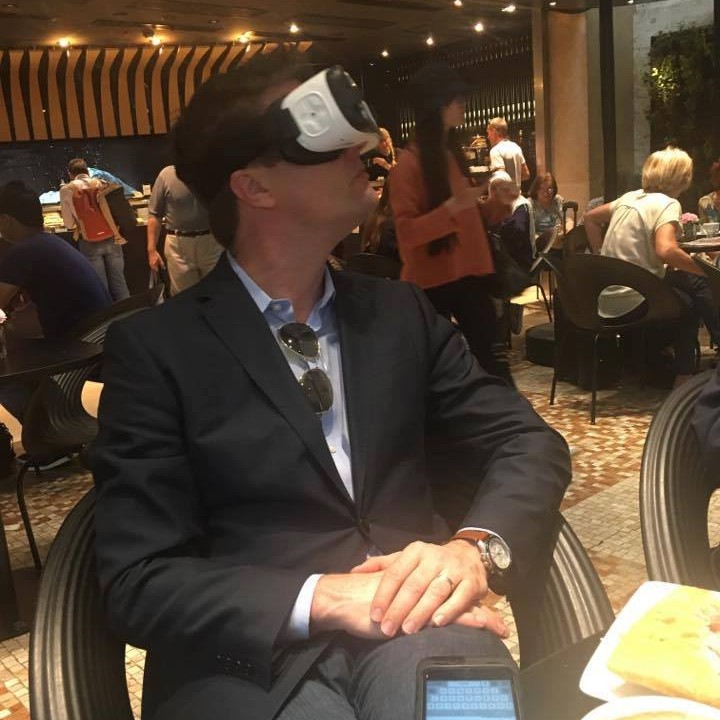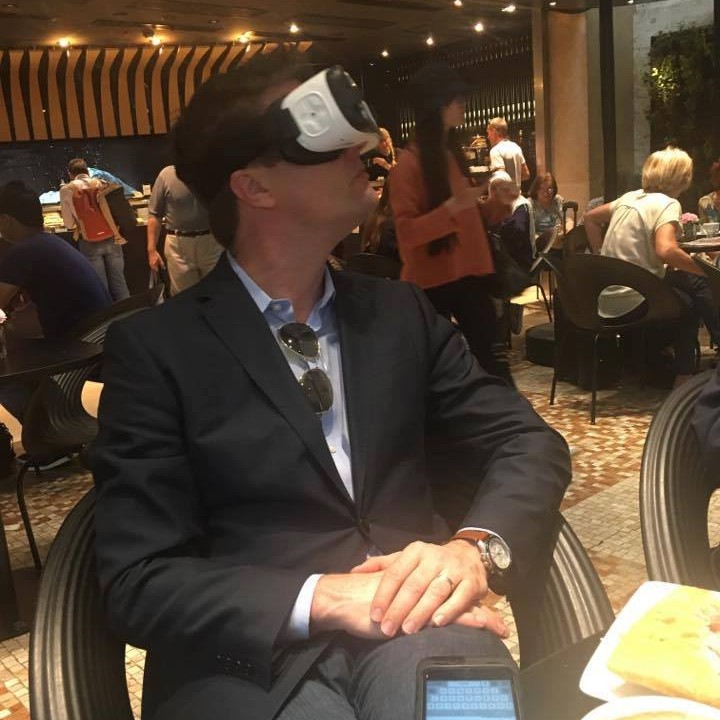 Episode —  № 120
March 27, 2020
In this final episode of PreserveCast's special Healthy, Hip & Historic series, Greg Werkheiser of Cultural Heritage Partners and ARtGlass presents the awesome opportunities that preservationists have to shape the telling of history well into the future – if, we tap into trends afoot in augmented reality, drone imaging and 3D printing, and artificial intelligence. 
Show Notes
Greg Werkheiser is a lawyer and entrepreneur who builds ventures that connect the lessons of our past to the leadership of our future. Greg believes that solving critical societal challenges requires leaders who draw on wisdom and strategy from across time, culture, sector, industry, and ideology. To preserve and leverage history, Greg's ventures advance law, public policy, business strategy, and technology in the cultural heritage field globally. To forge leaders for our age, Greg's ventures re-imagine leadership development for emerging entrepreneurs of public, private, and social enterprises. To enable all to serve and lead, Greg advocates for civil rights of oppressed communities.
Greg is the co-founder of Cultural Heritage Partners, the premier law, government affairs, and business strategy firm serving exclusively heritage-mission clients, including governments, professional associations, museums, tribes, preservation organizations, private businesses, families, and individuals. He also founded the aligned leadership consulting firm, the Heritas Group. He is also the founding CEO of ARtGlass, wearable augmented reality company helping cultural sites and museums create mind-bending experiences for visitors.