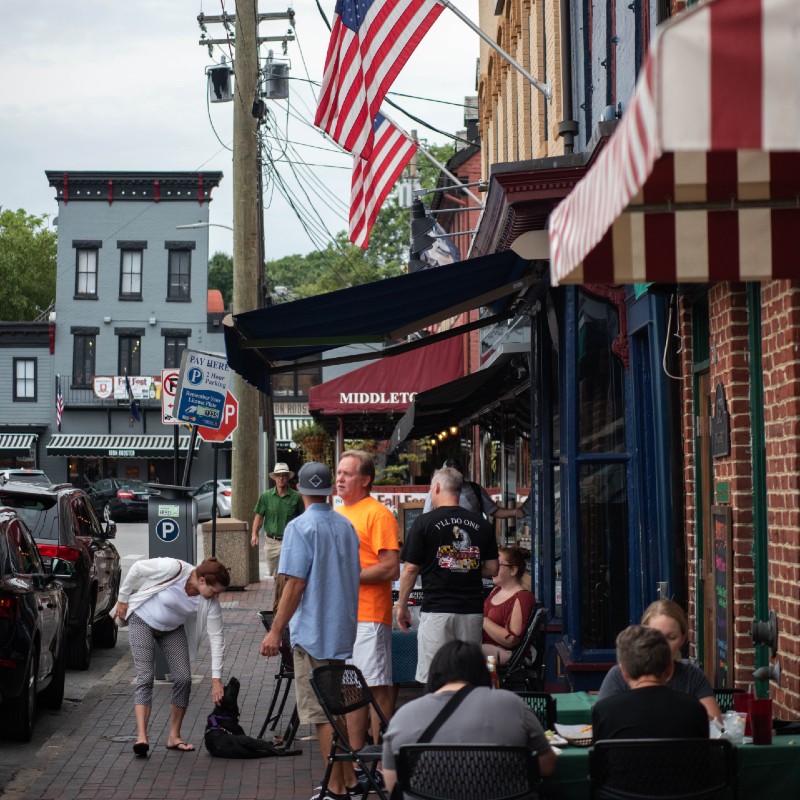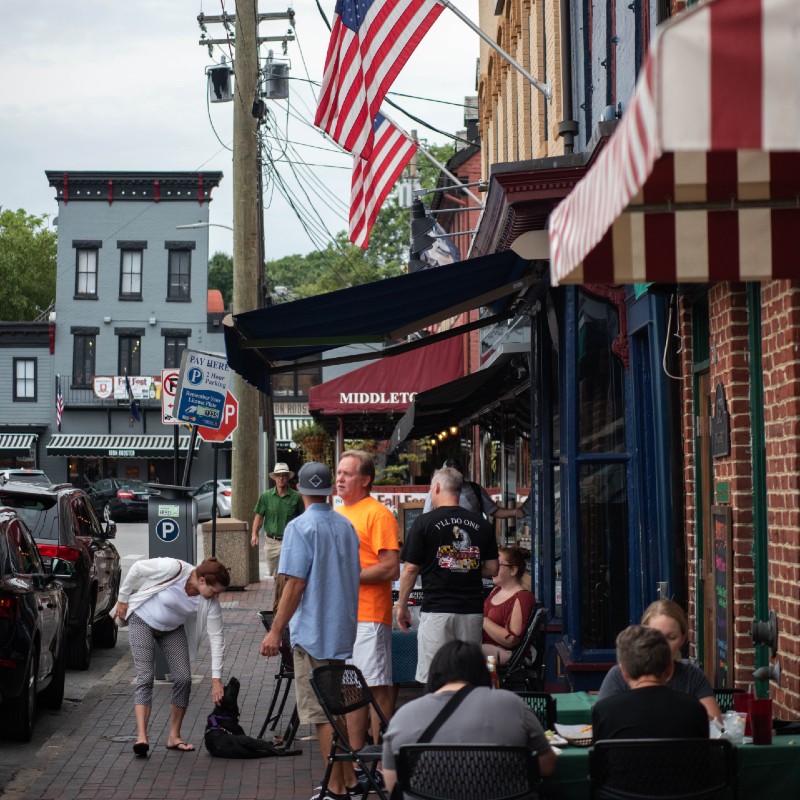 Episode —  № 121
April 6, 2020
Why do we do what we do and why don't others understand why it's so important?
Those are the driving questions that prompted long-time preservationist and real estate expert Tom Moriarty to dive into a discourse on what preservation needs in the years ahead. It's a big task – but one that we need to constantly revisit if we hope to save places that truly matter.
So, prepare yourself for some real talk from one of America's most trusted voices in preservation on this week's PreserveCast!
ABOUT OUR GUEST
Tom Moriarity has a background in historic preservation, urban mixed-use development, commercial area revitalization, retail programming in specialized environments, and downtown and district redevelopment strategies.
Tom was a founder of the National Trust for Historic Preservation's Main Street Program and later, of the National Main Street Center in Washington DC. His work focuses on the economics and planning of downtowns and mixed-use areas, with a special emphasis on redevelopment of historic and commercial districts, transit-related development, collateral development for institutional property owners; and the market realities of tourism development areas.
He is a frequent speaker at conferences, training programs, and seminars, and has lectured on commercial area and downtown renewal, the economics of historic preservation and destination concept development.
He is the managing principal of Retail Development Strategies, LLC. Since 2017, Tom has also been a Trustee of the 1772 Foundation of Providence, Rhode Island. He also is a member of the boards of the Preservation Action Foundation, the Responsible Hospitality Institute, and the Clarendon Alliance in Arlington, VA.