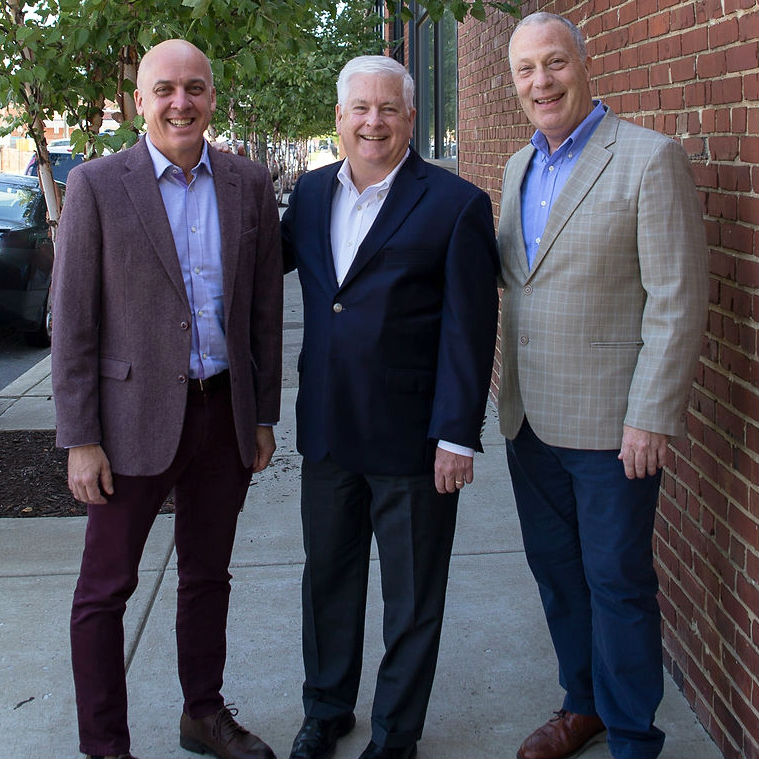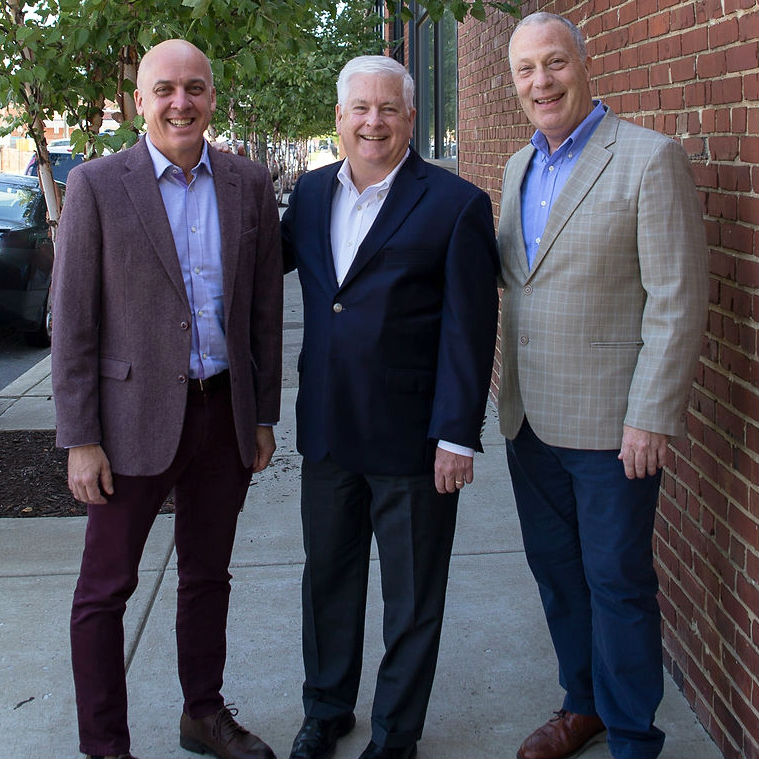 Episode —  № 100
December 17, 2018
It takes a village to make a preservation project a reality – and in today's complex financial environment it also takes an expert in tax credit law to take a project from idea to completion. Today's guest, Bill MacRostie is one of the nation's leading experts in that complex but critical field. Sharpen your pencil and grab you calculator, because we're talking the dollars and cents of preservation on this week's PreserveCast.
In private practice for more than 30 years, Bill MacRostie has advised clients nationwide on projects ranging in size and type from the multi-phased $175 million mixed-use project in Detroit, Michigan to a $1.5 million hotel rehabilitation in Santa Rosa, California. For the 14 years that NPS certification project review was conducted in regional offices, Bill worked extensively in every regional office and most major states around the country.
Bill MacRostie is now a senior partner at MacRostie Historic Advisors where he advises clients on historic rehabilitation tax credit design and regulatory issues. In addition, he also serves on the board of directors of the National Housing & Rehabilitation Association and previously served on the board of Preservation Action.