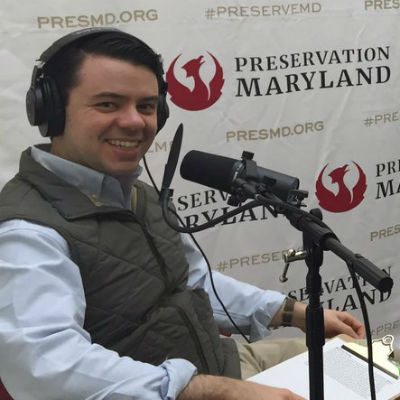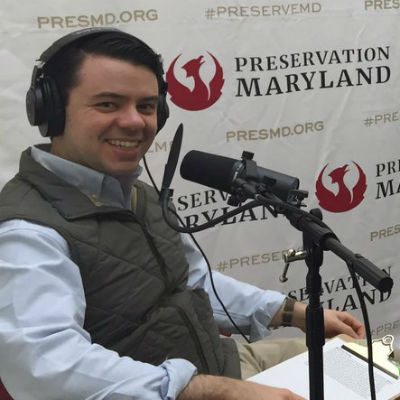 Episode —  № 101
December 24, 2018
This is also our 101st episode – and we're changing the format slightly today to offer a brief retrospective on what we've learned about ourselves and preservation over the past 100 episodes – and to talk about where we're headed moving forward.
PreserveCast started as a brainstorming idea here in the Preservation Maryland office about ways in which we could engage a broader and more diverse audience on a regular and sustained basis. And, I always thought preservation needed a voice on the podcast airwaves.
Over these past 100 episodes, we may have gathered the largest audio archive of interviews of contemporary preservationists ever assembled. We didn't plan on attempting to create an oral history of preservation in the 21st century – but we may have just done that. We've also created a snapshot of the issues facing our field – from affordable housing to drones to autonomous vehicles to the ever-present challenges of funding for important projects.
If you've enjoyed these past 100 episodes, we hope you'll consider making a year-end gift to Preservation Maryland to offset our significant expenses in bringing you this content. Think of us as your Preservation Netflix – even a one-time $20 gift would go a long way! You can make a simple online donation here.