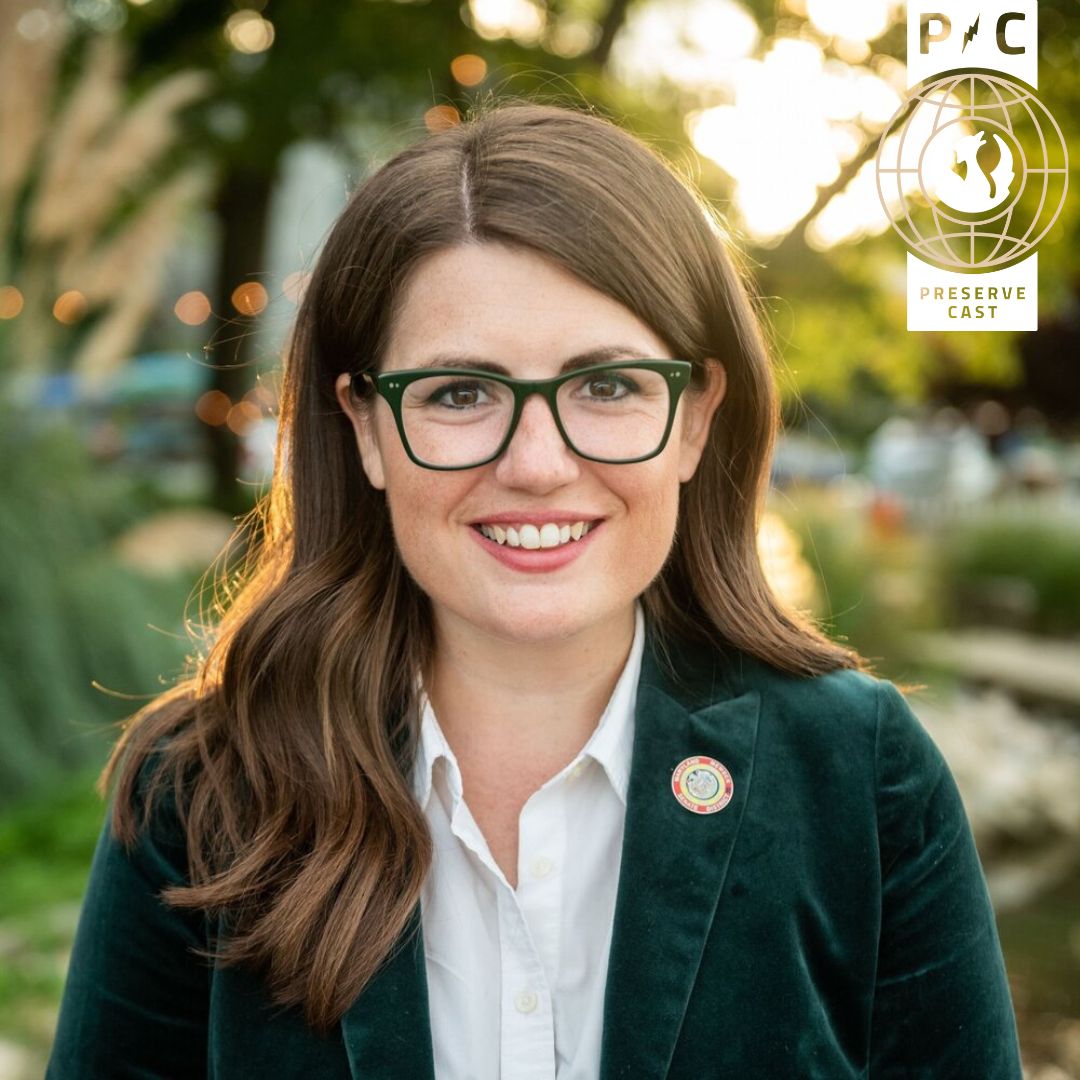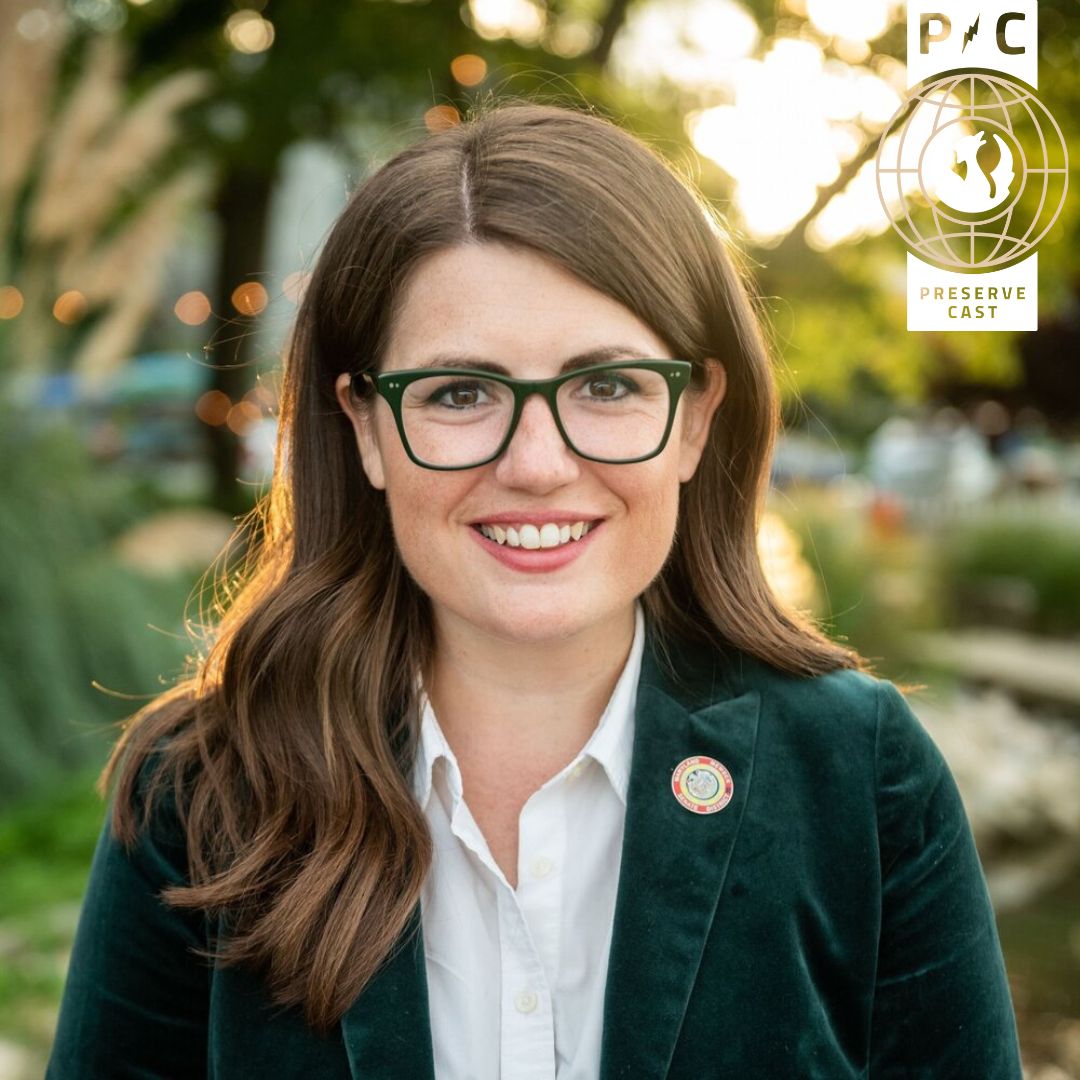 Episode —  № 201
April 17, 2023
Saving communities and historic places from an increasingly unstable climate takes real action – and thoughtful, well-crafted policy. Maryland State Senator Sarah Elfreth is a national leader on this issue and has helped to craft a new funding source to help communities battle climate change and save historic places. 
 I first met Senator Elfreth outside of a Budget and Taxation hearing to discuss an opportunity to save one of Annapolis' last standing waterman's cottages that was imminently threatened by rising sea levels. Since then, we've collaborated on a variety of efforts and her work has been recognized nationally for climate resiliency. Saving places often means getting involved in crafting policy which is why I knew we had to bring Senator Sarah to PreserveCast. 
More About Our Guest
Elected in 2018 to represent Annapolis and southern Anne Arundel County, Senator Sarah Elfreth is the youngest woman ever elected to the Maryland Senate. She is passionately committed to serving her constituents both in the State House and in the community. Sarah worked with colleagues across the aisle and around the State to pass 39 bills she sponsored in her first three legislative sessions. These new laws range from creating Maryland's first Office of Statewide Broadband, investing in libraries, small businesses, and critical prenatal care for healthy Maryland mothers, and protecting oysters and clean water.
Sarah graduated, magna cum laude, from Towson University and holds a master's degree in Public Policy from The Johns Hopkins University. Prior to her time in the Senate, Sarah served as the Director of Government Affairs for the National Aquarium and as Director of University Projects, focused on economic development in university towns, for Margrave Strategies. 
Outside of the Senate, Sarah teaches political science and public policy at Towson University's Honors College and lives in downtown Annapolis. Despite receiving the "Baby Senator" trophy in 2019 for joining the chamber as its youngest member, Sarah's success in passing legislation earned her the designation of Baltimore Sun's "Freshman of the Year".