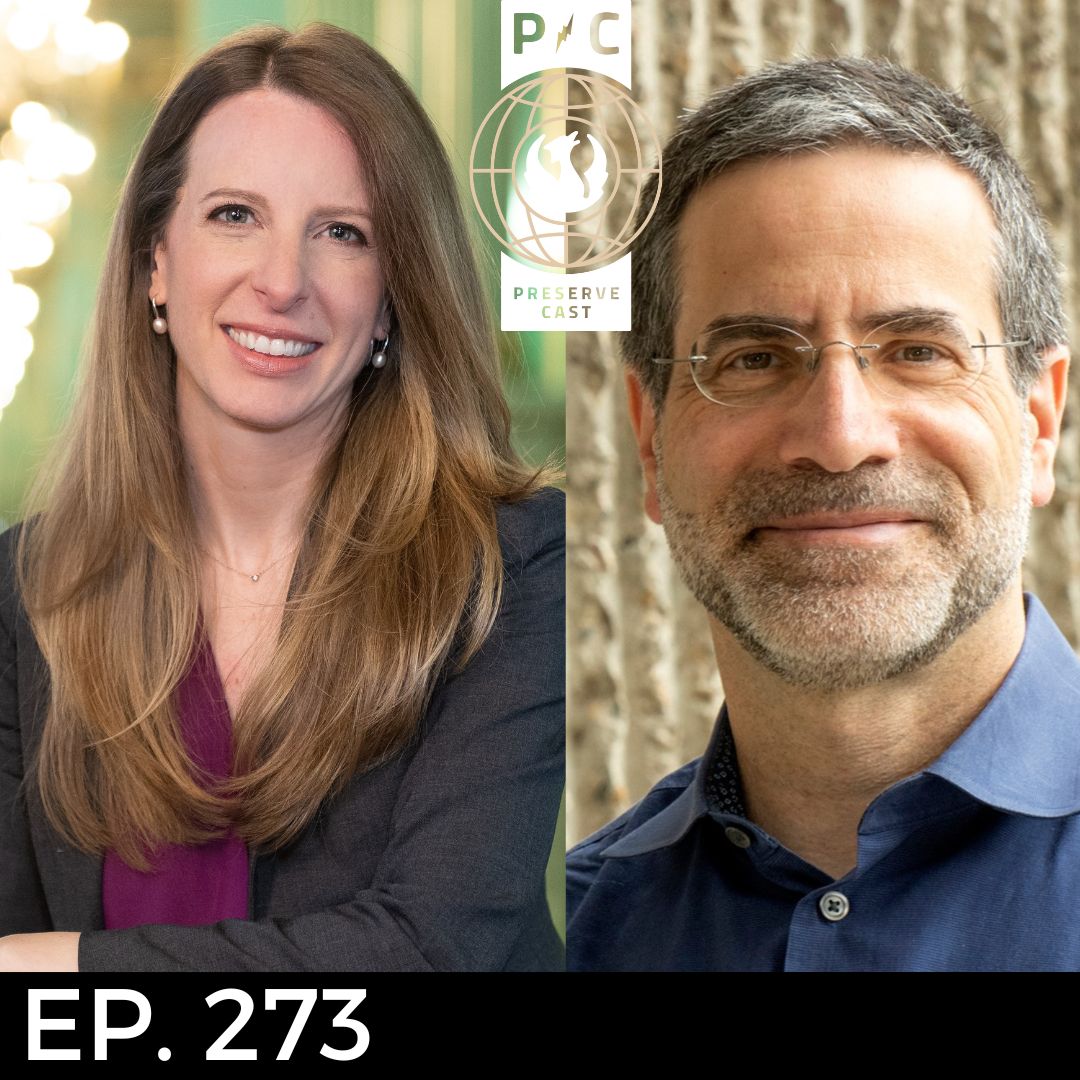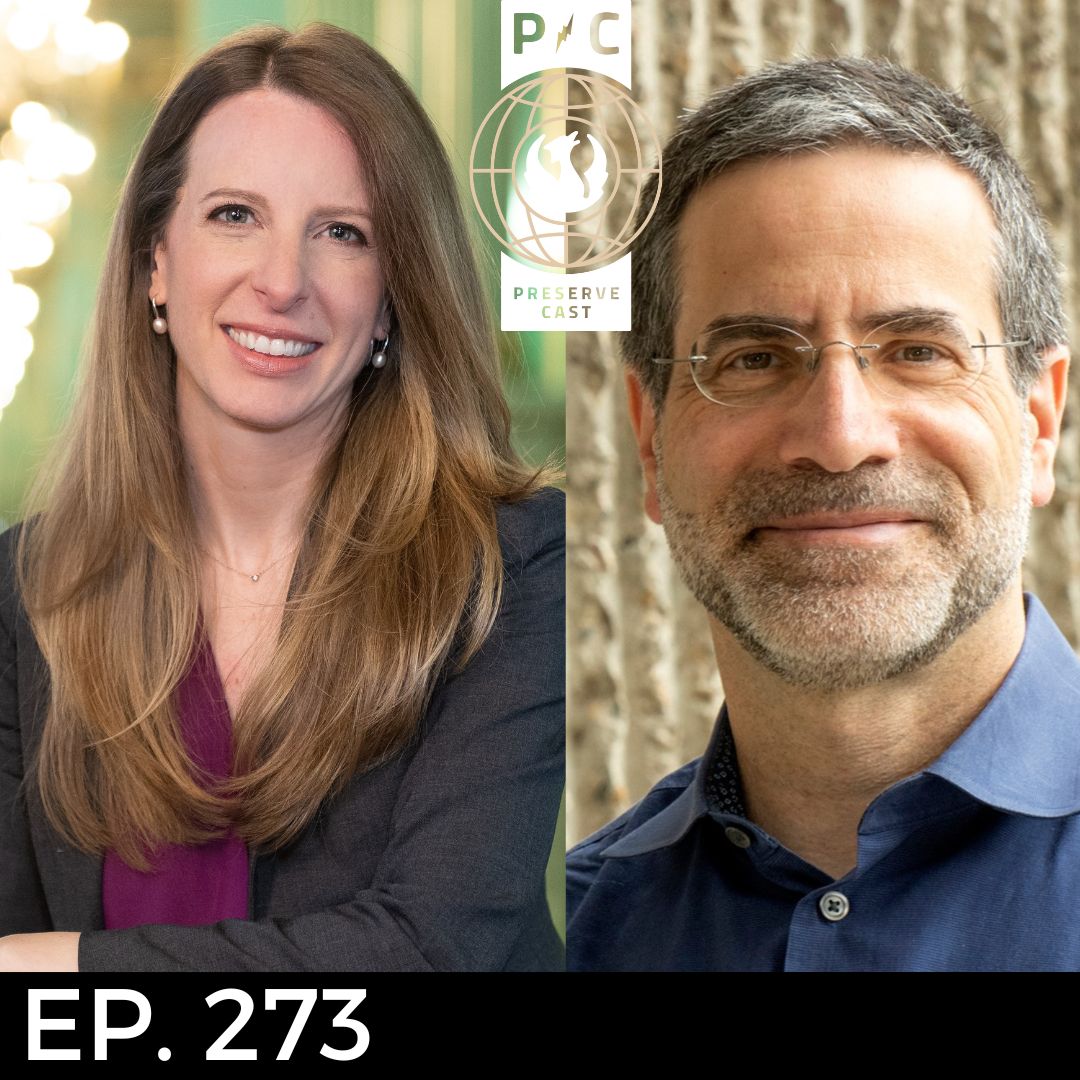 Episode —  № 273
April 10, 2023
On this week's PreserveCast we're diving deep into the technology of preservation with Greg Galer and Taryn Williams about their roles at The Association for Preservation Technology International (APT). We're talking about how preservationists keep up with changing technology and how those trends, tools and the science of buildings is helping keep our historic structures standing. And, we'll discuss how you can get involved and learn more about the science behind preservation.
ABOUT:
Greg Galer, Ph.D., Hon. AIA, HREDFP is the Executive Director of APT. He began this role in early 2022, having previously served as Executive Director of the Boston Preservation Alliance where he impacted over $5 billion of real estate development. His 30-year career spans the breadth of public history including historic preservation, collection management, museum exhibits, documentation of historic sites, and adaptive use projects.
Greg holds a bachelor's degree from Brown University and a Ph.D. in the History and Social Study of Science and Technology from MIT. His past research includes the evolution of iron truss bridges and American ironworking history.
Taryn Williams is the President of the Association for Preservation Technology International (APT). She has served on the APT Board of Directors since 2016, and co-chaired APT's Partnerships & Outreach committee from 2017-2021. She is a Senior Project Manager at Simpson Gumpertz & Heger in Washington, DC where her work focuses on investigating and repairing existing and historic buildings. Taryn holds bachelor and master of engineering degrees in civil engineering from Cornell University in Ithaca, NY. She is a licensed structural engineer in California and Hawaii; a licensed civil engineer in California, Maryland, Nevada, Virginia, and Washington, DC; and an APT Recognized Professional.
Learn more:
Greg Galer Previous Episode (Ep. 50): https://www.preservecast.org/2017/12/18/in-defense-of-brutalism-greg-galer-of-the-boston-preservation-alliance/
Guest:
Greg Galer and Taryn Williams