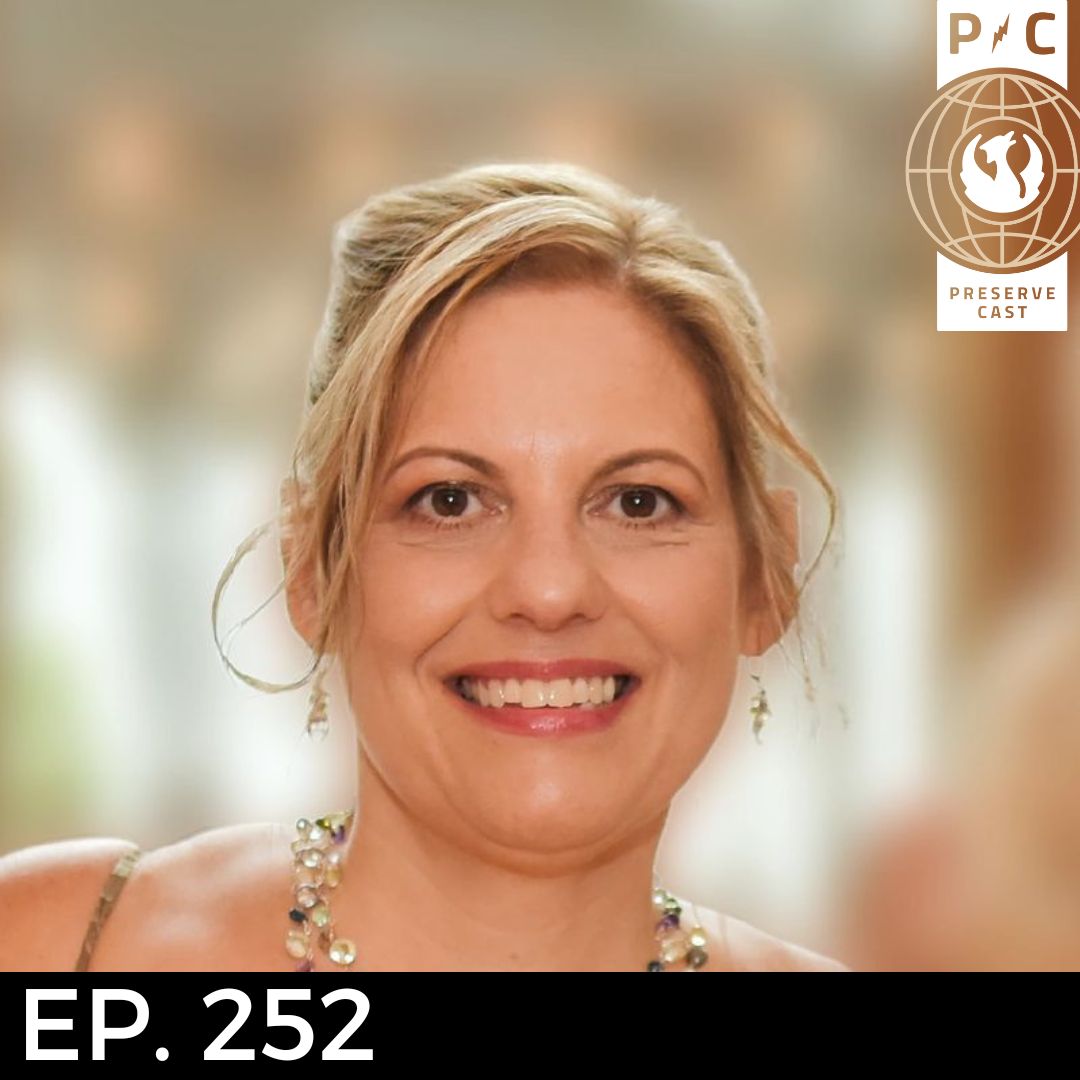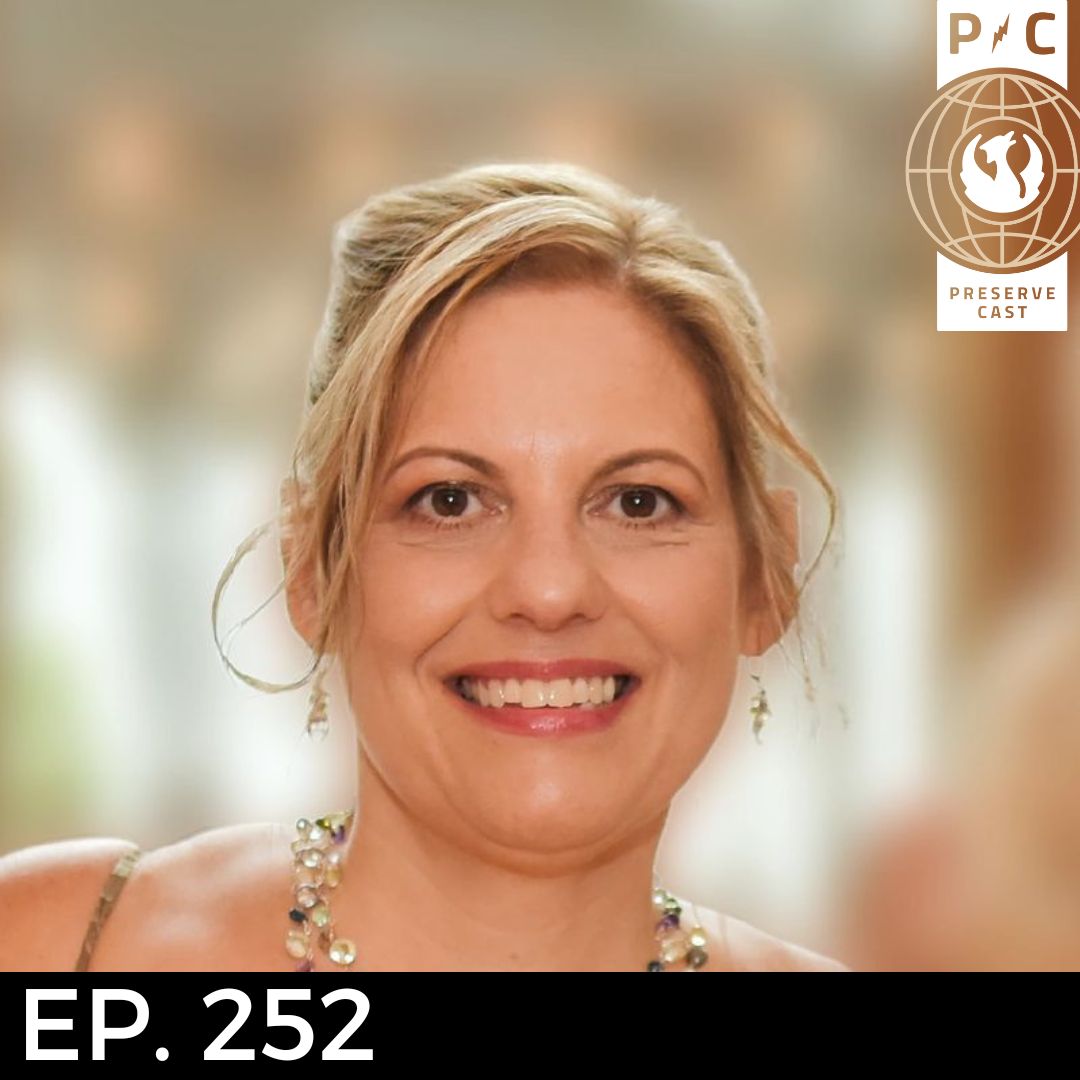 Episode —  № 252
October 31, 2022
It's time for The Great Maryland Recipe Hunt! Join us on this week's PreserveCast as we talk with Joyce White from A Taste of History to discuss the upcoming anniversary of one of Maryland's most iconic cookbooks, Maryland's Way, The Hammond-Harwood House Cook Book. This cookbook included recipes found in historic handwritten journals as well as many that were donated from Marylanders across the state. The Hammond-Harwood House and the Maryland State Archives are teaming up to continue the search for recipes that fully represent Maryland's evolving cuisine to honor this 60th anniversary.
More About Our Guest
Joyce White is a foodways historian operating A Taste of History with Joyce White, offering interactive food history presentations with tastings on a variety of topics. Joyce is also the foodways consultant to the c. 1801 Riversdale House Museum in Riverdale Park, Maryland, was the consultant for the restoration of the 18th century kitchen at Annapolis' William Paca House, and was the guest curator for the Maryland State Exhibit for the Southern Food &Beverage Museum in New Orleans.
She even hosted American Idol's Taylor Hicks for his television show exploring regional specialties, State Plate.