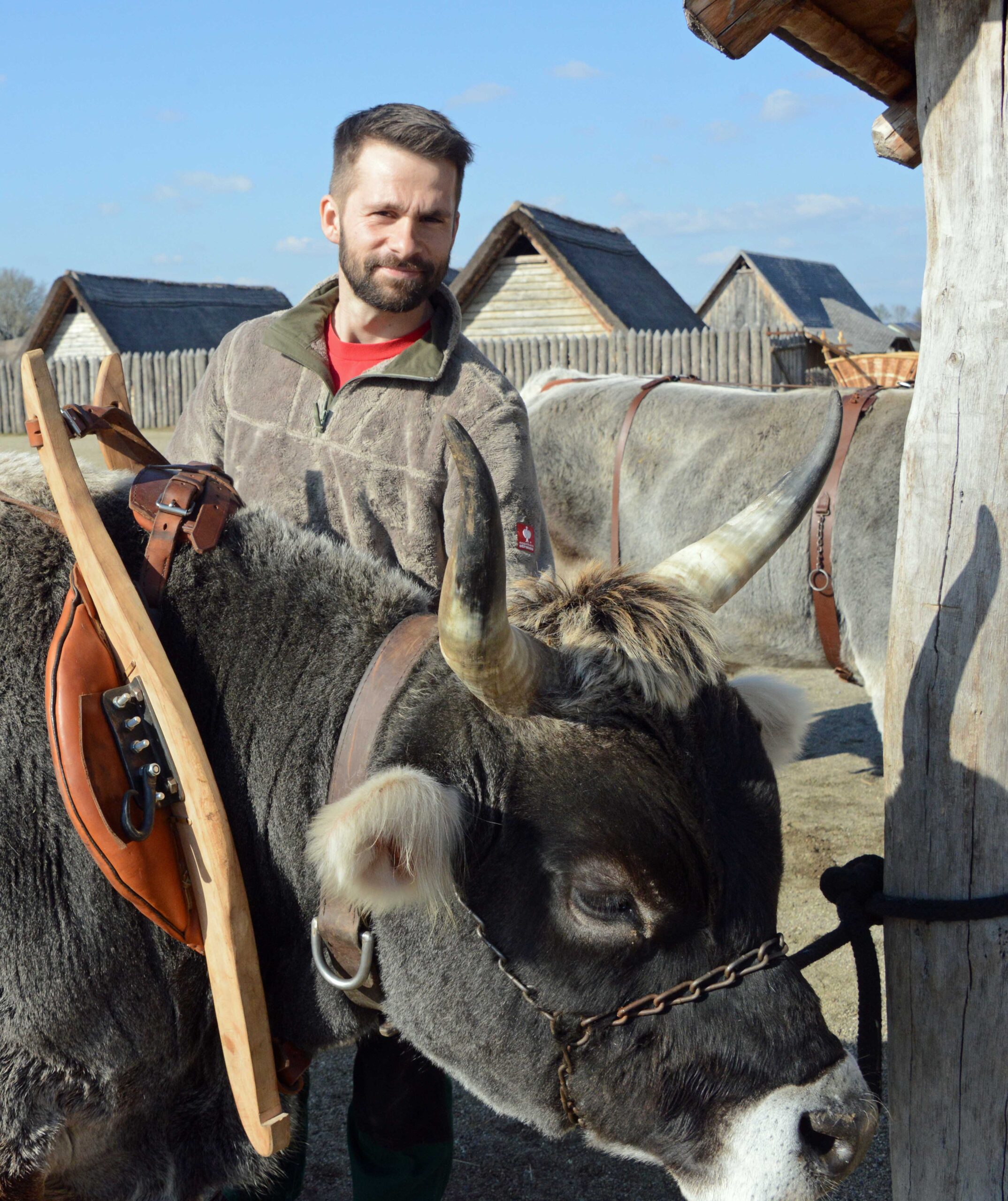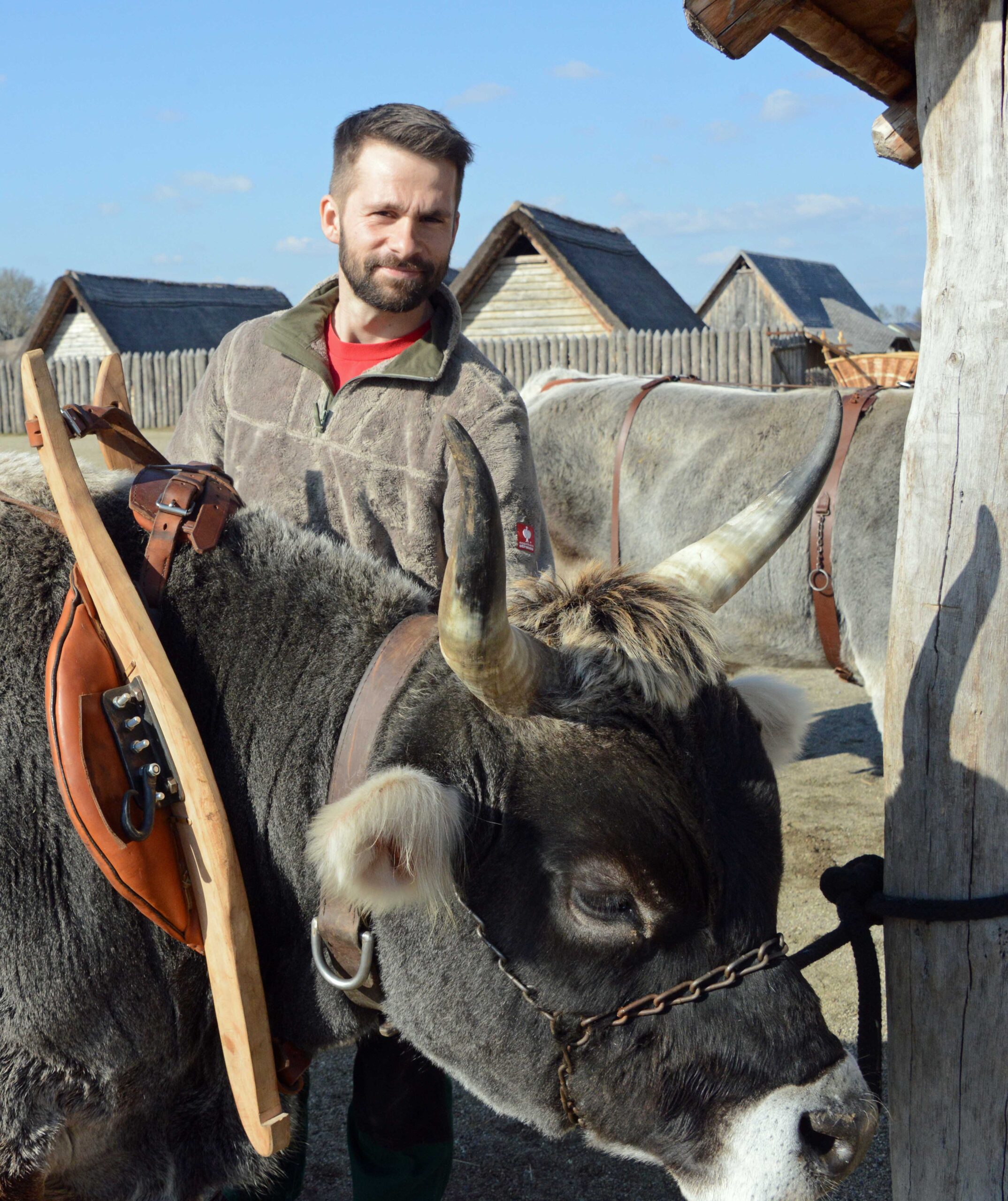 Episode —  № 217
February 28, 2022
Common wheat is one of most important field crops around the world and has been for millennia. In an effort to bring together different museum sites, living history farms, the "Year on the Field" Project seeks to exchange knowledge about common wheat cultivation through the centuries and in different parts of the world. Sites and farms participating in the project will create a valuable database on different regional cultivation traditions, regional seed varieties and traction methods and enable deep networking on an international level, raising awareness and public interest in agriculture, its historical implications for the present and the future of food production.
After a year of supply chain shortages and pressures on agriculture, many have come to question the future of our globalized food network. It's why conversations like this one – where we dive deep into the history and future of agriculture are so critical. Preservation isn't just about buildings – it can also help us understand the food we eat and the future of that which sustains us – the topic of this week's PreserveCast as we dive into the world of heritage wheat with Claus Kropp. Learn more at: https://www.yearonthefield.net/
More About Our Guest
After graduating from Heidelberg University (GER), Claus Kropp worked at the Department for History for three years, most recently as an assistant at the chair for medieval history. In 2013 Claus' professional path led him to the Lauresham Laboratory for Experimental Archaeology, which he continues to manage. The site is both an archaeological open-air museum focusing on the Early Middle Ages as well as a research facility.
One of Claus' main research interests is the study of medieval agriculture and its relation to the present. Both professionally and personally Claus is a passionate ox driver and operates a small scale farm with his family.
​Learn more: https://www.yearonthefield.net/contributors
Claus Kropp on Twitter: @claus_kropp