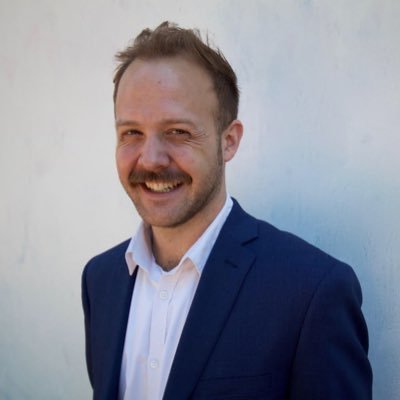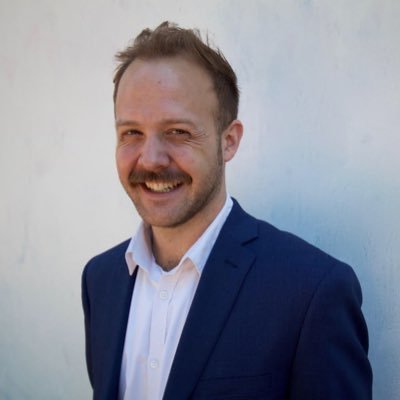 Episode —  № 216
February 21, 2022
How cities will survive and thrive post-COVID is a question on a lot of people's minds. Today's guest has been thinking about the future of cities since before the pandemic and has continued that work as the world grapples with this latest shock to the system. Mac McComas is the senior program manager of the Johns Hopkins University 21st century cities initiative – an effort aimed at providing cities with up-to-date economic information and analysis to help build a more sustainable future.
More About Our Guest
Mac McComas is the senior program manager of 21CC. His research focuses on access to capital for small businesses and minority entrepreneurs. He serves on the board of WYPR, NPR's local affiliate station and on the board of The Friends of the Jones Falls. He received his MA in Scottish History from the University of Edinburgh and his MLitt in Scottish Historical Studies from the University of St Andrews with a focus on the socio-economic causes of migration in 19th century Scotland and the Americas.
Learn more: https://21cc.jhu.edu/
Mac's favorite historic site: https://explore.baltimoreheritage.org/items/show/386