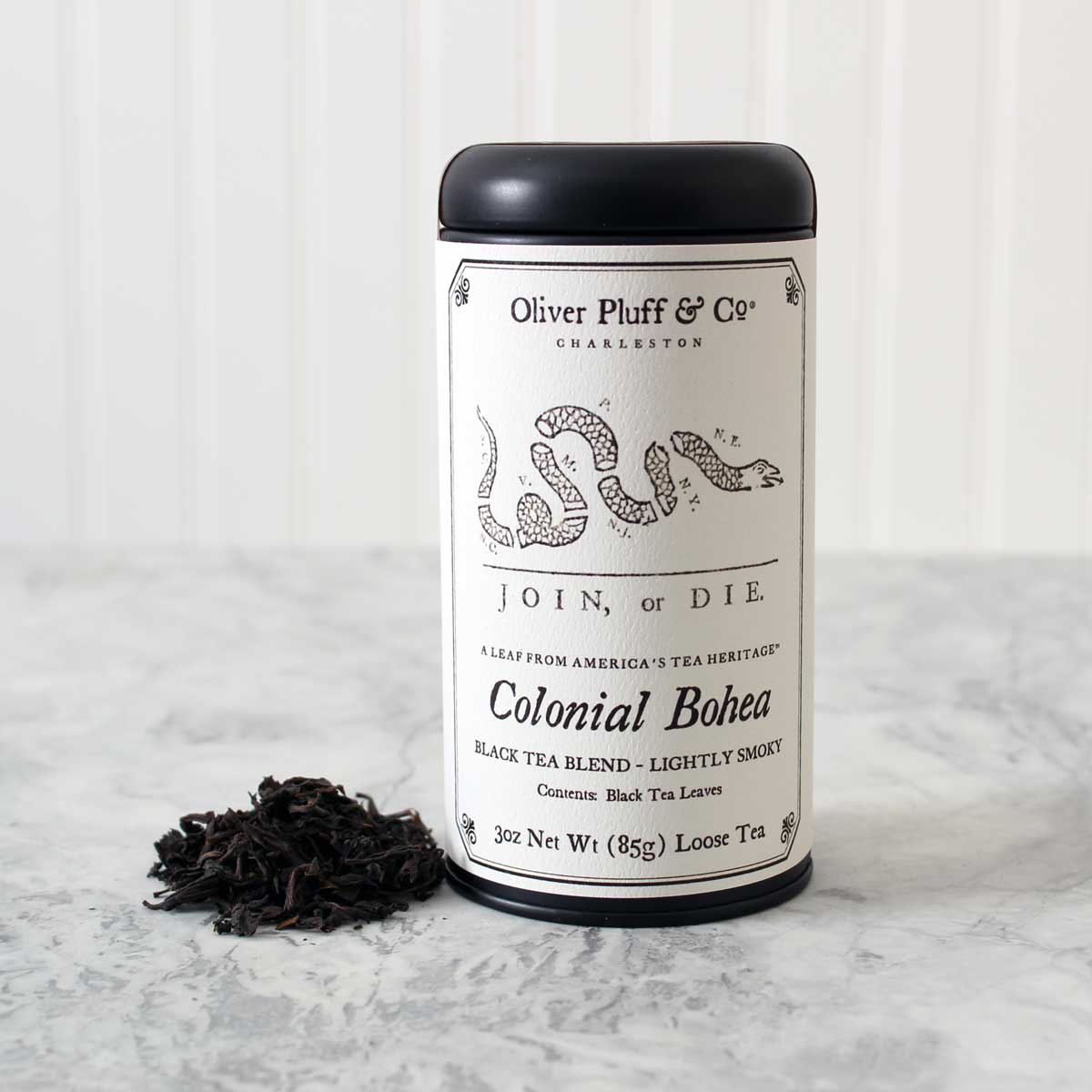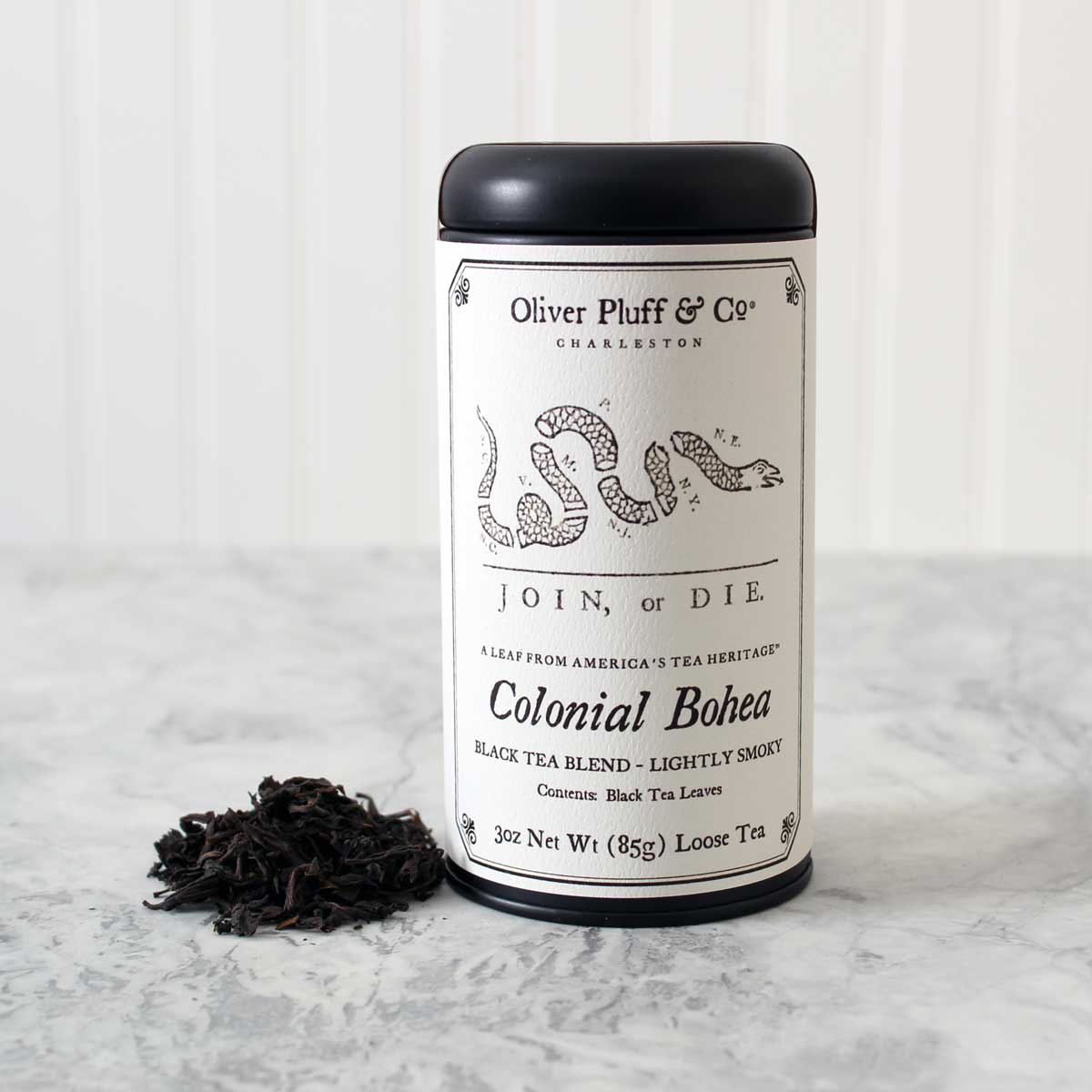 Episode —  № 174
April 19, 2021
Like many episodes, this week's guest came from a personal passion and fascination – in this case with historic blends of teas. After my first sip of Oliver Pluff and Company tea, I knew we had to get to the bottom of this story and learn how this Charleston, South Carolina based company has cornered the market on heritage tea in the United States. It's a story brewed over several thousand years and one we're serving up piping hot on this week's PreserveCast.
We can experience history in many ways – oftentimes that experience happens at a site or by reading an account – but all too often we overlook the powerful experience of tasting history. For today's guest, serving up a taste of the past is all in a day's work as the owner of Oliver Pluff and Company which is dedicated to producing early American tea, coffee, and spice blends for historical and gourmet markets.
On this week's PreserveCast, we're spilling the tea on the history of a favorite drink, and how one company is resurrecting historic blends for modern palates.
MORE ABOUT OUR GUEST
Darren Hartford is the owner of Oliver Pluff and Company, a local business that creates early American tea, coffee, and spice blends for historical and gourmet markets and sells via wholesale and on-line retail. Darren is a retired US Air Force Brigadier General, whose 28 year career included tours as the 437 Airlift Wing Commander at Joint Base Charleston, and as the Commandant of the National War College. He and his wife Tina have settled into Charleston life with their two teenagers.
Show Notes
Today's episode of PreserveCast is brought to you by Encore Sustainable Architects and the University of Colorado Denver.
Encore Sustainable Architects is a full-service Maryland architecture firm with specialties in historic restoration, adaptive reuse, and sustainability. Their projects span the centuries, from saving an 18th century plantation from rising tides, to the restoration of a 19th century pagoda, to LEED Gold adaptive reuse of a roaring 20s theater. Encore passionately and proudly supports the invaluable work of Preservation Maryland in protecting our heritage.
PreserveCast would like to thank the University of Colorado College of Architecture and Planning for sponsoring today's episode of PreserveCast. A university where you can earn a Master's Degree in Historic Preservation that focuses on environmental sustainability, place making with historic buildings, and preserving large-scale landscapes. Learn more at https://architectureandplanning.ucdenver.edu/
A Special Offer for PreserveCast Listeners: Take 10% off your next order of Oliver Pluff Teas on oliverpluff.com with the coupon code "PRESERVECAST".