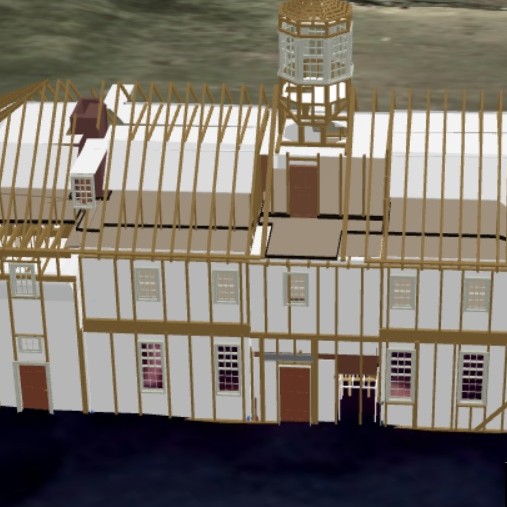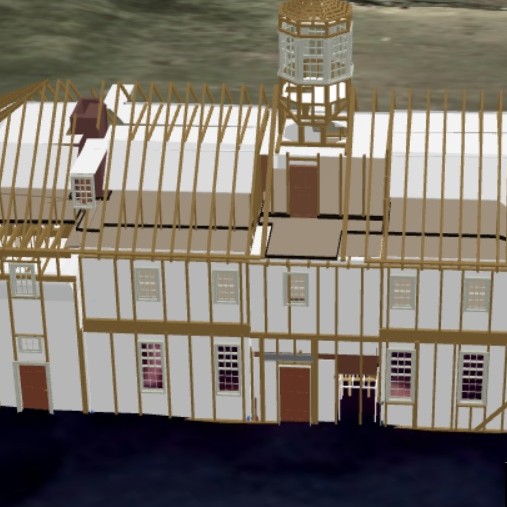 Episode —  № 165
February 15, 2021
What do you get when you cross information from George Washington's own handwritten letters, records from the Mount Vernon Ladies' Association, and the latest tech in data systems and digital modeling?
Tom Reinhart is here to explain how George Washington's Mount Vernon is using and expanding Building Information Modeling (BIM) technology to piece together one of the most detailed architectural models ever.
Happy President's Day from PreserveCast!