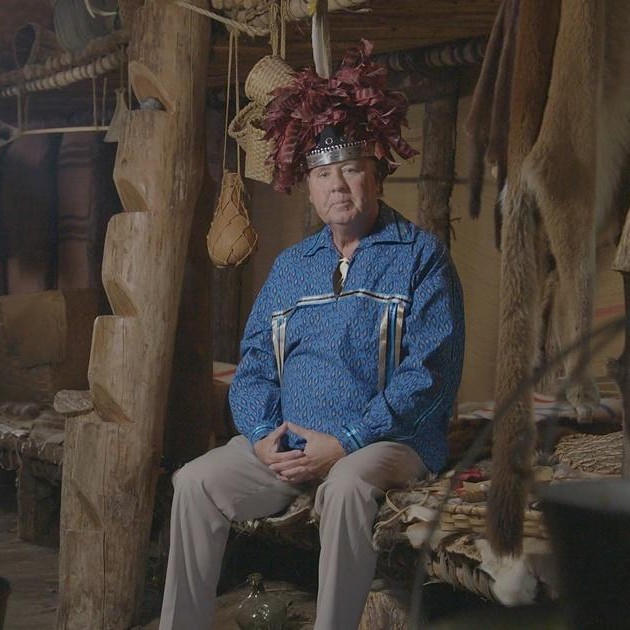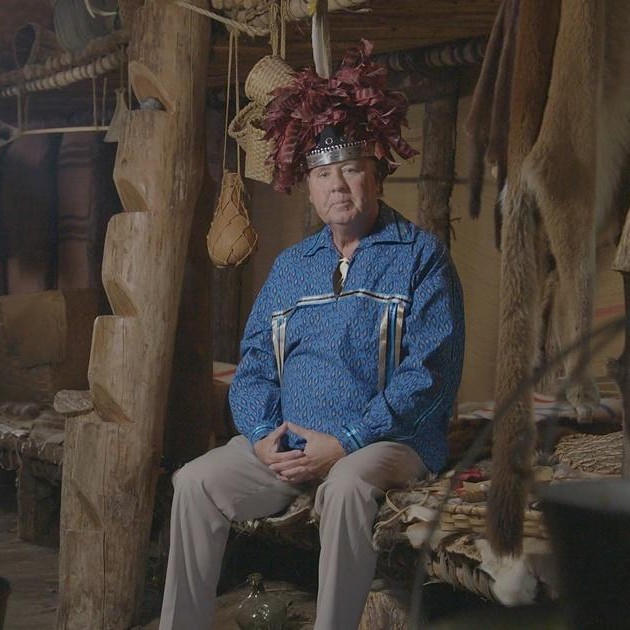 Episode —  № 147
October 12, 2020
As a child growing up in Western New York, with Mohawk cousins, the history and world of native American culture always fascinated me. The story of the native peoples of America speak through many voices – music, art, culture – but all too often are missing from the landscape of museums and historic sites. Today's guest, G. Peter Jemison, is a renaissance figure in native culture, art and heritage and also serves as the Historic Site Manager of Ganondagan State Historic Site, the location of a 17th-century Seneca town in Victor, NY. On today's PreserveCast, we will explore the rich history of the Iroquois and learn how their heritage continues in the present.
Show Notes
The career of G. Peter Jemison (Seneca, Heron Clan) spans decades across a wide swath of diverse accomplishments with an immeasurable worldwide impact. Through his art, Jemison has explored a variety of topics, from creating political works that portray contemporary social commentary to those that reflect his relationship with the natural world.
Widely shown and collected, Jemison's works are rooted in the framework of Native American art. Known for his naturalistic paintings and series of works done on brown paper bags, his art embodies orenda, the traditional Haudenosaunee (Iroquois) belief that every living thing and every part of creation contains a spiritual force. His paintings, videos, and mixed media works have been exhibited in numerous solo and group exhibitions in the U.S., the U.K. and Germany. He is also an esteemed administrator, curator, editor, and writer. In 2004, he was elected Board Member at Large of the American Alliance of Museums, and was the founding director of the American Indian Community House Gallery in New York City.
Jemison received his academic arts education from the University of Siena in Siena, Italy, before earning a B.S. in Arts Education from Buffalo State College as well as an Honorary Doctorate.
A leading authority on the subject of Haudenosaunee history, Jemison co-edited the Treaty of Canandaigua 1794: 200 Years of Treaty Relations between the Iroquois Confederacy and the United States (Clear Light). He frequently contributes writings on the repatriation of sacred objects, cultural patrimony, and the human remains of the Haudenosaunee.
Jemison currently serves as the Historic Site Manager of Ganondagan State Historic Site, the location of a 17th-century Seneca town in Victor, NY, identified as a National Historic Landmark and listed on the National Register of Historic Places. Additionally, he is the representative for the Seneca Nation of Indians on the Native American Graves Protection and Repatriation Act (NAGPRA) as well as an Indian Tribe/Native Hawaiian Representative of the Federal Advisory Council on Historic Preservation.