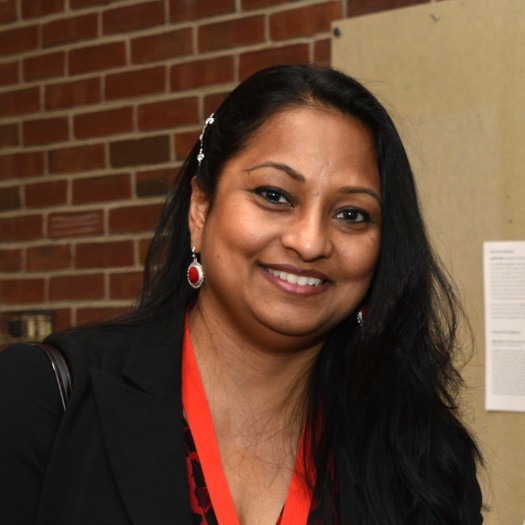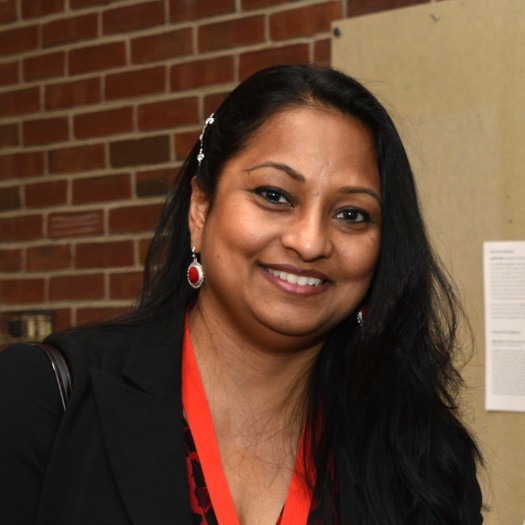 Episode —  № 118
March 25, 2020
In this third episode of PreserveCast's special series during the international coronavirus pandemic, we will hear from Dr. Debarati Majumdar "Mimi" Narayan of the Health Impact Project about the impact of historic preservation on the health of our communities and ourselves.
As preservation addresses the physical material of our built environment – and those materials' potential positive or negative health impacts – so too, does preservation address an emotional connection to a time and place in history.
Dr. Narayan's unique research specialty will help us place our preservation work in a broader context, identify challenges, and illuminate solutions for linking historic preservation and healthy communities.
Show Notes
Dr. Mimi Narayanis a Principal Associate at the Health Impact Project, a collaboration of the Robert Wood Johnson Foundation and The Pew Charitable Trusts. The goal of the national Health Impact Project is to reduce health inequities and improve the health of all people by ensuring that health is a valued consideration in public policy. Dr. Narayan is directing the Project's strategic initiative that assesses the relationship of climate change and health, and specifically tribal health. The relevant nature of her work and its potential impact on communities has attracted national and international interest and recognition.