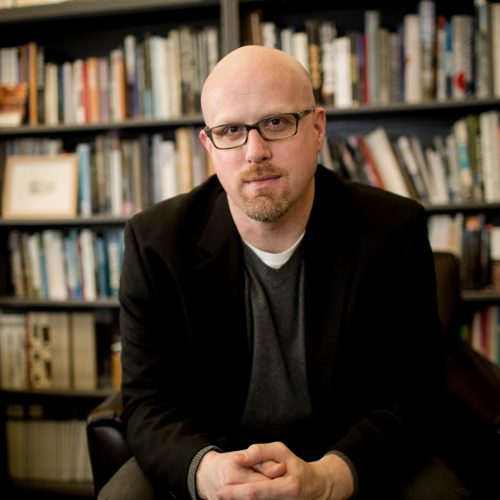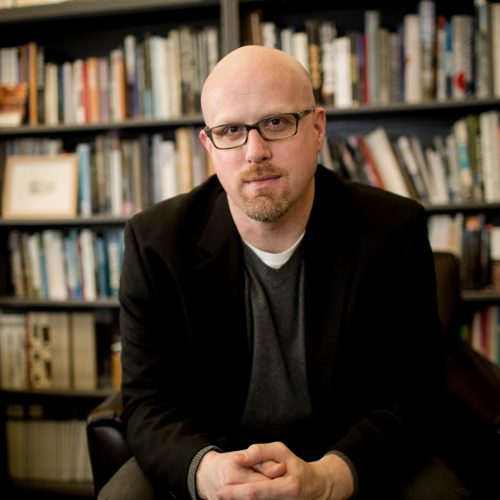 Episode —  № 88
September 24, 2018
Reusing and restoring historic places requires many specialized skill sets. For historic theaters and music venues, a major component in that process is making the space sound right. It's no easy task and for today's guest, Professor Ian Hoffman, it's a job that has taken him across the globe. Ian is an architect and acoustic designer. His career is focused on understanding the interactions of sound and space in the built environment. For over 25 years, Ian has made significant contributions to the design, renovation, adaptation, and restoration of buildings for music, theater performance, and assembly.
Ian is also a faculty member in acoustics at the Johns Hopkins' Peabody Institute. The courses he teaches range from architectural acoustic design and analysis, acoustic measurement, acoustic modeling, noise control, and psychoacoustics. Today Nick and Ian discuss​ the challenges of incorporating modern sound into historic spaces while still maintaining its visual charm. In this episode you will learn.
In this episode you will learn what an acoustician is and what they do; the intersections of music, engineering, and architecture in historic spaces; the challenges that come with incorporating contemporary sound while maintaining the nostalgic charm in historic theaters, former vaudeville houses, and music venues; and why we still attend live concerts, shows, and plays even though we have easy access to digital recordings. So listen closely, we're talking historic acoustics on this week's PreserveCast!