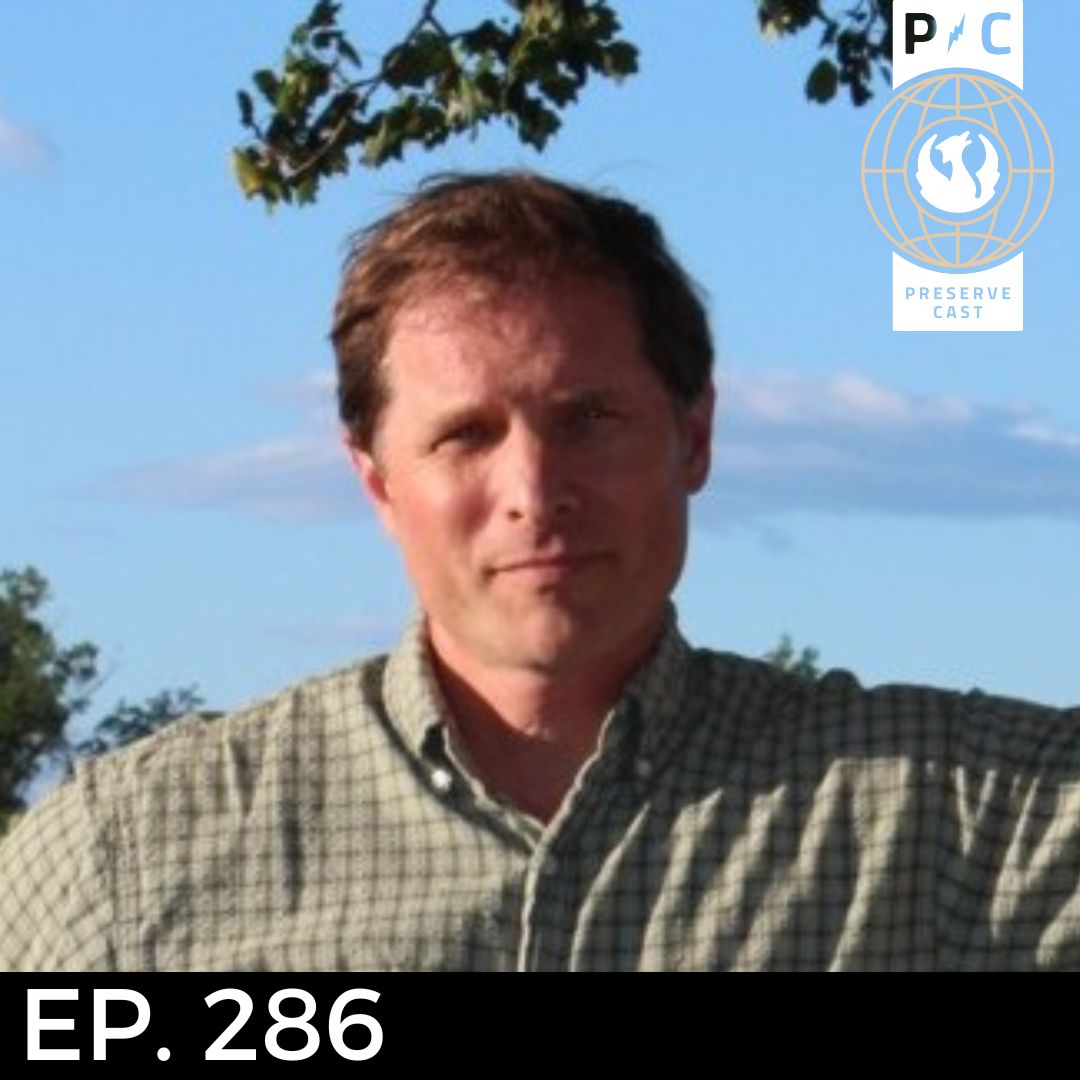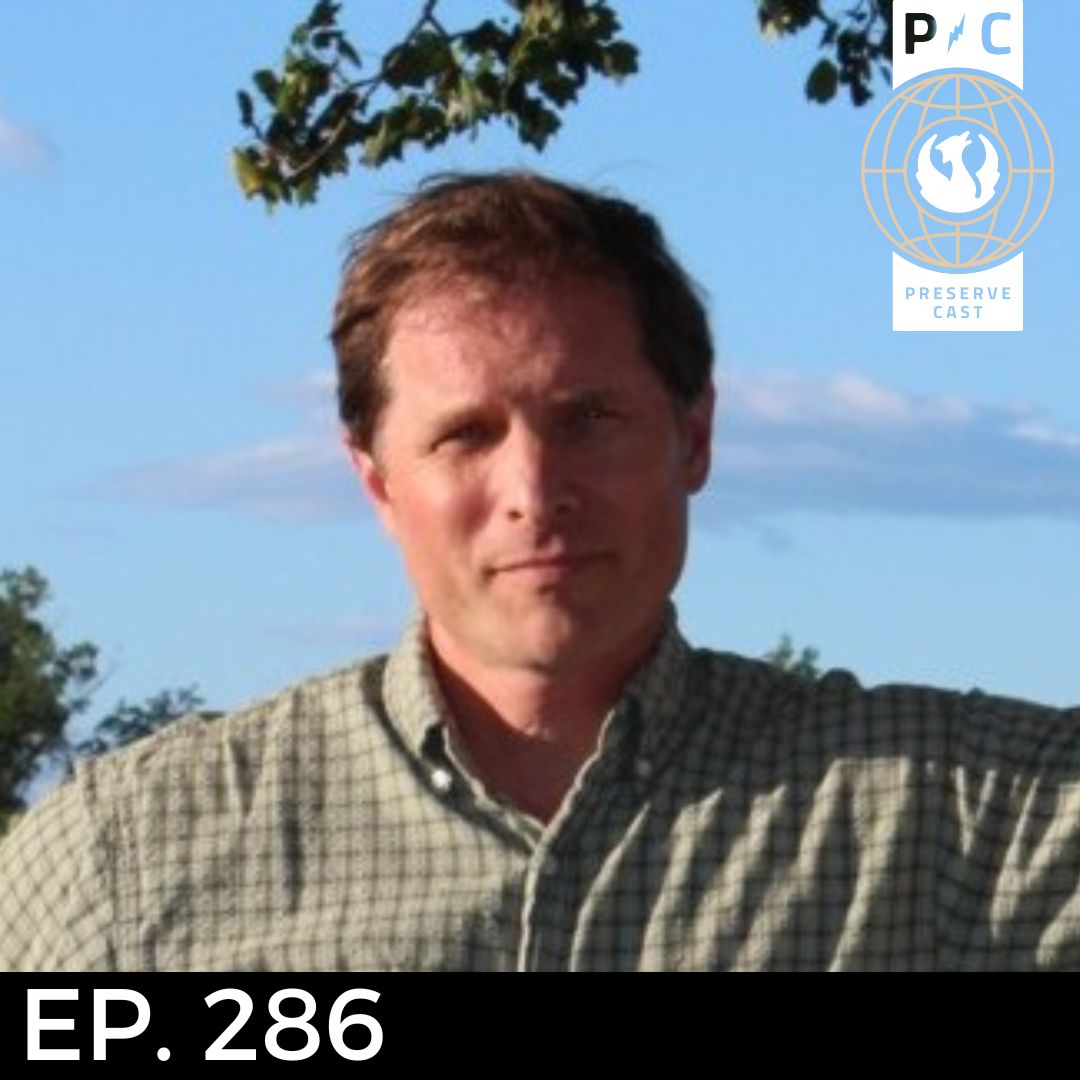 Episode —  № 286
August 21, 2023
The Battle of Antietam is the single bloodiest day in American history, chronicled in D. Scott Hartwig's new book I Dread the Thought of the Place: The Battle of Antietam and the End of the Maryland Campaign. Join us on this week's PreserveCast as we talk with Scott about the vital turning point that was the Battle of Antietam. He will give us a sneak peek into his book, the research it took to write it, and how the Battle of Antietam shaped the American Civil War. 
MORE ABOUT SCOTT
 The memory of the Battle of Antietam was so haunting that when, nine months later, Major Rufus Dawes learned another Antietam battle might be on the horizon, he wrote, "I hope not, I dread the thought of the place." In this definitive account, historian D. Scott Hartwig chronicles the single bloodiest day in American history, which resulted in 23,000 casualties.
The Battle of Antietam marked a vital turning point in the war: afterward, the conflict could no longer be understood as a limited war to preserve the Union, but was now clearly a conflict over slavery. Though the battle was tactically inconclusive, Robert E. Lee withdrew first from the battlefield, thus handing President Lincoln the political ammunition necessary to issue the Emancipation Proclamation. This is the full story of Antietam, ranging from the opening shots of the battle to the powerful reverberations―military, political, and social―it sent through the armies and the nation.
Based on decades of research, this in-depth narrative sheds particular light on the visceral experience of battle, an often misunderstood aspect of the American Civil War, and the emotional aftermath for those who survived. Hartwig provides an hour-by-hour tactical history of the battle, beginning before dawn on September 17 and concluding with the immediate aftermath, including General McClellan's fateful decision not to pursue Lee's retreating forces back across the Potomac to Virginia. With 21 unique maps illustrating the state of the battle at intervals ranging from 20 to 120 minutes, this long-awaited companion to Hartwig's To Antietam Creek will be essential reading for anyone interested in the Civil War.
Learn More: https://dscotthartwig.com/index.html
Purchase the Book: https://www.press.jhu.edu/books/title/11509/i-dread-thought-place