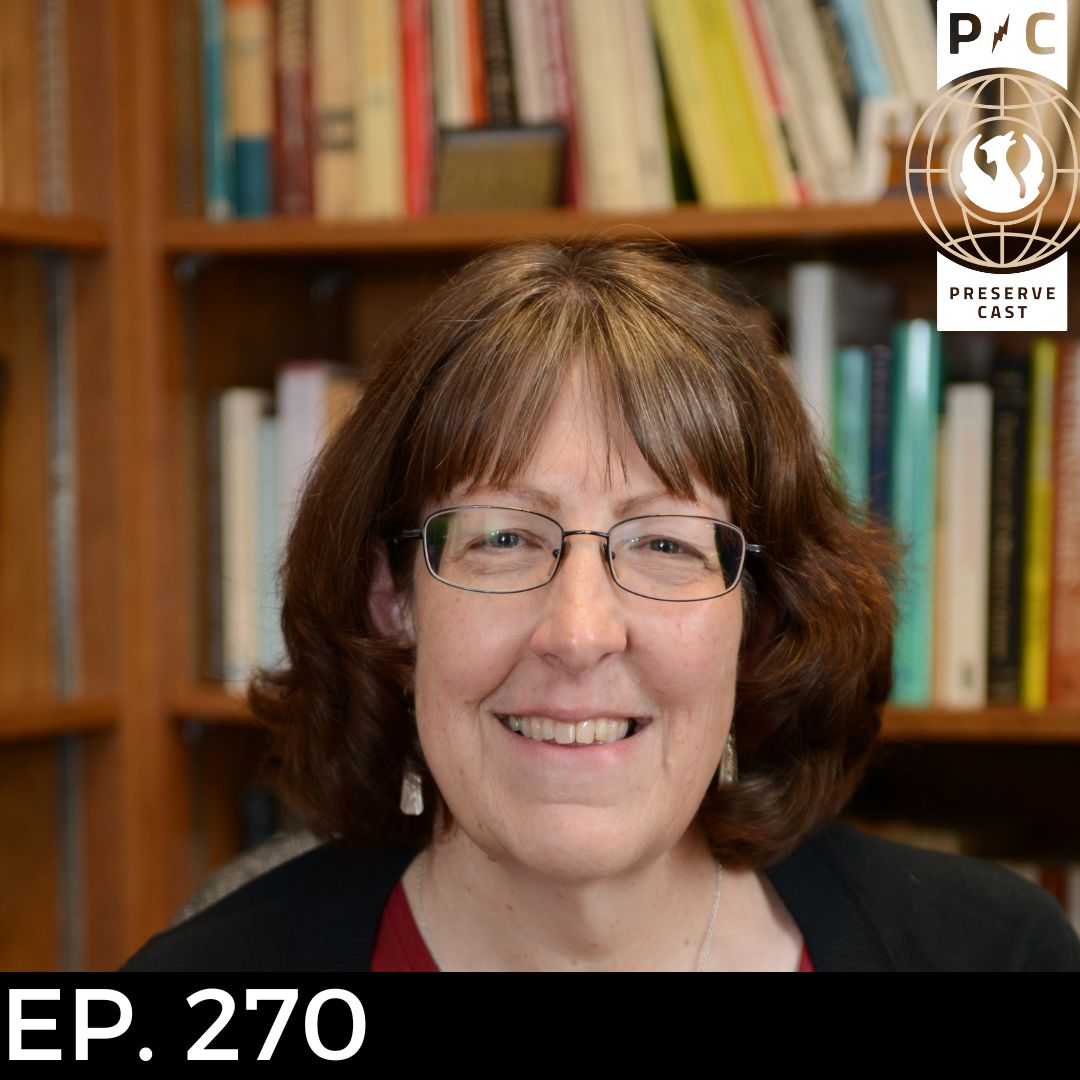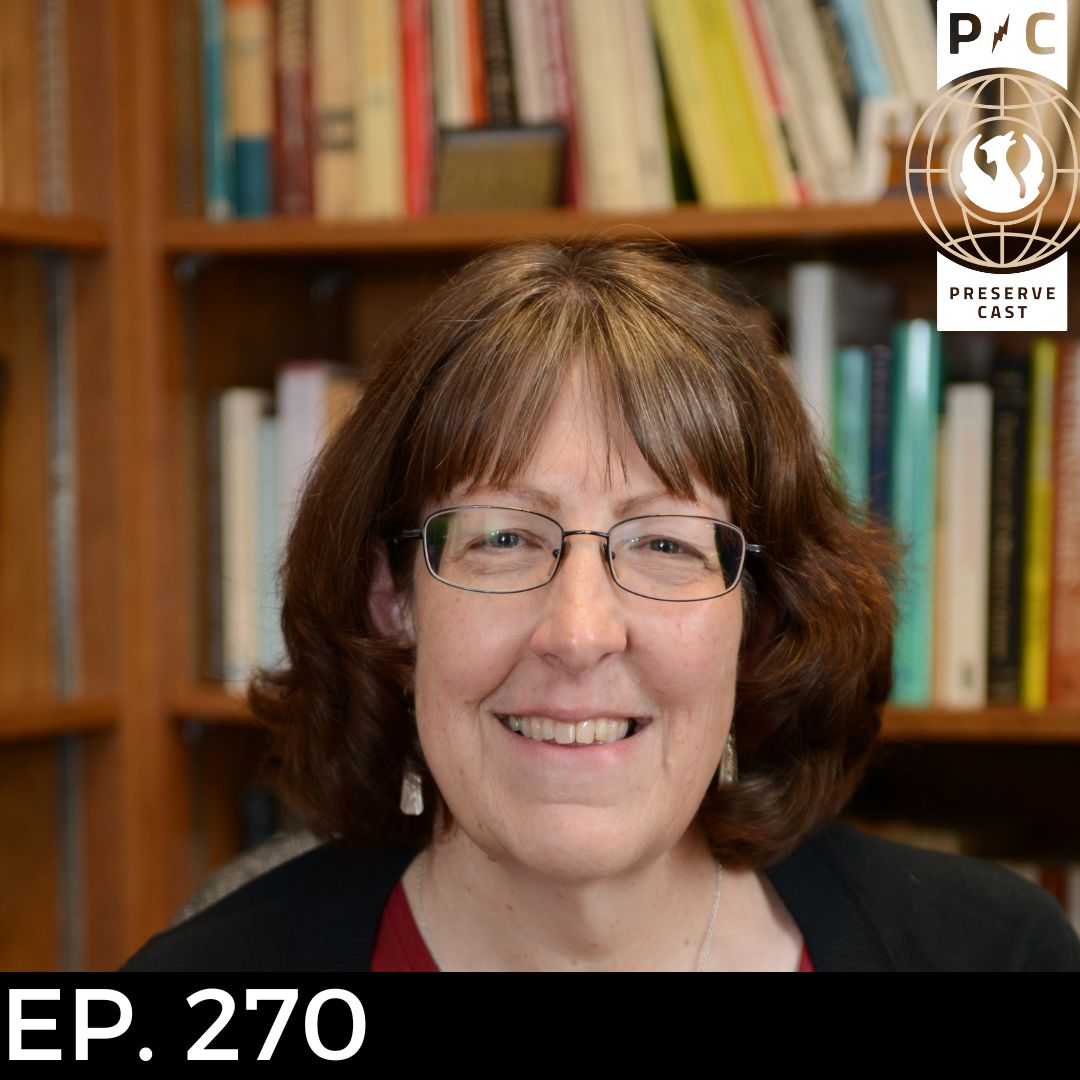 Episode —  № 270
March 20, 2023
The experiences of hundreds of free and enslaved people of color who witnessed and took part in the Battle of Antietam, one of America's bloodiest battles, have never been shared in depth until now. Join us on this week's PreserveCast as we talk with author Dr. Emilie Amt about her book Black Antietam: African Americans and the Civil War. Emilie will give us a glimpse into her book and the African American perspectives in Sharpsburg before, during, and after the Battle of Antietam and the Civil War. 
More About Our Guest
Dr. Emilie Amt is an award-winning writer on the African American history of western Maryland. A Maryland native, Emilie is an emeritus professor of history at Hood College in Frederick. She spent much of her career as a medieval historian, but since 2010, her research has focused on slavery in Washington County, where she lives. Her most recent book, published by The History Press, is Black Antietam: African Americans and the Civil War in Sharpsburg(available for purchase here). She is on the board of the Friends of Tolson's Chapel, a National Historic Landmark in Sharpsburg, and is a founding director of the Friends of Halfway African American Cemetery, in Hagerstown.
Learn more: https://emilieamt.com/
Purchase Book: https://www.arcadiapublishing.com/Products/9781467150729