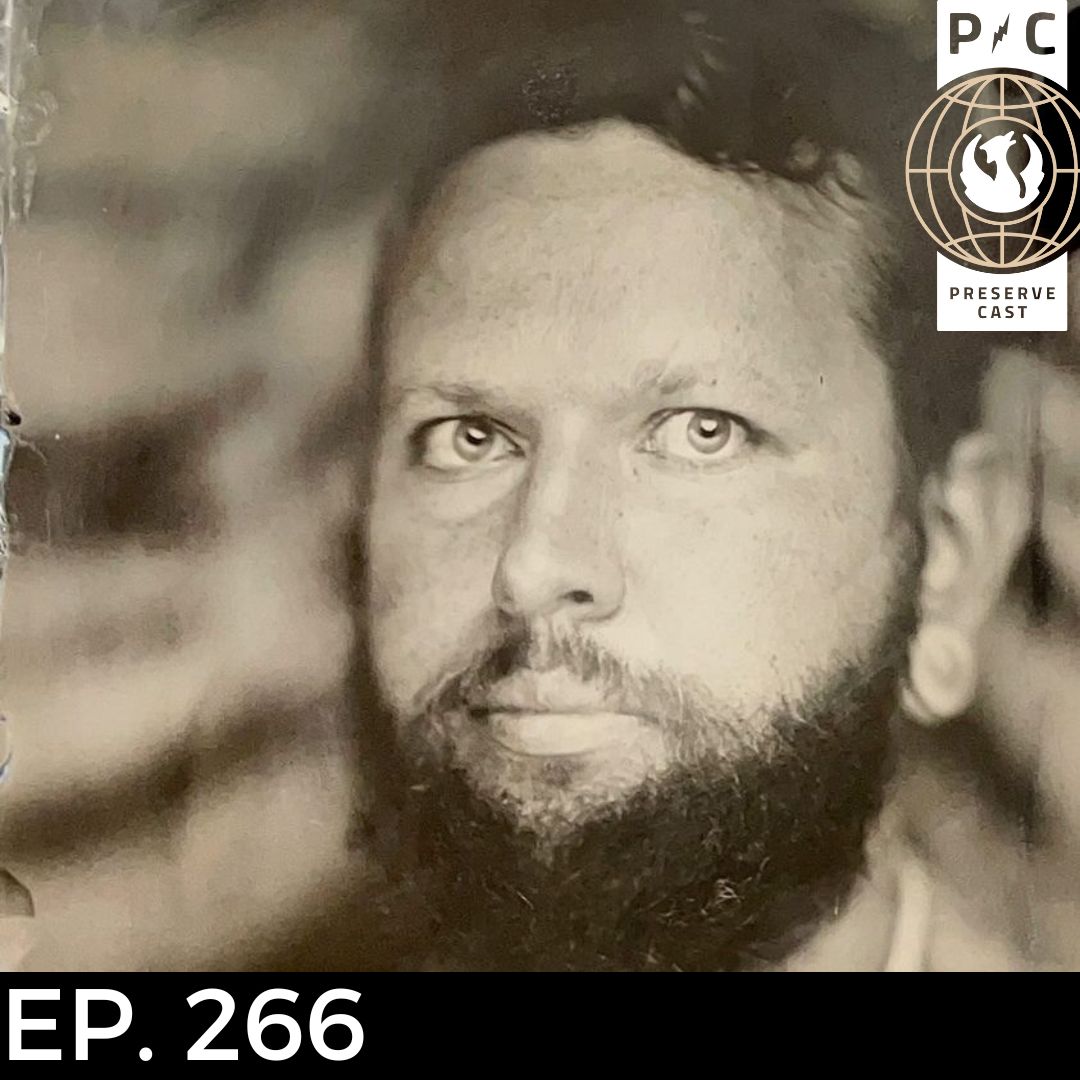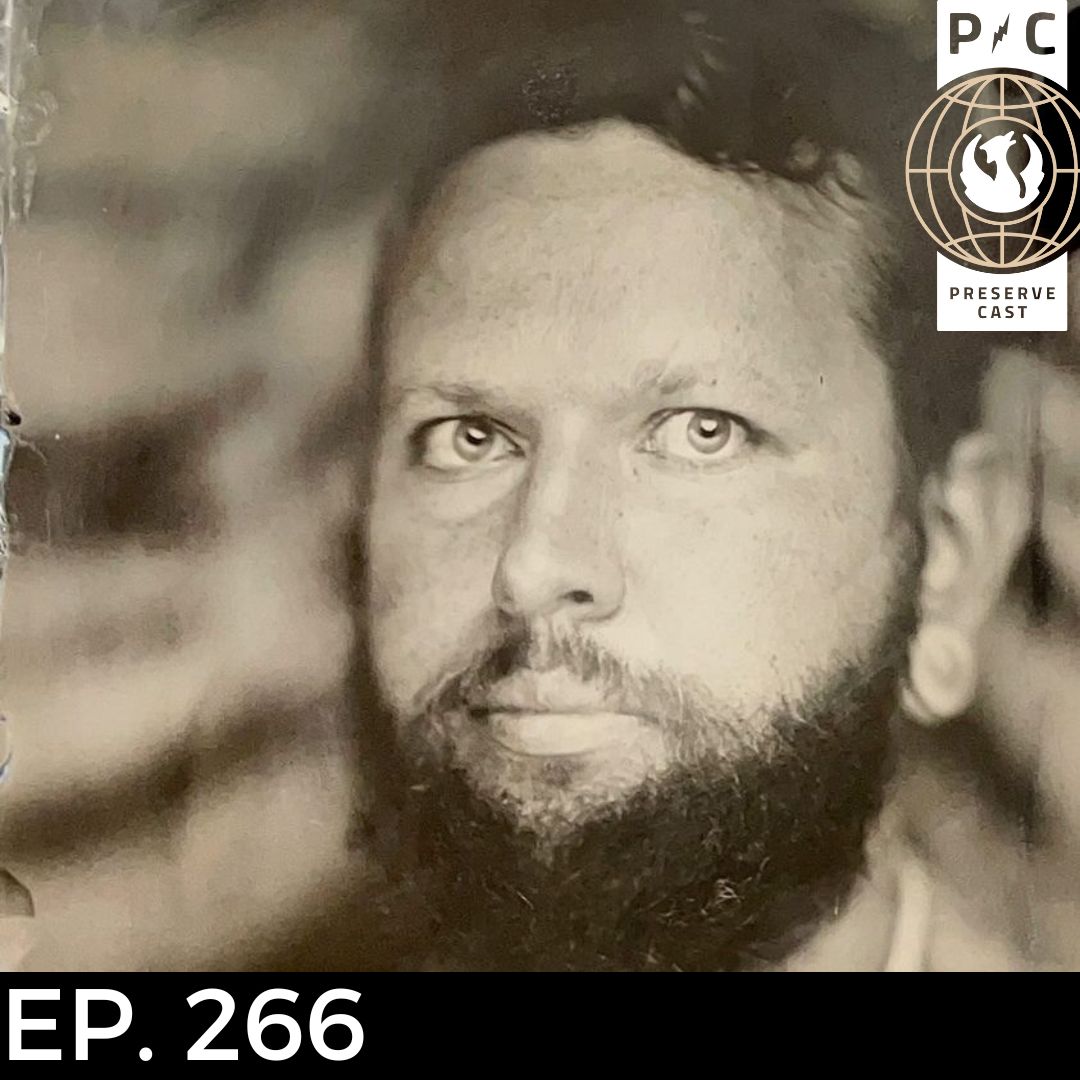 Episode —  № 266
February 20, 2023
Want to know how sailors used to get their tattoos centuries ago? On this week's PreserveCast, we will be talking with Owen McGarry a New England tattoo artist who specializes in hand poked tattoos. The stick and poke tattoo method has been performed for thousands of years from sailors to indigenous Americans and Europeans. Owen will walk us through this slow tattooing process and where he gets his inspiration from.
More About Our Guest
Owen Payette McGarry is a traditional hand poke tattoo artist based in Boston, Massachusetts.  He came to tattooing in 2014 through his interest in maritime folk art, while working as a boat builder. His work attempts to recreate what tattooing in New England may have looked like in centuries past. Owen's tattoos are entirely hand poked, the same technique practiced for thousands of years by both Indigenous Americans and Europeans. Though the process is slower than the tattoo machine, hand poking better recreates the experience and the style of historic tattooing. As tattooing leaves little physical evidence after the wearer is deceased, Owen references other surviving examples of maritime folk art from around the North Atlantic; scrimshaw, graffiti, woodblock prints, needlework, painted ship's chests &c. to create contemporary work informed by our past.
Learn More: http://themassachusite.com/index.html