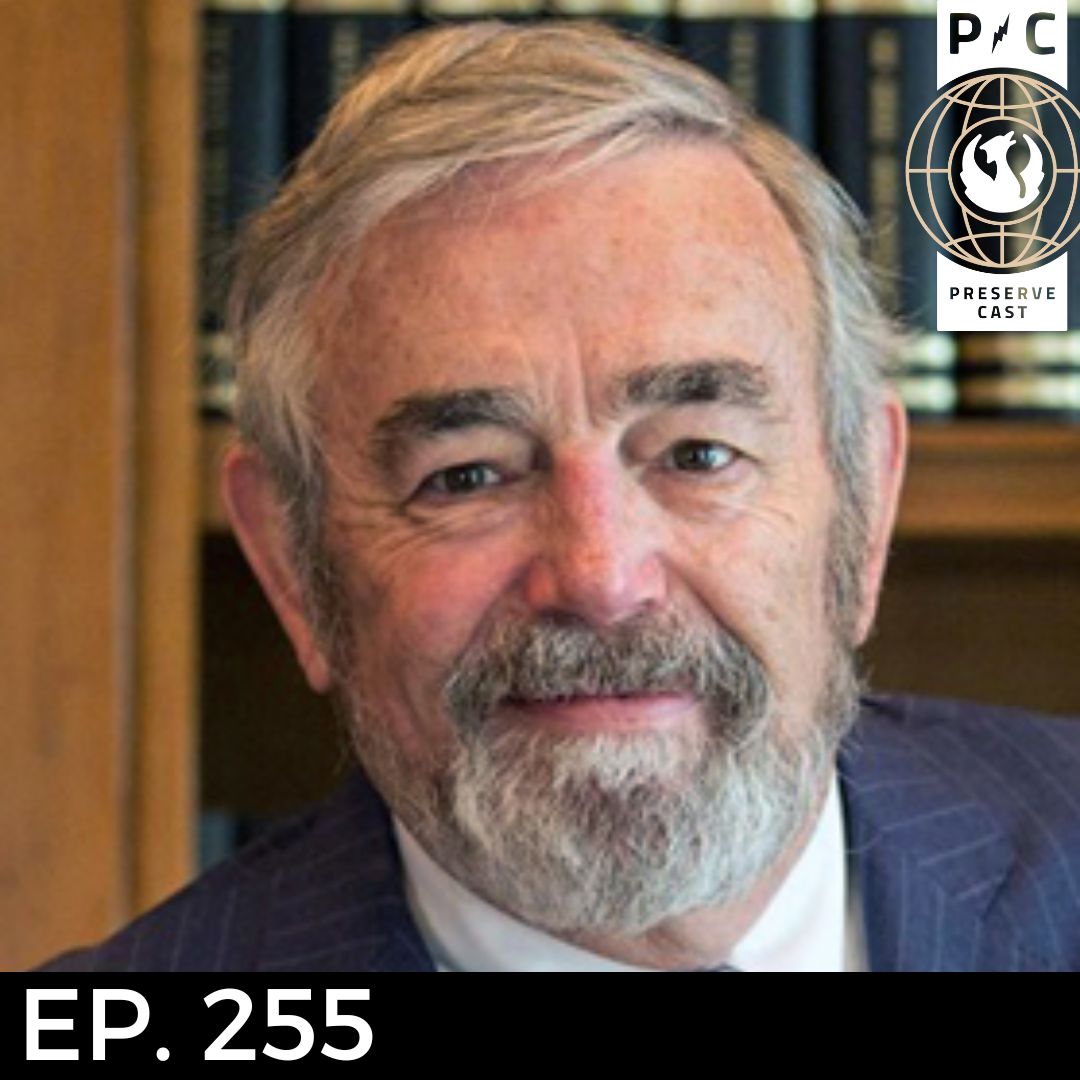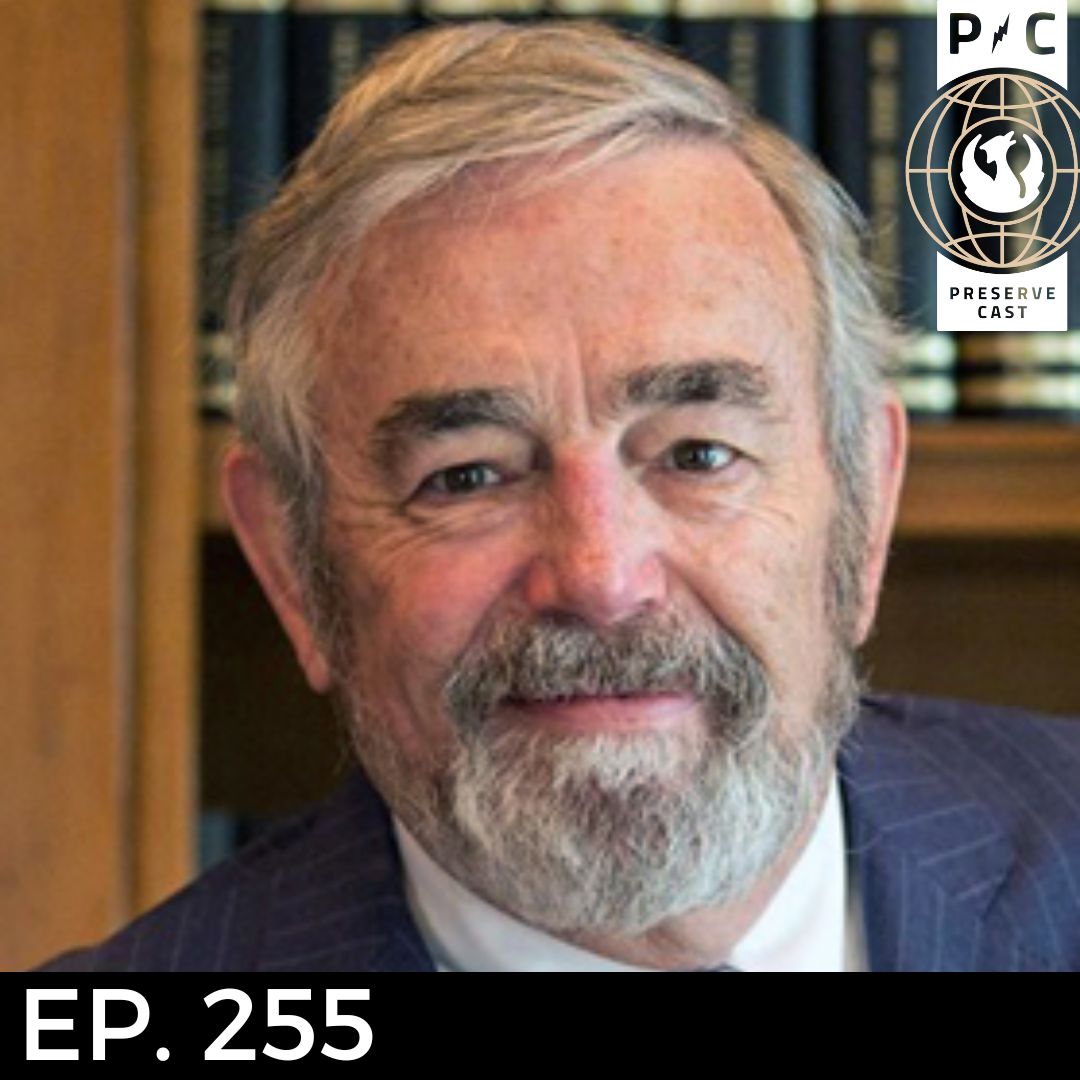 Episode —  № 255
November 28, 2022
The first comprehensive research study on the status of heritage trades in the US has now been published! On this week's PreserveCast, we are talking with Donovan Rypkema from PlaceEconomics about Historic Trades Labor Study published by The Campaign for Historic Trades (Powered by Preservation Maryland). Rypkema will take us through the research and how he and his team conducted the study, some surprising key findings about Historic Trades in the United States and about the industry's expected growth in the next decade. 
To access the labor study and related assets, visit www.historictrades.org/laborstudy
More About Our Guest: Donovan D. Rypkema is principal of PlaceEconomics, a Washington, D.C.-based real estate and economic development-consulting firm. The work of the firm is at the nexus of historic preservation and economics. He has undertaken assignments for public and non-profit sector clients in 49 US states. He also teaches a course on the economics of historic preservation at the University of Pennsylvania where he received the 2008 G. Holmes Perkins Award for Distinguished Teaching.
Rypkema was educated at Columbia University receiving a Master of Science degree in Historic Preservation. He is author of several publications including Community Initiated Development, The Economics of Rehabilitation, and the Feasibility Assessment Manual for Reusing Historic Buildings. Rypkema's book, The Economics of Historic Preservation: A Community Leader's Guide is widely used by preservationists nationwide and has been translated into Russian, Georgian, and Korean.
Rypkema has worked with such groups as the Urban Land Institute, the Mayors' Institute on City Design, the American Planning Association, Smart Growth America, the National Trust for Historic Preservation and the International Downtown Association. Federal Government clients have included the U.S. Army, the Department of State, the Department of Housing and Urban Development, the Department of Interior, and the Advisory Council for Historic Preservation for whom he prepared a report entitled Measuring Economic Impacts of Historic Preservation.
Guest:
Donovan D. Rypkema