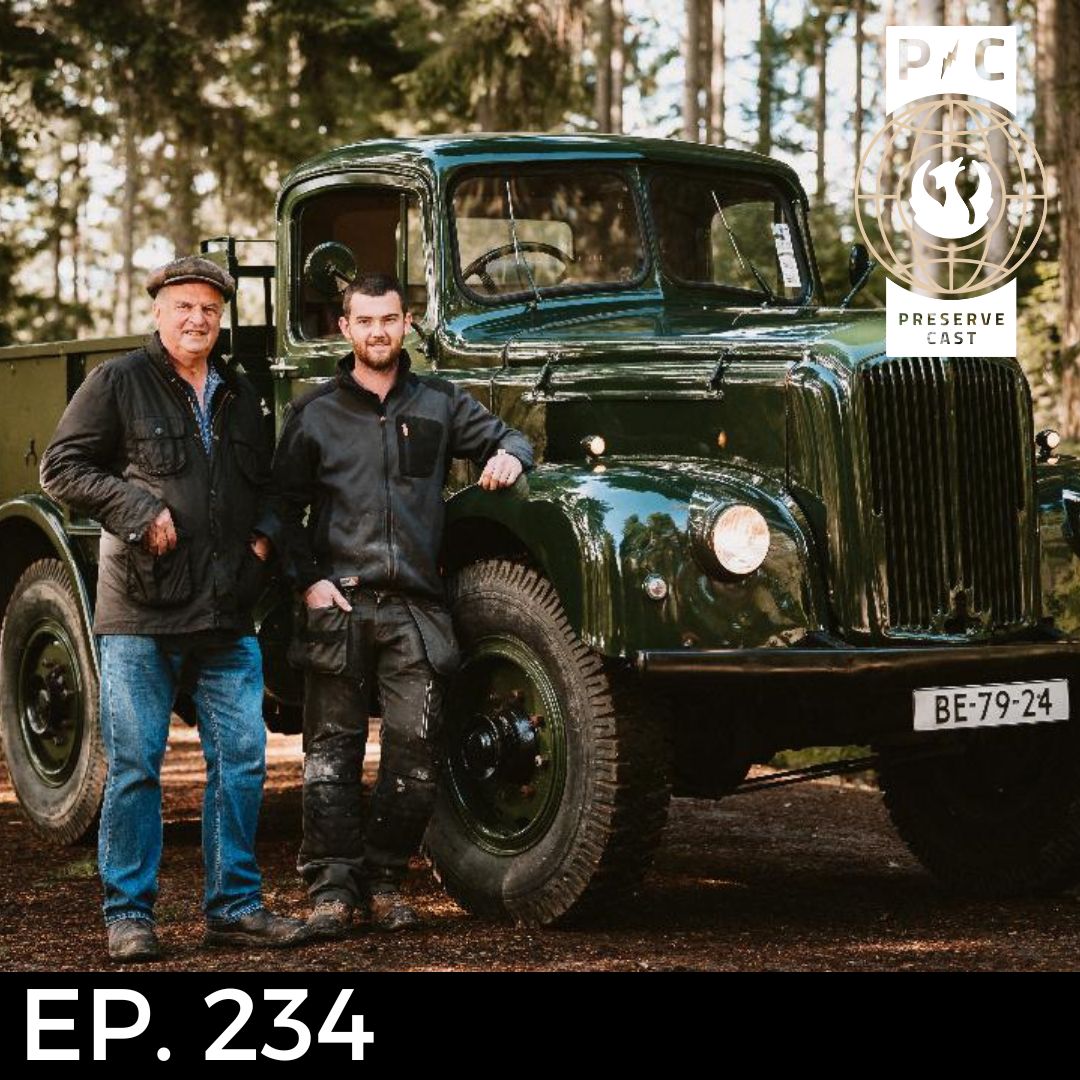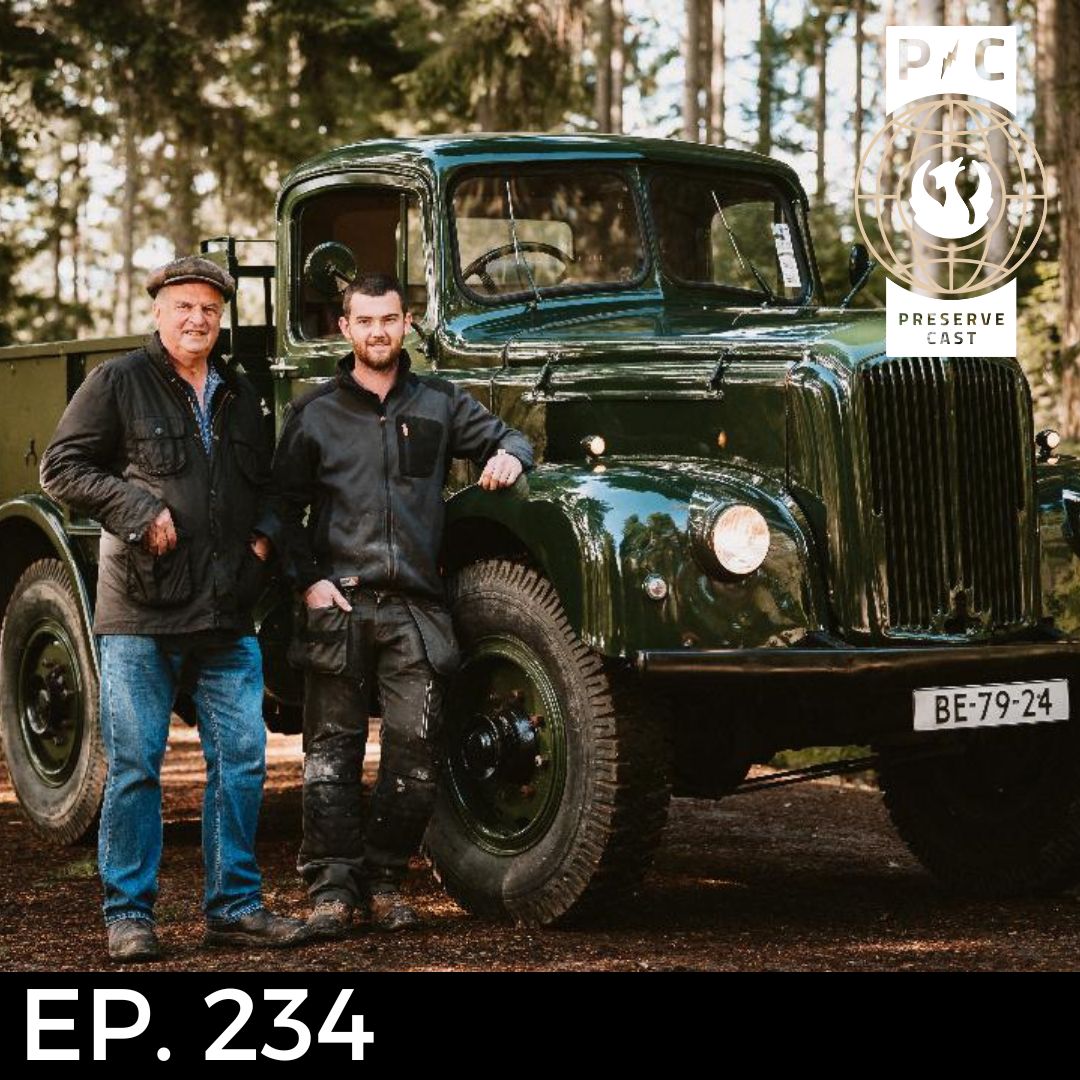 Episode —  № 234
June 27, 2022
Today's episode of PreserveCast returns to the United Kingdom to open a conversation with Colin and Dan Richards of CJR Heritage, a company that has spanned continents and worked with princes to save priceless heritage. From Transylvania to the Great Wall of China, we're talking with two of England's most accomplished tradespeople about the future of historic trades.
MORE ABOUT OUR GUEST
Colin Richards works at CJR Heritage as a consultant to private individuals and business clients on heritage related planning applications, historic building analyses and technical guidance for repair specifications. He has led national and international community-based projects for government departments and non-governmental organizations, is a joint founder of The Institute of Historic Building Conservation and is a recipient of an MBE by HRH Prince of Wales as recognition for his services to building conservation.